The Coronation Street star has a message for her followers
Michelle Keegan and Mark Wright might be one of the UK's most-loved power couples (soz, Posh and Becks) – but that doesn't mean they haven't faced their fair share of marriage speculation.
Especially considering the busy pair had to spend the best part of 2017 filming in completely different continents.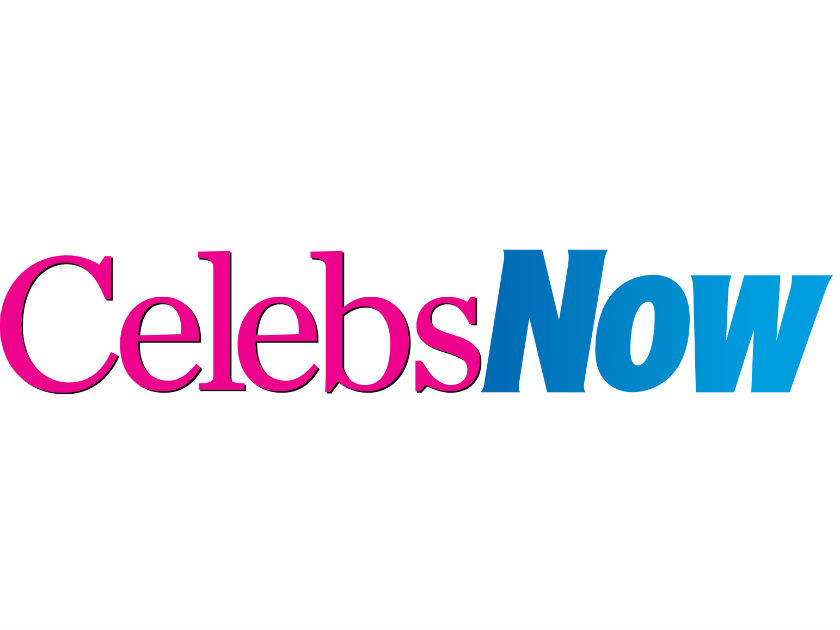 And the rumourmill went into overdrive earlier this week when TOWIE lad Mark was seen to have 'liked' sexy snaps posted by Rita Ora and wrestler Bella Brie – which even led a few people to brand him 'disrespectful'. Awks!
But now Manchester-born actress Mich has let her followers know exactly how she deals with haters as she's taken to Instagram with a very defiant post.
Sharing a series of sexy snaps, the 30-year-old created a collage of incredible close-ups which show her happily posing for the camera.
More: 'ABSOLUTELY NOT OK!' Michelle Keegan has unwanted visitor while taking a shower…
She then wrote alongside the three separate photos – taken by photographer Karis Kennedy – 'Don't let…the silly things…steal your happiness'.
Too right! And it seems the former Coronation Street star's 3.4million followers definitely agree, as one wrote: 'Omd I love this, your so stunning'.
'@michkeegan totally gorgeous you're so beautiful and breathtaking', said another.
While a third added: 'This quote (3/3) is literally what people should live by!!!' Agreed!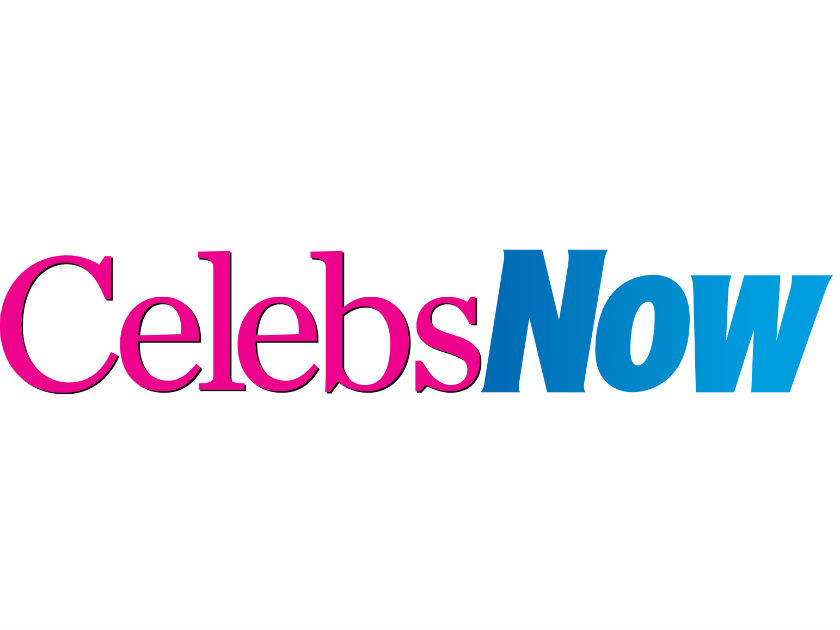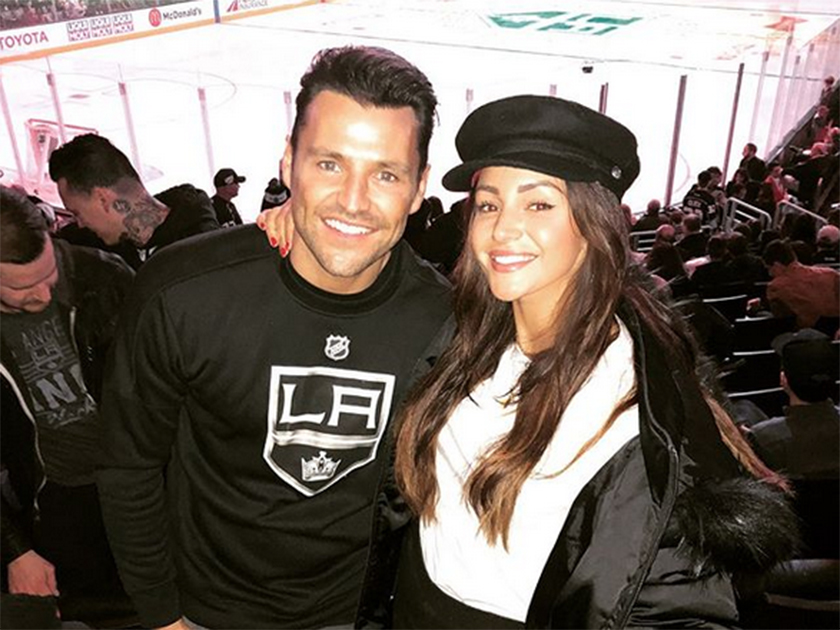 It comes after Mark revealed he'd QUIT his dream job in LA for the sake of his two-year marriage.
Mark, 31, is currently over the pond in LA filming as a presenter for American showbiz channel Extra, while Michelle has recently spent months away from her beau in order to film BBC hit Our Girl.
But the Essex lad is keen to dispel the myth that long distance can't work, as he told Good Morning Britain viewers on Wednesday: 'I miss her and she misses me but it's a nice feeling sometimes and it makes the heart grow fonder as they say'.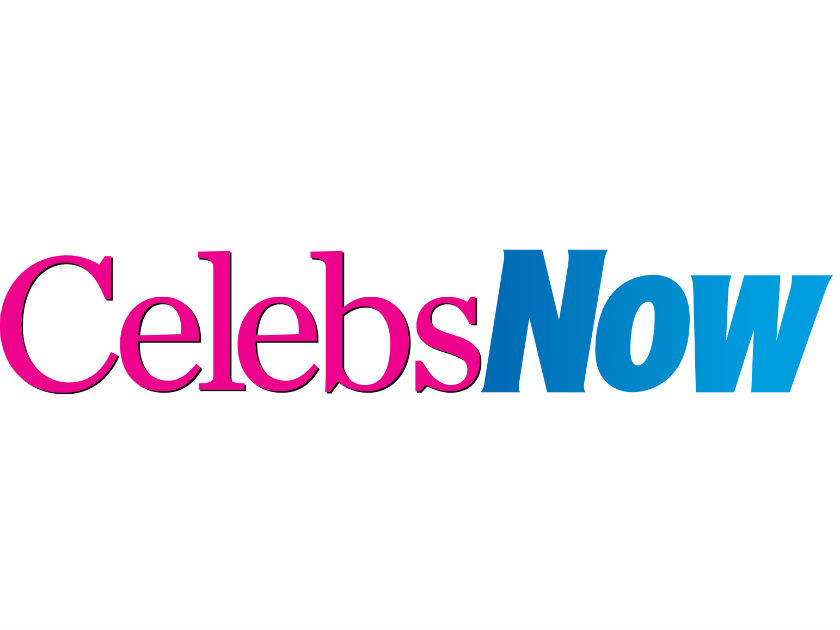 Mark then added: 'If it ever wasn't working, I would fly home, it's an 11 hour flight. My marriage comes first.
'If Michelle didn't like living here and she preferred life back home, I would go back. But she would never say that, she wants me to conquer my dreams and I want her to conquer hers but marriage and my love life comes first'.
Right answer, Mark!