Michelle has news for Mark - she's heading to the US. But will he follow her?
It hasn't been the easiest first year of marriage for Mark Wright and Michelle Keegan. Working miles apart and, by their own admission, spending very little time together, the situation is understandably tricky. But, are things about to get even trickier?
Now understands that Michelle is considering a move to Hollywood after being approached by a top producer from Cape town who has worked previously with Idris Elba. Our source says; 'Michelle is on fire at the moment. She's working so hard and is massively in demand.
To go to Hollywood would propel her into a different league and she knows that, but she also knows that her and Mark need time together so it's a massive decision.' In a recent interview Mark hinted that the pair would be off on holiday as soon their work commitments allow, saying; 'I've been up and down the country and so has Michelle, so it'll be great when we finally get that time off…it's been a long time coming!'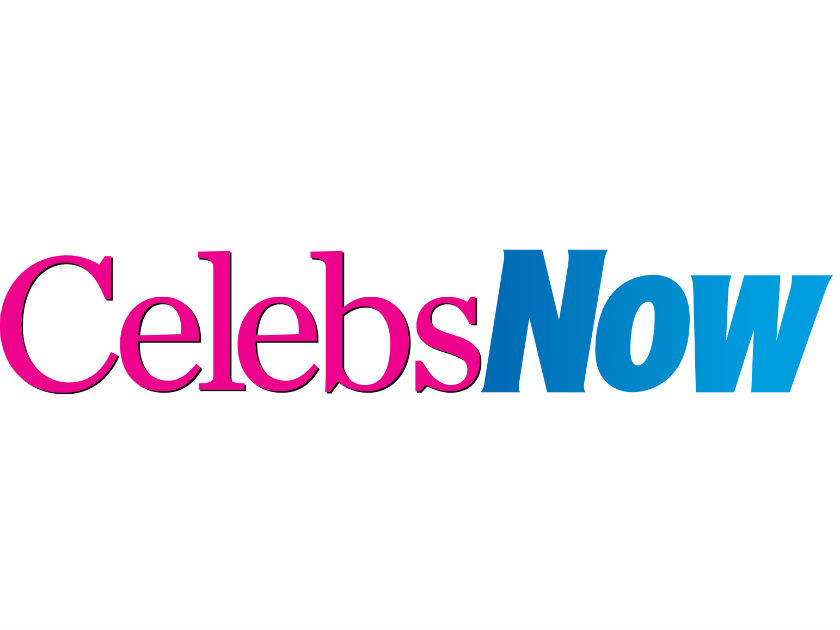 But, will Michelle be able to take the break? And will she want to? Our source adds; 'Michelle feels really bad and is really aware that her job has been full-on and kept her away from her new husband but at the same time she is riding high. She's finding the situation really tough. Michelle wants to do the right thing but she's destined for really good things and that's her focus. It's important to her that she succeeds and the opportunity is right there for her at the moment. Of course, like most people she is constantly feeling guilty about what she puts first and the balancing act that so many people have to play but for her, it's something she wrestles with all of the time. Should she take a break or concentrate on the next big offer? That's her dilemma.'
Just last week Marks sister Jessica Wright had her say on their relationship, which for weeks has come under huge speculation. Denying that there was any problems between the pair, she said; 'Michelle and Mark are doing fine. Hopefully it's not too long until I'll be an aunty…They're just busy young people with active careers. People like to be sceptical about them. They shouldn't have to chose a career or each other.'
READ MORE CELEBRITY NEWS AND GOSSIP
But, our insider says that Jess' comments haven't gone down well with Michelle who just recently said that she was fed up about being asked when she was going to have kids, admitting;  'I'd love to have kids, but at the minute I'm just concentrating on this.'
Our insider adds; 'They're barely together, how can they start a family? Michelle doesn't want all the speculation commented on – just look at her tweet last week saying; 'Silence is golden'. But, she knows that, like with any relationship – it can't function if you barely see each other. Distance and separation can get to everyone in the end and that is exactly what their marriage is based on at the moment. They barely sleep in the same bed. I know Michelle is very tempted to go with the next project but can Mark cope with that?'
Mark is, after all, a homebody through and through, admitting himself; 'I would never turn my back on Essex'. And it was Michelle that moved to his neighbourhood, leaving her family and friends in Manchester for a new life down South. If she decided that her career is in the US, will he be prepared to follow her?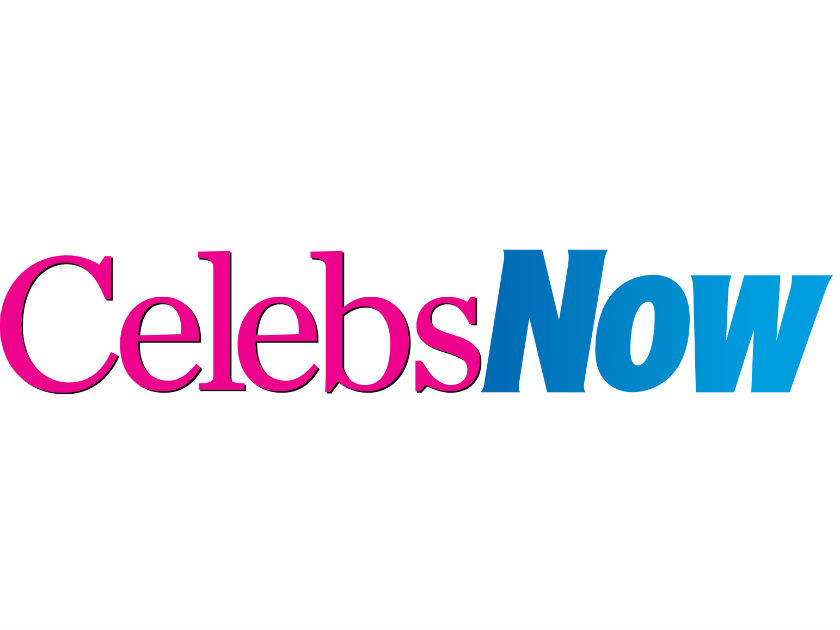 Mark hasn't exactly been crying into his pillow at home while Michelle has been working grueling hours on set. He's been keeping himself busy doing PA's and his Heart radio show and just last week he was pictured in Mallorca with his arms draped around a fan called Lily Price who made the image her profile picture.
It's not the first time pictures have emerged of Mark surrounded by bikini-clad women – his trip to Vegas was well documented but at the time Michelle's spokesperson was quick to say; '"Michelle is happy for Mark to go away with his friends while she is working on Our Girl."
But, our on-set source reveals that being apart so much of the time can make it difficult for Michelle and what's going on around her can be a distraction that she tries to ignore. 'It's not just the endless hours that Michelle works but the way in which she throws herself into the roles, including doing many of her own stunts which takes a huge amount of concentration' says our source, who adds;  'Michelle knows it's a lot to ask Mark but another year of hard graft and she will really have made it. She really wants to do this.
'She has even decided she wants to do a full on stunt course with the woman who played her stunt double so she can add to her repertoire of amazing physical flexibility. She wants to be like Naomi Harris doing car chases, big jumps across buildings and fight scenes. She wants to take her career to the next level and it's not a big sacrifice for Mark to bask in her stardust.'
So, would Mark stay or go? Only he knows, but one things for sure – Michelle and Mark playing happy families in Essex seems quite a long way off…