It's been a busy few days for the couple
Michelle Keegan has been causing a stir of her own on social media as the fallout from husband Mark Wright's spat with Danny Dyer continues.
The actress ignored reports of the explosive fight that broke out at V Festival between Danny and Mark's friends over the weekend and instead focused on showcasing her clothing range.
Mark Wright and Danny Dyer in EXPLOSIVE bust-up
Michelle, 29, also hinted that she might have changed her hair from blonde back to brunette as a photo she's posted on Instagram shows her with brown locks.
'Simple but stylish…👌🏽 I love this bardot jumper from my @lipsylondon collection!!! Get it NOW!!! X,' the TV star captioned the selfie.
The snap has got Michelle's fans wondering if she's returned to her natural dark hair after switching to fairer tresses for hr role in new ITV drama Tina And Bobby.
'Have you gone back to brown? Or is this an old picture?' one asked, whilst another wrote: 'Love the hair suits u better'
It's unclear if this is a new picture or an older one so we'll have to wait and see if Mich has ditched blonde for brunette again.
In the meantime the former Coronation Street star is looking forward to the other TV drama she's been working on, Our Girl, airing very soon.
On Sunday Michelle shared a photo of herself as Corporal Georgie Lane in the series and excitedly wrote: 'It's OFFICIAL- 7th September, BBC1 #ourgirl #GeorgieLane 👊🏽💪🏽'
Ooh, we can't wait!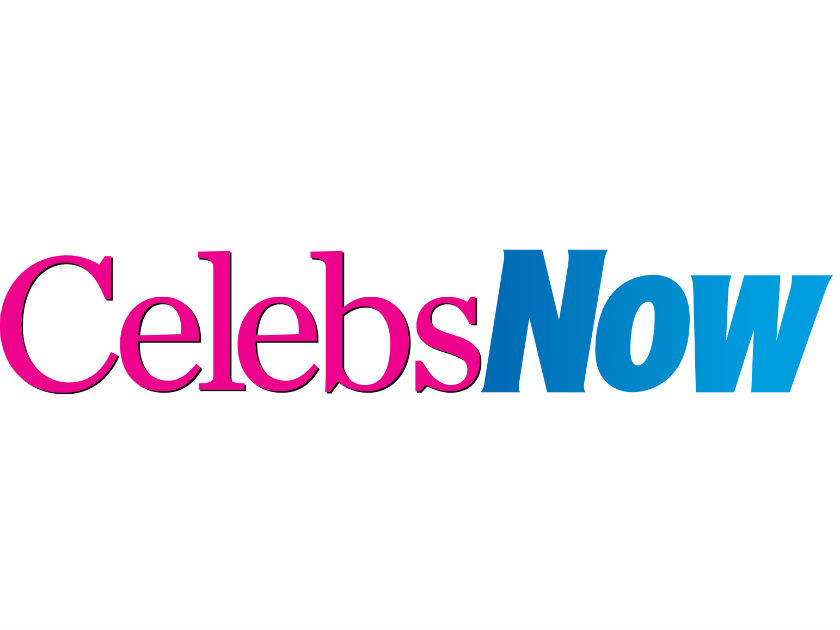 It all comes after Michelle's other half has found himself in a bit of a dramatic celeb spat.
Mark, 29, saw his feud with EastEnders star Danny boil over at V Festival this weekend, with the former TOWIE star's mates getting into a scrap with Mr Dyer.
He's since taken to Twitter to deny that her personally was involved, having told his followers: 'Seen some stories online today about v festival.
'I would like to confirm that I personally wasn't involved in any physical confrontation'
Anna Francis