She's better than movie star Charlize Theron according to one insider...
Michelle Keegan could soon be packing up and heading for Hollywood after her incredible performance in Our Girl.
It's not even aired yet, but Mich's performance as Corporal Georgie Lane in the military drama has caught the eye of movie bosses, according to the BBC show's stunt co-ordinater.
MORE: Michelle Keegan gets cryptic on Instagram amid Mark Wright marriage trouble reports
Paul Pieterse told The Sunday People: 'The Hollywood interest has all come out of her performance in Our Girl 2. She's very good.
'Cape Town is a hub of new movies and people come here from the US to scour for new talent. There's a lot of big money being spent here.
'Michelle has now shown her diversity in Our Girl 2. Can her looks and body match up to Hollywood's women? Absolutely yes. Michelle is a belter, no two ways about that, and pictures don't do her credit.
'She's also very easy to work with, not a prima donna at all.'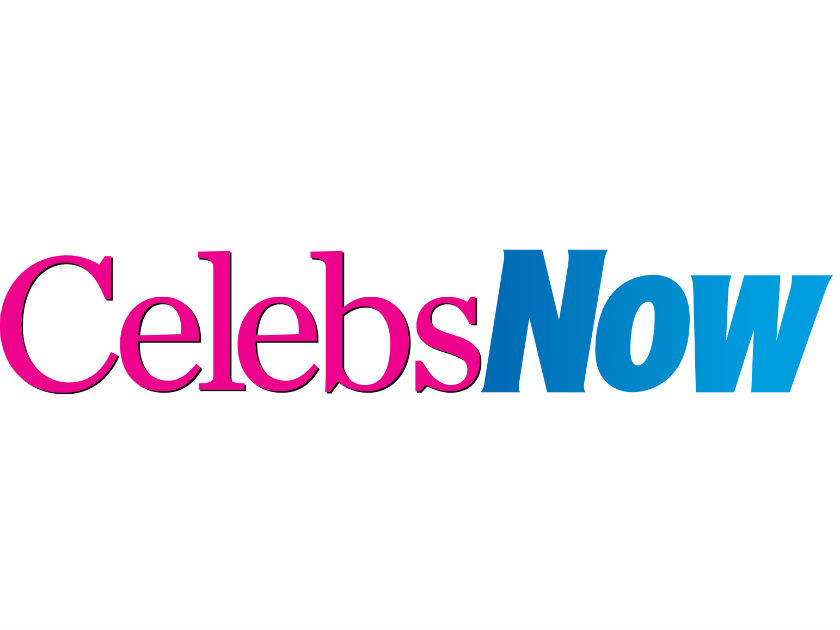 Pieterse even compared Michelle to one of Hollywood's biggest actresses, saying: 'I did The Last Face with Charlize Theron and I don't rate her the same way I rate Michelle Keegan.
'I think Charlize was very lucky, in the right place at the right time, and the same thing will apply to Michelle. If she gets the right part she's going all the way.'
And whilst we would LOVE to see Mich on the big screen, we can't help but wonder what hubby Mark Wright makes of Pete's predictions.
A big Hollywood role could see Michelle and Mark torn apart once more, with the couple pretty much leading separate lives at the moment.
Having married last May, the couple haven't had the usual first year of marriage that others perhaps enjoy. In fact, Now has learned Michelle had only two days off to spend with Mark between the end of filming Our Girl up in Manchester and the start of her next project 
Tina And Bobby, also based in 
the north west.
'Every night they go to bed 200 miles away from each other – or more like 1,000 if Mark's on 
one of his weekly work trips to Majorca,' an insider told Now. 'That's not a recipe 
for a happy marriage. It's not a recipe for any sort of marriage, full stop. And they know full well that if they don't do something about it soon then it could be an issue for them.'