Living apart from her hubby? Under pressure? The victim of womb shamers? Michelle Keegan hits back…
It's 12.30pm and we're meeting Now fave Michelle Keegan for lunch and a gossip at her hotel, the fancy Rosewood in Holborn, London. But first we need to squeeze past hundreds of fans lining the street outside. We all love Michelle, 28, but we didn't know she was that popular.
After a grilling by not one but four security staff at the hotel, all becomes clear – Justin Bieber is in the house. Oh yes… and even MK can't believe it.
'Oh. My. God. You are JOKING! What floor's he on?' She giggles. 'Imagine if we just drilled a hole in the floor and spied on him in the shower…'
But enough of Biebs. We're here for Michelle. So let's chat married life with Mark Wright, kids and everything else going on in the life of the fabulous Mrs Wright…
Michelle, you're off to South Africa. Are you looking forward to it?
I can't wait! I was on a photoshoot with Lipsy out there recently – I've just signed a new contract with them – and now I'm preparing to start my new drama, Our Girl, which is filmed in South Africa too. I've also just become the UK's first Social Influencer for Revlon.
How long will you be gone for?
Two and a half months.
So not six months?
No, people love to exaggerate! When I was out there with Lipsy I posted a picture of myself because I was in an amazing location on the shoot at the time. And then Mark just happened to put a picture up of himself on Instagram and people said: 'Mark's depressed because Michelle's gone away for six months!' And I was like: 'I'm coming back tomorrow!' It's all just made up – it's weird.
So you didn't feel guilty when you saw how glum he looked?
It was funny – I saw him the next day! But I get how it came across , me all posed up and loving life and then him looking like that.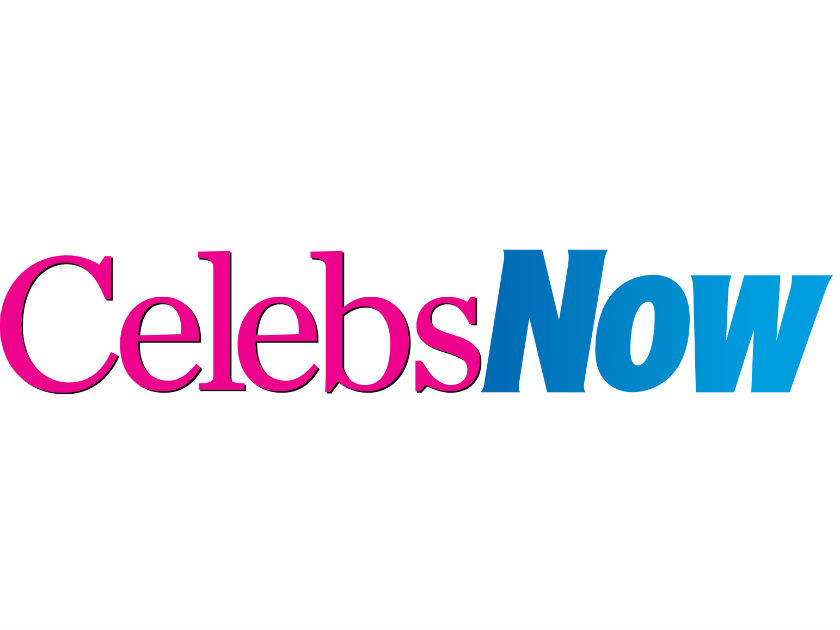 You both work away from home. How often do you talk to each other to keep in touch?
A lot! We always keep in touch, whether it's a text or he calls me. In fact he's just sent me pictures of him and my dogs – I've left him in charge of them today! People always ask me: 'How will you cope when you're away?' But we talk on FaceTime – we do get to see each other. Anyway, he's been away for weeks at a time when he was filming Take Me Out: The Gossip, and it was fine, so we're sort of used to it now.
Things have really taken off in the past year – you both must be so pleased?
Yes, I feel so lucky. I can't wait to go out to South Africa and do what I love to do.
Will you get to go on safari?
I hope so but I know I've got a schedule and I'm going to be really busy. I'll been working six days a week but hopefully if I get downtime I can see some of South Africa. And Mark will be coming over. I don't know when but he will and he's looking forward to it – it will be a holiday for him.
Being away must be hard. What home comforts do you most miss and what's the first thing you both do when you get back home?
Normally I just have a bath – I love baths – get my comfies on and order a takeaway. I love getting a takeaway and watching Netflix. Just normal things you take for granted. We love just chilling out at home as we're always on the go separately. So it's nice to come home to where we both live and just do normal things! Mark says: 'Is that boring for you?' and I'm like: 'No I love it!'
What do you watch on Netflix?
We're into Making A Murderer at the moment. It's one of those I-have-to-watch-it shows! I need to see what happens at the end. I'm a latecomer to the whole streaming thing though – I only just started watching Netflix last week.
It's your first wedding anniversary in July. You must be fed up with people asking when you're going to have kids?
Oh yeah! My mum's like that all the time. Of course, it's the question everybody asks after you're married, I know that. And obviously I'd love to have kids, but at the minute I'm just concentrating on this. We've never set a time when we're going to have kids but hopefully in the future we will…
You can't ruin those abs of yours anyway…
I haven't been to the gym in two months! I can't be bothered. Maybe when it is nearly summer I'll start to go again, but I like to enjoy myself too much. I was going every day before I got married, but I'm one of those people who doesn't enjoy working out. I'm not one of those gym buffs who is like: 'Yeah I love the gym, I have to go to make myself feel good!' I don't like the gym. I go because it keeps me fit. I hate it…
You both had such a whirlwind year last year with the wedding…
Yes, and this year it's been manic again but for totally different reasons. This year is turning into the 'work year'. The run-up to the wedding was so chaotic and then afterwards we couldn't believe we were both so busy. But I like being busy. Everything is really exciting at the moment.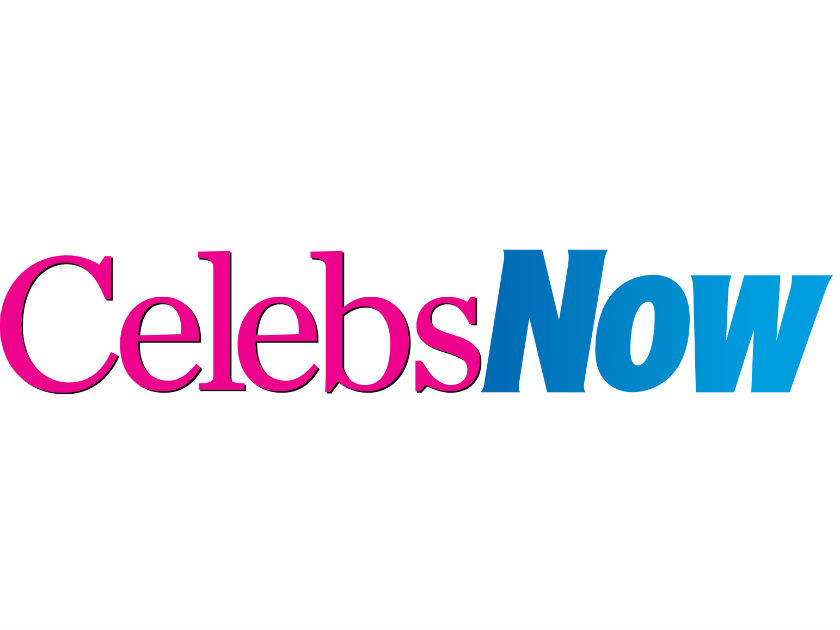 Have you got a five-year plan?
No we don't, to be honest. We live for the now – I quite often don't even know what I'm doing tomorrow, let alone in five years' time! But I'd like to say that we'll have kids by then and hopefully still be doing what we're doing now and enjoying work. Fingers crossed and touch wood!
You had such a huge life change too, not just getting married but moving away from home…
Yeah. Everything changed very quickly, but the dust has settled. I'm married and I've been living in Essex for 18 months now. I'm enjoying this bit of my life and doing what I love to do.
What's your goal for this year?
It's not a goal as such, but I just want to nail my new drama. I've known about Our Girl for so long and I've been waiting to do it. I want to do really well and be able to look back and it be something I'm really proud of.
Do you ever feel like you're under pressure to juggle everything and prove yourself?
I think I felt like that when I was filming Ordinary Lies. I felt really nervous, really under pressure and also because I felt like people thought I'd made a mistake leaving Corrie. So I felt under pressure with that, but then it was so well received by the public it was like a weight had been lifted off my shoulders. Then we were up for a National Television Award as well. I felt really proud of that. Now I want to enjoy everything.
You're working with Revlon now. Surely that's a dream come true?
I'm Revlon's first UK Social Influencer – I have to pinch myself. Revlon nail enamel was the first beauty product I ever bought with my babysitting money. I worked in shops when I was younger and I'd look at the posters and be like: 'Wow!' So when I got asked to work for Revlon it was a dream come true – I couldn't believe it! I was over the moon. I feel very lucky!
Michelle Keegan is announced as Revlon's UK Social Influencer.