Michelle Keegan is our number 1!
Sometimes we all need a little motivation to keep fit and stay healthy, and more often than not, celebrities help us to hit our goals.
Y'no, like Michelle Keegan who is just uber gorgeous with a hot bod to boot. And now new survey results by beabetteryou.com have revealed she's actually our number one female fitness icon.
Michelle even beat body goddess Khloe Kardashian into second place – YES GIRL!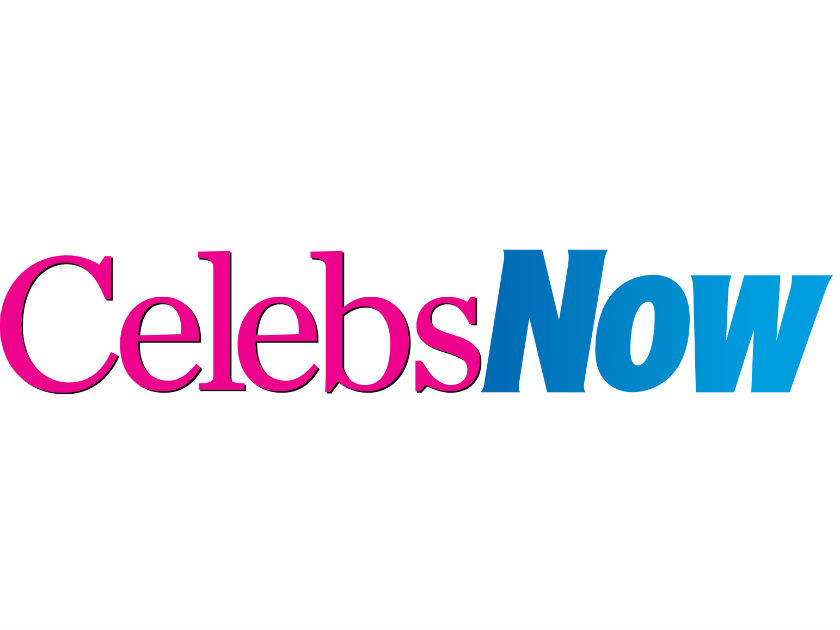 So how DOES Michelle stay in such amazing shape?
Michelle Keegan confesses her 30th birthday was 'missing' something pretty major
Although she's not a slave to the gym, Michelle does enjoy working out. After a break away with hubby Mark Wright, Michelle revealed: 'I wanted to do a bit of cardio to kick start my body again, and although I have said many, many times before that I hate doing exercise – I love the buzz it gives me afterwards and after a few weeks of hard work I can see the changes in my body so it makes it worthwhile.
Michelle, who is currently filming Our Girl in south Africa, had to endure a seriously intense workout regime to get in shape for the show.
Speaking earlier this year, Michelle said: 'We're doing more training, more boot camps. I also need to go to the gym, especially to improve my stamina. You need to be able to carry all the equipment wearing all the gear, the helmets and so on, in the heat. It's more physically demanding than anything I've ever done.'
We can certainly learn to love exercise if it gets us a bod like THIS…
As for the abs, Michelle has previously spoken out about the fact she loves a Youtube video called 8 Minute Abs.
'I feel really good about my tum if I've been doing that a lot,' she said.
But, regardless of her exercise regime, Ms Keegan still enjoys plenty of 'naughty' foods
In fact, we love Michelle's relaxed attitude. Last year she admitted: If I know I've put on a bit of weight, I'm not bothered, because I know when I got to the gym again I will tone up. I don't take it seriously. I can't resist savoury food. I love my carbs!'
Lucky, Michelle Keegan! Mark Wright sends fans wild with VERY steamy selfie
On Tuesday morning, the former Coronation Street star took to Instagram story and uploaded a photo of hr breakfast. Not a healthy bowl of eggs or avocado – something we often see celebrities munching on – instead, Michelle enjoyed a McDonald's brekky made up of a coffee, juice, egg McMuffin AND a hash brown.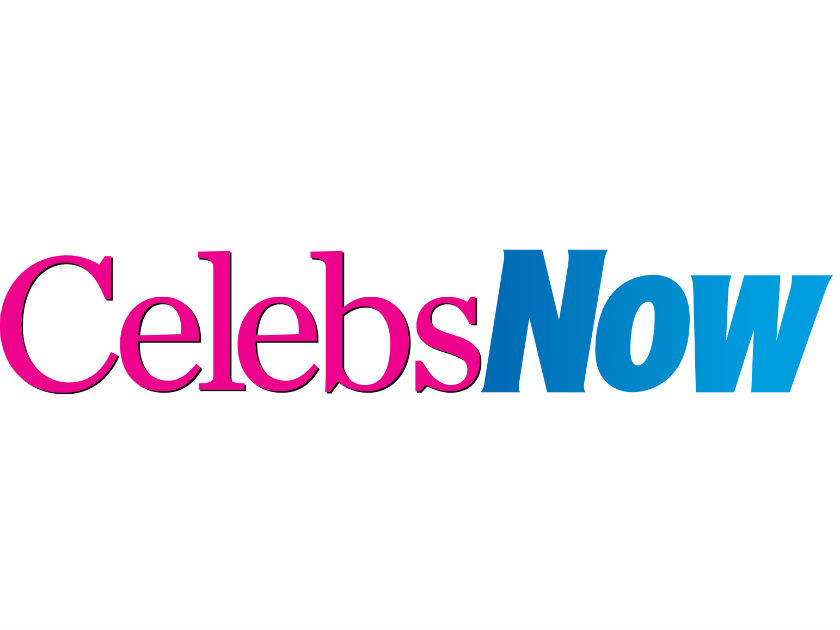 OH, and of course Michelle loves a cocktail on a night out. In May 2016 the TV star shared this photo of herself drinking a cocktail and it looks VERY tasty.
As for the other celebrity fitness inspirations that we're looking up to, they include Khloe Kardashian, Pippa Middleton, Louise Thomson and Emily Ratajkowski.
Yup, all GORGEOUS.