Actress Michelle Keegan may have told the world some news with just a snap... someone grab Mark Wright
Ooo, have we just stumbled upon a little Christmas secret? Michelle Keegan posted a snap on her instagram yesterday on a girls night out and, while the others sipped on champagne, Michelle drank something different.
Something suspiciously non-alcoholic looking.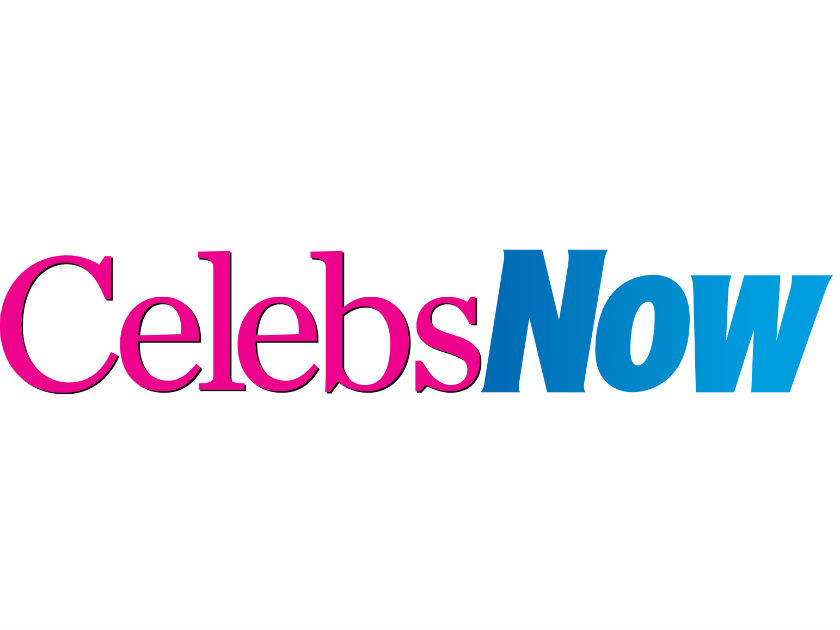 Very suspicious…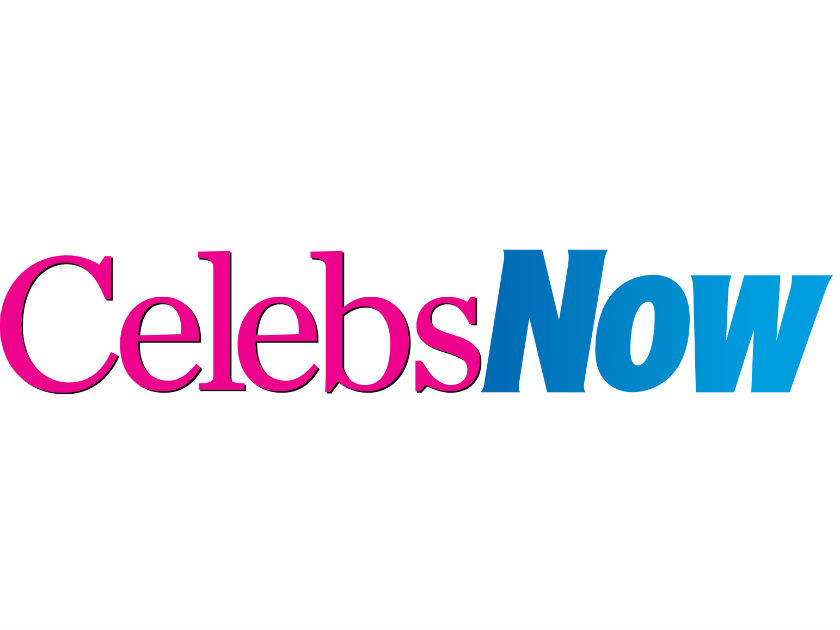 Is there something you want to tell us Mich?!
READ THE LATEST CELEBRITY NEWS
This has sparked rumours across her instagram as to why she chose a different drink to her gal pals, with the main question being: is Michelle Keegan pregnant?
Since leaving Coronation Street after 6 years, Michelle's been going from strength to strength. This year alone she's been cast in the starring role for BBC One drama Our Girl and, perhaps most important to her entire career, she was awarded FHM's Sexiest Woman in The World. Now that's a CV builder.
She also married ex-TOWIE main man Mark Wright this year in probably the cutest wedding of the year, so the pregnancy rumours would be even more perfect if true. It would be some much needed good news for poor Mark, who's nationally famous grandmother, Nanny Pat, recently passed away.
MORE: Mark Wright leads celebrity tributes to Nanny Pat
The fans have gone wild with speculation though, with one saying, 'She's not drinking😱. 🚼 ?' and another 'No alcohol @michkeegan ? ;)'. Answer the winky face Keegan. Who wants to know!?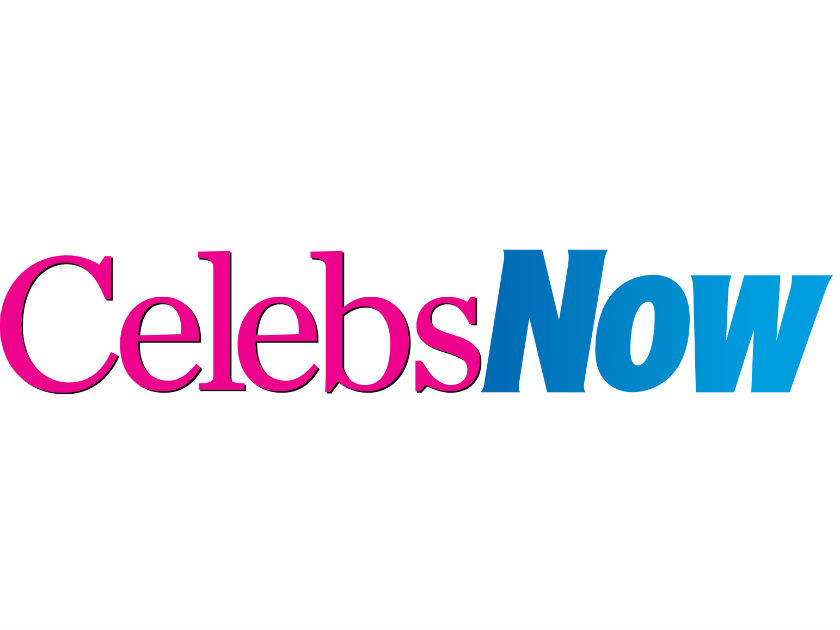 However, some fans are not convinced. One suggested, 'A jar of mud?' Interesting theory and, depending on how far out of Shoreditch she is, it could well be. But also, someone else said, 'has anyone ever thought that she may be working early in the morning.'
It definitely COULD just be a cocktail, or she COULD be going to work early… OR there's something else going on.
We will have to wait for an official announcement to find out, but we can only hope.
WATCH: Need tips on wooing the most beautiful women in the world? Ask Mark Wright
Tom Capon