The Our Girl star is almost unrecognisable in dark comedy trailer...
Michelle Keegan has swapped glamour for girl next door as she makes her debut in the trailer for upcoming film Strangeways Here I Come.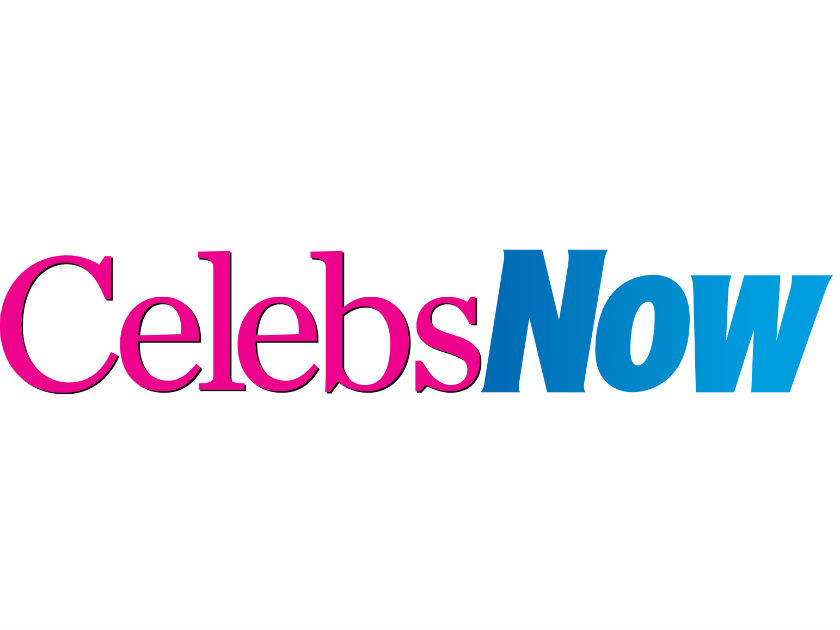 The 31-year-old actress, who finished the third series of BBC One army drama Our Girl, is set to appear on the big screen on 5th October.
Wearing glasses and her hair in an unusually frizzy state, Michelle stars as Demi – a girl who gets herself in debut and is at the mercy of an evil loan shark.
MORE: For all the latest celebrity news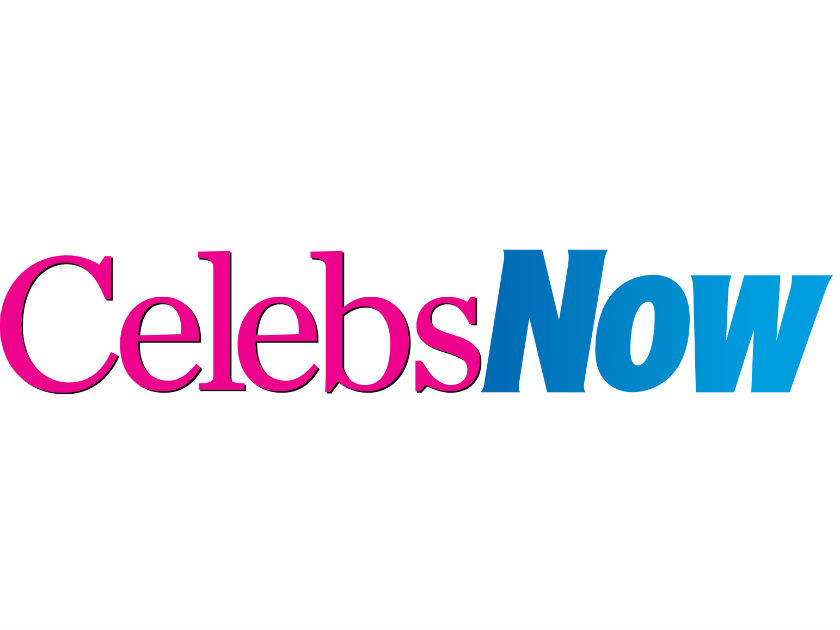 It's the first time we've seen the former Coronation Street star in the independent film, and her character immediately gets up to mischief when she is seen throwing a disco ball onto a fellow reveller at a house party before teasing a scene where a dead body is being lowered into a shallow grave by Demi and her neighbours on the Manchester housing estate in which the film is centred around.
To add to the suspense, a voice narrates, 'Now, do we all swear to never ever to breathe a single word about this again?'
The film follows the journey of a group of tenants as they attempt to get one over on a cruel loan shark called Danny Nolan and the only way out is thought to be by bumping him off.
But it doesn't all go to plan as a tough, uncompromising woman begins to ask some awkward questions and they fear the plot is about to unravel. The group is suspicious the woman could be a police officer but she turns out to be the dead man's wife and she's not to be messed with.