Well this should clear everything up...
Michelle Keegan has posted a very telling picture on Instagram after being spotted yet again without her wedding ring.
The actress, who celebrated her first anniversary with husband Mark Wright last month, showed off an M&M initial necklace in a selfie posted yesterday – y'know, as in Mark and Michelle (or Michelle and Mark, whatevs).
Mark Wright posts birthday tribute to Michelle Keegan
Michelle, 29, didn't make a direct reference to the pendant in her caption but simply wrote: 'Getting my Beyoncé on with the aircon! Music vid style!!!'
The necklace was clear to see though and comes after she put on a united front with Mark, 29, as she cheered him on at Soccer Aid yesterday.
Michelle watched from the stands as Mark scored an amazing goal at the charity event held at Manchester's Old Trafford stadium and celebrated with him afterwards when he was crowned Man Of The Match.
'Amazing night! SO proud of @MarkWright_ for absolutely smashing it!' Michelle Tweeted later on.
'Welldone to every1 involved for raising money for such a good cause.'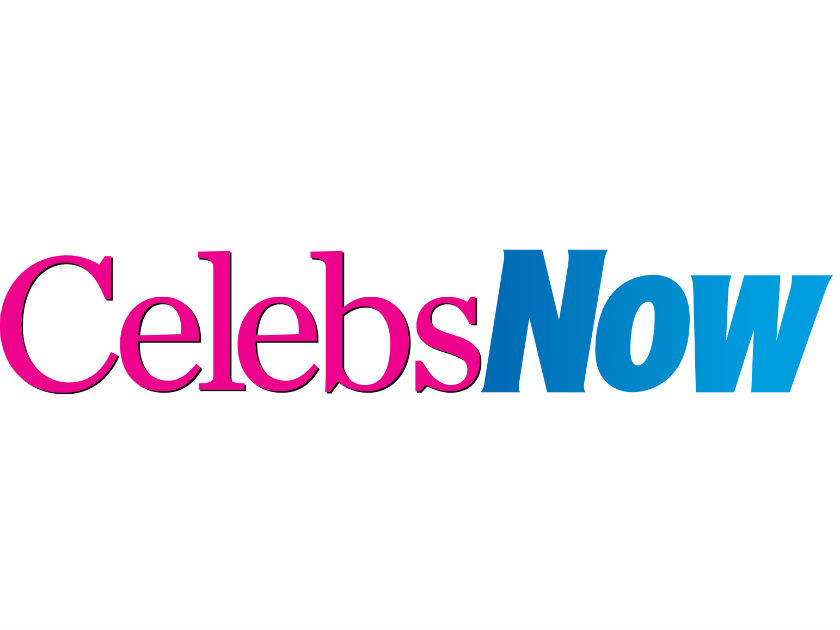 Meanwhile Mark posted a sweet photo with his wife after the game where he looks pretty darned happy with how his night went.
'Man of the match, I scored, england won and this one joined us in the dressing room after….,' he wrote.
'Couldn't wish for a better prize waiting for me xxx OH WHAT A NIGHT !! One I will never forget'
It all comes after Michelle defended the fact that she was seen without her rock on when she went out on Friday night.
The former Coronation Street star was snapped minus her ring but later angrily posted on Twitter: 'I work on camera so I take it off and put it somewhere safe… SIMPLE.
'Last night I went straight out after work… Hence the NO ring!!!'
Well that's cleared that up then, Mich.
Anna Francis