Michelle's felling the strain as her and Mark's worlds drift further apart
When Mark Wright and Michelle Keegan were pictured reunited in Essex after eight months apart, their faces didn't exactly scream excitement.
Instead the couple appeared frosty and strained – and Now understands their polar opposite lifestyles are starting to have a real impact.
With Mark, 30, regularly schmoozing A-list stars as a presenter for US channel Extra TV and actress Michelle, also 30, spending most of her time in remote locations while filming, their lives really couldn't be more different right now.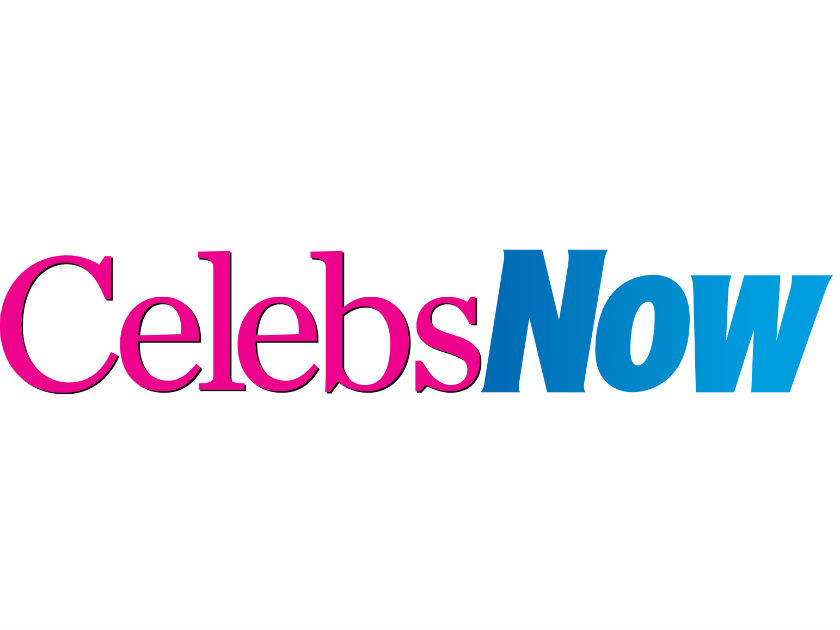 They were together for much of the festive period in Essex with Mark's family and, we're told, that's where a lot of their disagreements start.
MORE: Michelle Keegan and Mark Wright reunite for emotional Disney trip with victims of Manchester bombing
'Mark is seriously family orientated and couldn't imagine spending Christmas apart from his parents, brother and sisters,' a well-placed source tells us. 'Michelle is also very close to her mum and dad but, as they're based in Manchester, it's really difficult for her and Mark to split their time.'
Now understands Mark promised his wife of two years that he'd compromise more and make her family as much of a priority as his own, but that was only half of the issue causing difficulties for them right now…
There's no denying Mark is totally loving his new job. Based in Los Angeles, we've seen him interview the likes of Kim Kardashian and Mariah Carey already and – if the show reviews are anything to go by – he's well on his way to cracking America.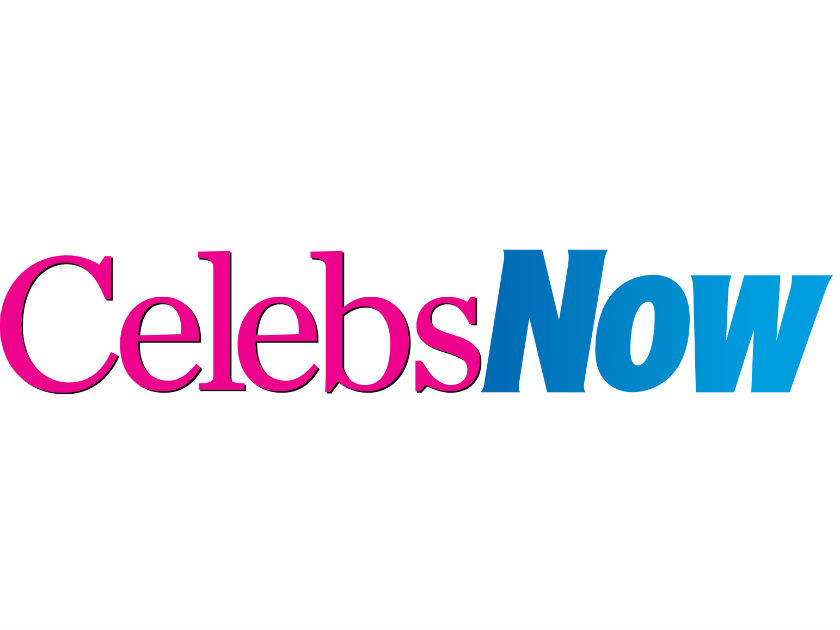 But we're told Michelle, whose acting in dramas including Tina & bobby and Our Girl has been critically acclaimed, has no time for what she describes as 'fake' Hollywood and has warned Mark not to get sucked in.
After shooting the latest series of Our Girl in Nepal, former Coronation Street star Michelle admitted her outlook on life had changed.
She said: 'What an amazing, eye opening journey. Coming away with a totally different perspective on life. Feeling very blessed and thankful.'
Our insider says: 'As someone who is famous for having a talent, Michelle is not fazed by Hollywood types – but Mark is. He knows how lucky he is to have landed this job being ex-reality TV and all the stars he's now rubbing shoulders with excite him.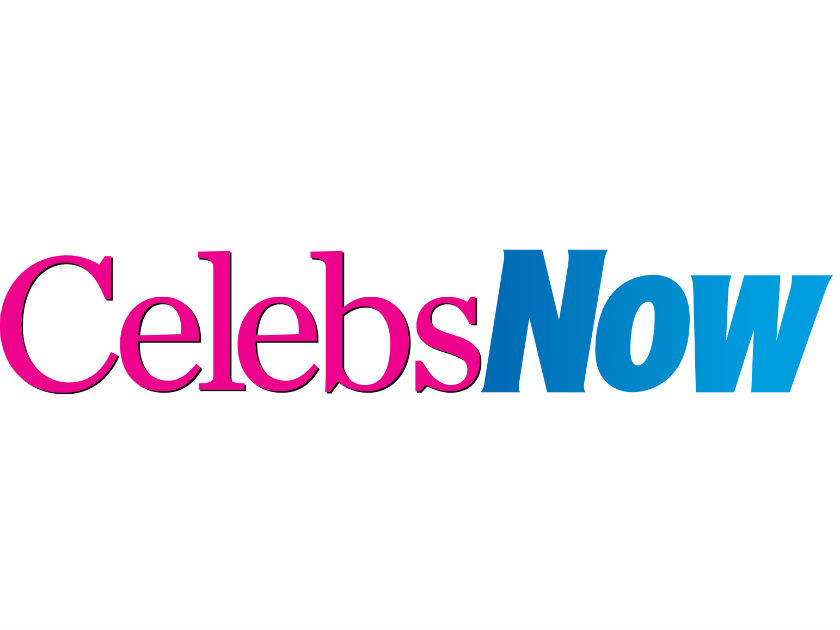 'Michelle is fully supportive of Mark and is doing her best to be excited for her husband. But she has reminded him that a rising star can just as quickly fall and he shouldn't get too accustomed to that kind of lavish lifestyle.'
Let's hope Mark never forgets the kind of life he's got back home in good old Brentwood…