Michelle and Mark won't be hearing the pitter-patter of tiny feet anytime soon
Earlier this year, Michelle Keegan's sister-in-law Jess Wright very publicly revealed how desperate she was for brother Mark Wright and Mich to hurry up and have kids. You and us both, Jess!
But it looks as though the Keegan-Wrights are intent on making us all wait.
Despite confessing in a new interview that she's 'always broody', the Our Girl star has insisted that the couple currently have no plans for a baby.
'I'm always broody, but we're not planning anything,' Michelle told Fabulous magazine, adding: 'Both of us go through phases.'
And with her step-brother's partner expecting, she said: 'I'm about to become an auntie again so I'll get my baby fix when he or she is born next year.'
Michelle also took the opportunity to rubbish reports that her relationship with Mark is on the rocks, saying: 'All the marriage reports are ridiculous.
'Our marriage is going really well. We're happy. I don't want to constantly say: "We're happy, we're fine," because why validate it? If we're happy, we're happy.'
Rumours have been swirling about the state of their marriage for months, after Michelle's various roles saw her separated from her hunky hubby for long periods of time – and locking lips with other men.
Addressing her steamy scenes, Mich said: 'Before I got with Mark, he knew what I was doing. People like to build it up like it's really embarrassing for him, but he's seen it so many times, I don't think it fazes him.'
She also explained why she was spotted without her £20,000 wedding ring on a recent work trip to South Africa.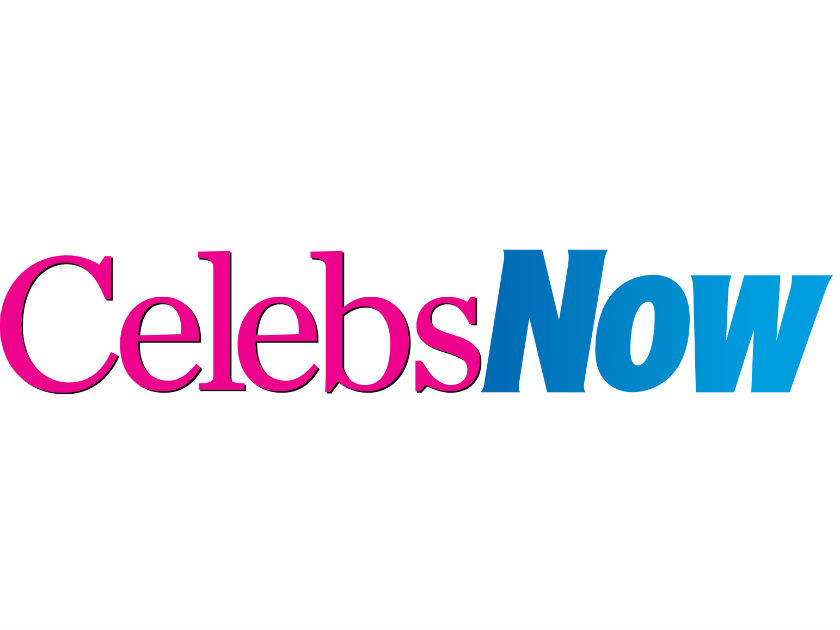 'I'm not going to wear the ring for the role and I don't want to go home to get the ring just to put it on for press purposes,' she said
'I didn't go to South Africa with my ring, and that was a joint decision with Mark. It wasn't me saying, "I don't want to wear it." I'd rather keep it at home where I know it's safe.'
So now we know!