Clearly Michelle's warmed to Mark since then
We've all said things that we've come to regret later on – and unluckily for some, they say it in very public forums for the people of the world to bring up at unspecified times in the future.
Michelle Keegan's feeling the brunt of this very situation at this very moment, as some unsavoury words from the past have recently resurfaced. And awkwardly enough, they're to do with husband Mark Wright, his ex-fiancée Lauren Goodger and his well-documented infidelities against her. Yikes!
EXCLUSIVE PICS! Has Michelle Keegan had a Kate Middleton style makeover? 
Read: All the Latest Celebrity News 
During her early career as Tina McIntyre on Coronation Street, actress Michelle also contributed to magazine columns in which she'd discuss her life, as well as popular watercooler subjects – TV included. And in one entry, Michelle (now 29) told her readers about her strong feelings on the goings-on of TOWIE. Evidently, Mark and Lauren were going through a rough patch, and she couldn't help but discuss it,
'I love TOWIE! It's one of those shows you don't want to watch, but just can't help turning on,' she began in the 2011 comment for Love It!, before turning her thoughts to their romance specifically.
'I don't know how Lauren can take Mark back so easily, though – it's so cringe!
'I wouldn't be able to get back with someone who'd slept with lots of girls I knew, but that's just me.'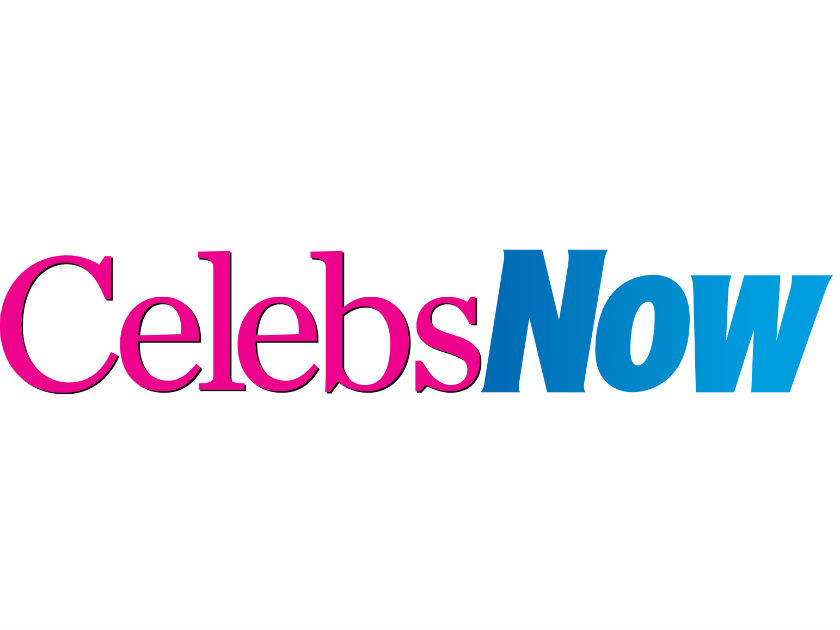 And little did Michelle know at the time of writing that she'd be marrying the very man that she wouldn't have taken back in just four years time… awkward!
More: Sorry, Lydia Bright! TOWIE's Arg and Gemma Collins had a 'secret Marbella affair' 
Mark and Lauren, both 30, dated on and off for a decade before calling it quits in 2012 – leaving way for Mark and Michelle to become an item in December of that year.
At least Mark's been given a stern warning ahead of time – Michelle clearly won't tolerate any playing away from home!