Phwoar!
We all know Mark Wright likes to take care of himself. Just one look down his Instagram page and all we can see is bright white teeth, slicked back hair and those HUGE biceps.
Michelle Keegan is one lucky lady…
And the former TOWIE star has outdone himself yet again this week after he shared a VERY steamy selfie with his followers.
After an intense work out at the gym, the 31-year-old took to Insta to let fans know he was 'in bits' while also giving them a cheeky glimpse of his rock hard abs.
The topless clip also sees Mark's ripped physique glistening with sweat as he struggles to catch his breath. Happy Thursday everyone…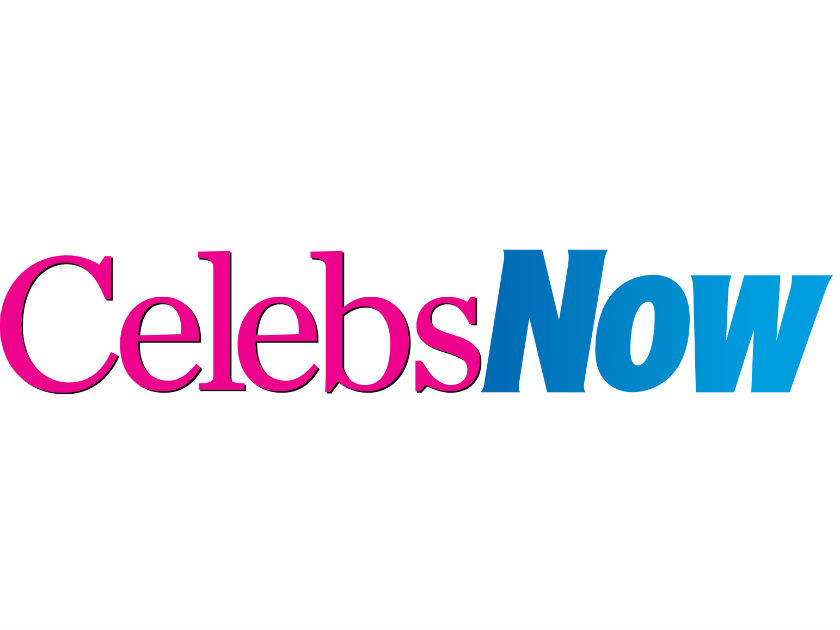 Obviously, this isn't the first time Mark has got his fans all excited with a topless selfie, as the Essex lad showed off his incredible body while on a skiing trip last month.
More: Shock TOWIE transformations! Mark Wright and sister Jess look unrecognisable in this hilarious throwback photo
Posing in a Jacuzzi with his back to the camera, Mark can be seen holding a beer as he puts his arm in the air looking out over an INCRED view.
Although we were more distracted by those muscles…
Meanwhile, Mark's wife Michelle is currently visiting her super buff beau in LA and took to Insta with her very own sexy snap on Wednesday.
Giving the camera her best smoulder, the 30-year-old Corrie actress looked INCRED in a red striped dress with a denim jacket casually thrown over her shoulders.
But Mich hasn't just been going out for fancy dinners, as she's also been taking in all the sights LA has to offer with her mum.
After a visit to the Hollywood walk of fame, the pair quickly turned into the ultimate tourists…
Sharing a video of her hair blowing in the wind, Michelle told her followers: '3 times on this tour bus… Freezing is an understatement! Mums enjoying it though.'
Before adding: '#tourbusw*nkers'.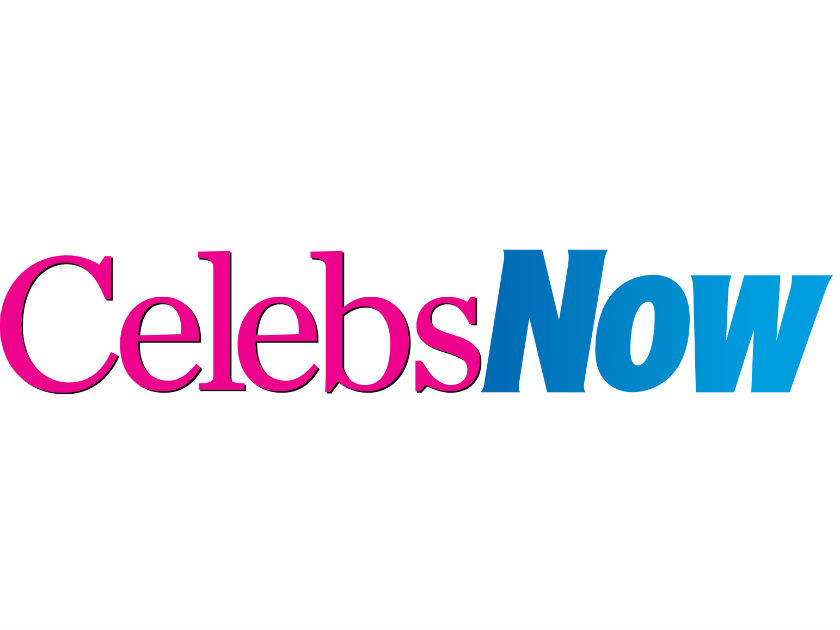 LOL!