Cheer up, Mark!
We have to admit – we're always a little bit jealous of Michelle Keegan. Not only is make up one half of one of Britain's hottest couples with Mark Wright, she's super talented and has gotten to do some fantastic things as part of her job – we all saw that epic Lip Sync Battle ep, right?
Her latest Instagram snap has only added to our envy. Currently on location in South Africa, the actress shared a snap of herself on Monday, enjoying the sun on set.
Read: Michelle Keegan opens up about 'struggle' with new role
Read: More Celebrity News

'My annual 'I'm here working in the sun' pose. #luckygirl'
Filming series two of BBC drama Our Girl, Mich will be putting in some hard work as lead character Corporal Georgie Lane for three months. Taking over the reigns from Lacey Turner, she has some big shoes to fill – but a workplace is as beautiful as that is surely enough to take her mind off of any nerves!
More: 'My other half': Michelle Keegan leads tributes on Mark Wright's birthday – aww!
Meanwhile, it looks as if hubby Mark isn't having a Monday quite as happy – he posted a rather glum-looking selfie while riding in the back of a car in Essex. Not quite as idyllic as his wife's loccation.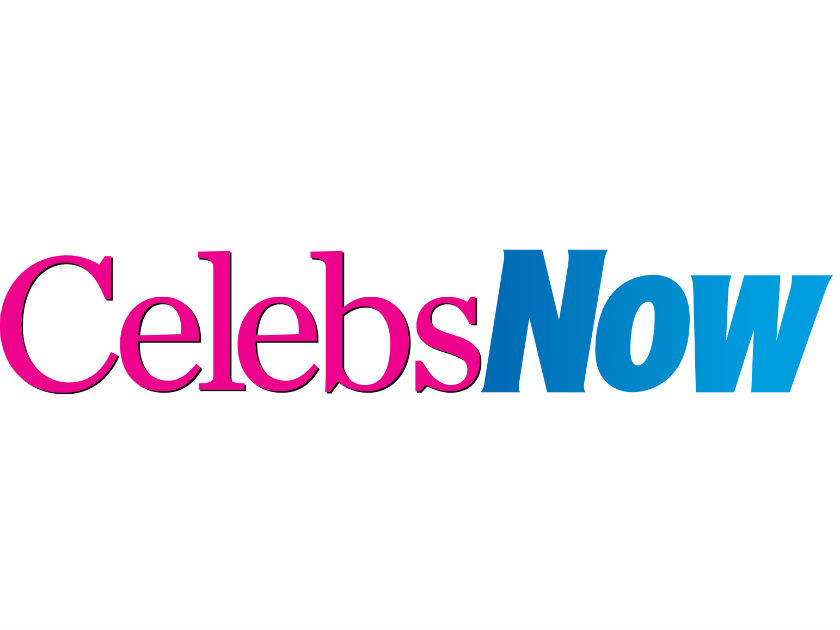 'Mood in the facials when on your way to work Monday mornings!! Smiling ear to ear by Friday!!' 29-year-old Mark captioned the moody shot. (We feel ya, man.)
The couple have been married for nine months, and this be one of the longest stints they've spent apart since they got together in December 2012 – so we suspect that a lot of Mark's mood is down to missing Michelle!
Pics: Mark Wright channels the Village People with bizarre leather vest. Yes, really.
When we asked her about how she was feeling about being separated from Mark for so long, she said: 'It's definitely going to be difficult. But it's my job, so I have to be focused.'
Mark, her mum, and some of friends will be heading out to visit her regularly – so surely it won't be long before we see those Wrighty pearly whites once again!
Michelle gives us the scoop on her beauty regime – watch below!