Mark sparked a bit of a row over this...
Michelle Keegan has showed her support for hubby Mark Wright after he found himself at the centre of a big row over an Instagram comment.
The presenter – who is working as a host on US entertainment show Extra – came under fire from some fans on Wednesday when he shared pictures and videos from an interview he'd done with Kim Kardashian and referred to her as a 'girl'.
MORE: Michelle Keegan sends fans wild as she shares sizzling new pics
'Great night chatting to this 1 @kimkardashian what a lovely girl and so funny too. @extratv,' Mark, 30, had captioned a snap of himself with 37-year-old Kim.
This prompted a backlash from some Instagram users who claimed that it was disrespectful as Kim is a 'woman' rather than a 'girl'.
'If she's over 18 she's a woman, not a girl,' one commented. 'Girl? I hope she doesn't read this post. Seems a little disrespectful to me'
In the wake of the row Mark went on to change the description of Kim to a 'lovely person' rather than 'girl'.
Michelle for one clearly isn't fazed by it all and showed love for her man by posting a cute comment to congratulate him on the high-profile interview.
'🙌🏽 yup! 🙌🏽,' the 30-year-old actress wrote.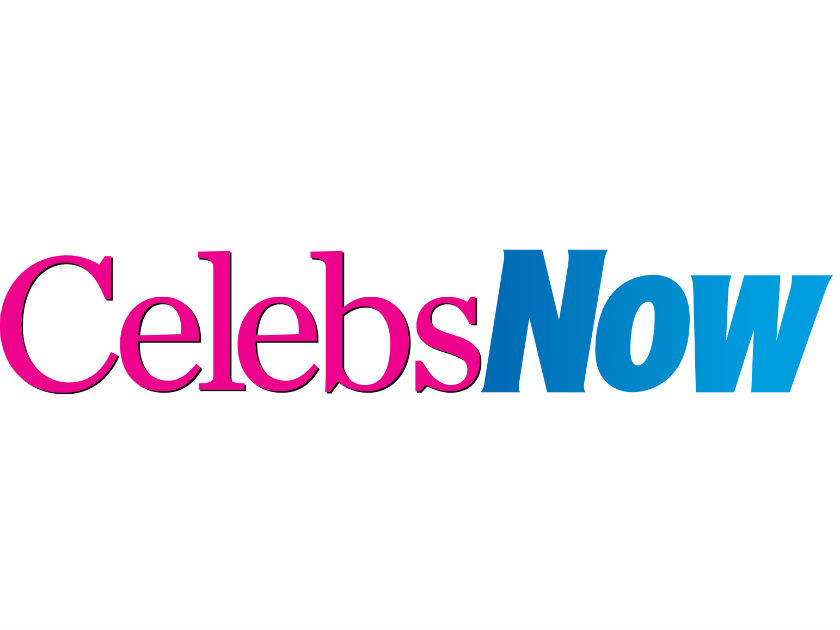 Fans have defended Mark against the backlash too, with one writing: 'Babe why change "girl" nothing wrong being called a girl 💕no matter what age you are'
Another said: 'Ahhh girl, woman all the same don't pick holes people it's not the end of the world'
Mark also proved that he's seriously made it by receiving comments from celeb pals including none other than Stranger Things star Millie Bobby Brown, who he met recently on Extra.
'Wait what!!!! 😩🙌❤️,' the teenager wrote, leading Wrighty to reply: 'i told her you love their show 🙌💙'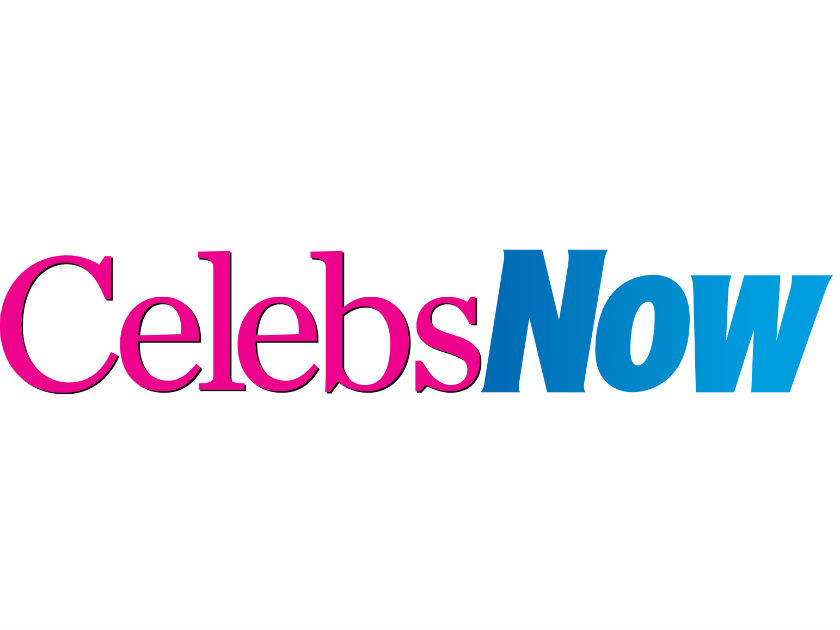 Meanwhile the former TOWIE star proved that he always has Michelle on his mind despite the fact that they're often apart by telling Kim during their interview that he planned to take a bottle of her new perfume 'for the missus'.
Good work, Mark!