The rumours have been rife for months now
Rumours are rife about Mark Wright and Michelle Keegan's marriage, mainly that their busy schedule is keeping the pair apart.
Despite only being married for 16 months, this year has seen the pair live apart for much of it due to their busy filming schedule. On top of that, photos without Michelle's wedding ring have made matters worse.
Well the former Coronation Street actress is attempting to quell the rumours by reassuring everyone that they are fine, despite the hectic schedules.
'We don't read what is written about us. Are the rumours rubbish? Yeah. We are all very good and everything is fine,' she told The Sun.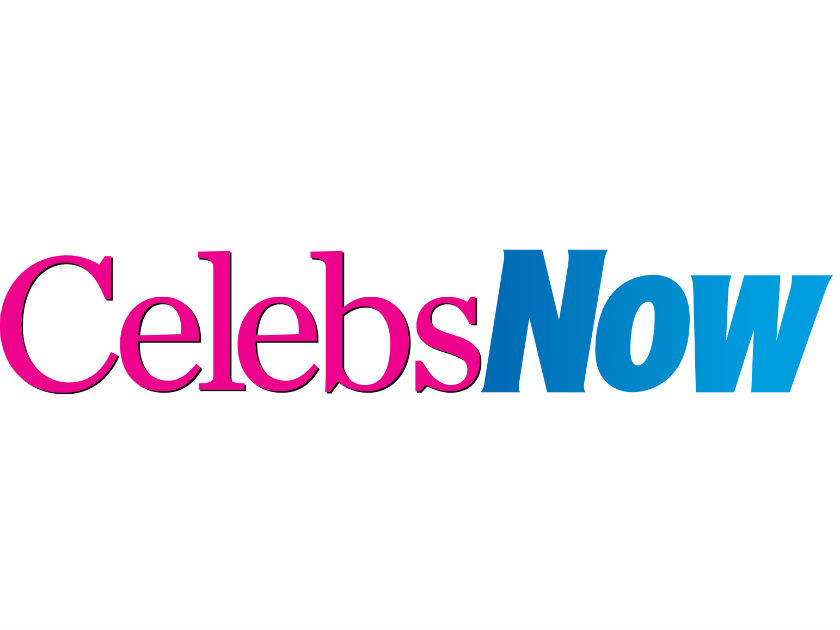 READ THE LATEST CELEBRITY NEWS
'I have been so busy and Mark has been so busy. But we have just had three days in Majorca which was lovely. It was so nice to have each other's undivided attention and not to have to plan anything. It wasn't like, "I need to be up for filming" or "I need to do the radio". It was just downtime.'
Michelle Keegan has been very busy this year, with the majority being taken up with filming army drama Our Girl in South Africa with co-star Luke Pasqualino.
The actress has also finished filming her new project Tina and Bobby, which follows the journey of Bobby Moore and his wife Tina during the 1966 World Cup.
MORE: Michelle Keegan's co-star Luke Pasqualino 'skips show launch to avoid talking about their relationship'
She wrote in her blog for Hello magazine: 'It's my last week filming Tina and Bobby, it's been a very interesting and enjoyable filming project, and I have been working with a fantastic cast and crew.
'I am also looking forward to a bit of down time where I can catch up with myself, spend time with Mark and our families, have some lazy days walking the dogs, do some Autumn clothes shopping, visit friends and do some comfort food cooking at home. Hurray!'
It's good to see the couple back on track.