The actress has sent her husband a message
Michelle Keegan has finally spoken out publicly about husband Mark Wright's new life in America by sending him a touching message on social media.
The actress revealed just how excited she is for Mark, 30, after he started his new role on US TV show Extra this week by sharing a photo of him on set at Universal Studios in Los Angeles with some sweet words.
MORE: Michelle Keegan MISSES Mark Wright's family send-off
Michelle said she was 'so proud' of her man and added: '1st day at his new job! Good luck @wrighty'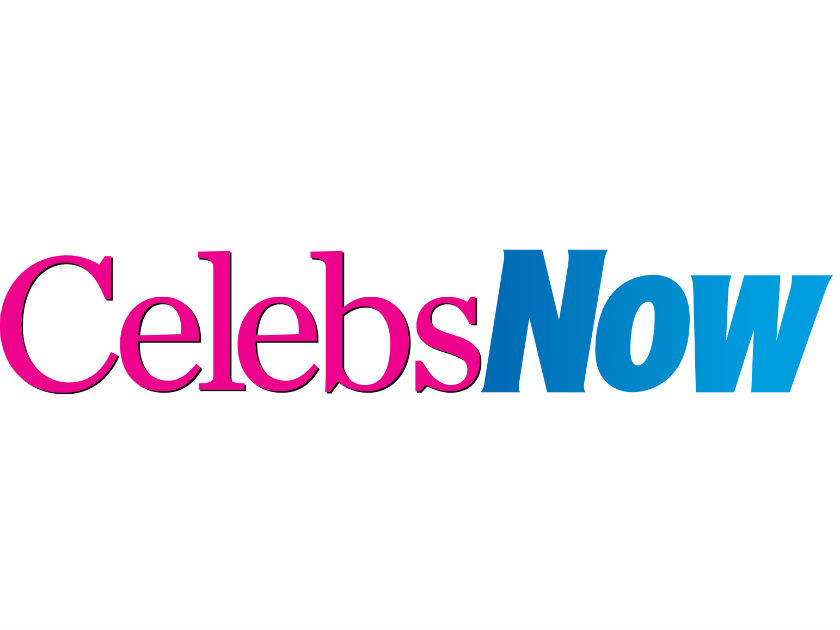 She also posted an Instagram Stories snap of Mark on the red carpet with his Extra co-stars and captioned it: 'Unbelievable!!!'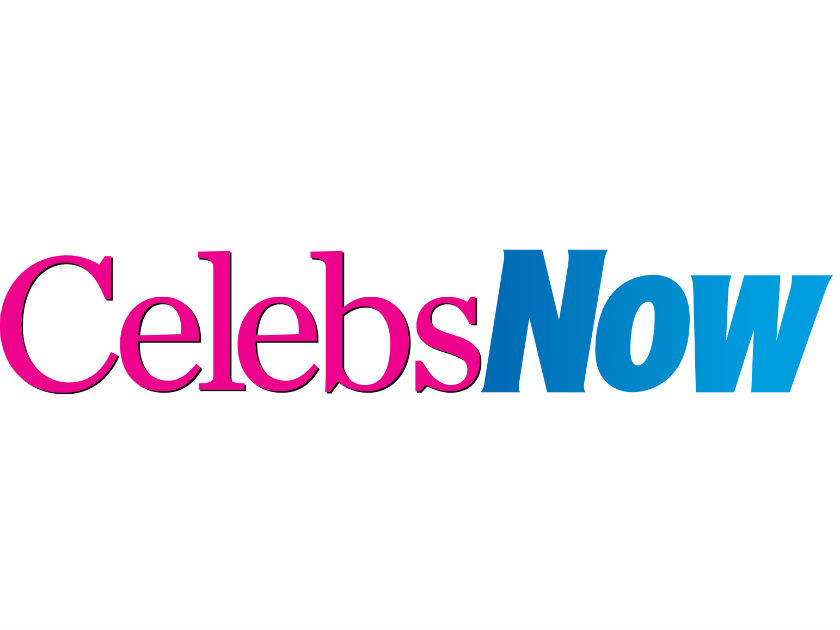 Awww. It comes after fans questioned why Michelle, 30, wasn't pictured at Mark's big send-off when his family waved him off at the airport earlier this week.
The former TOWIE star posed for a snap with his parents and siblings before catching his flight to America but Michelle was seemingly absent from the scene.
'Why isn't Michelle there to say goodbye,' one Instagram user asked, whilst another commented: 'What about his wife?'
However, Michelle is currently busy filming BBC drama Our Girl overseas so was probably unable to make Mark's send-off.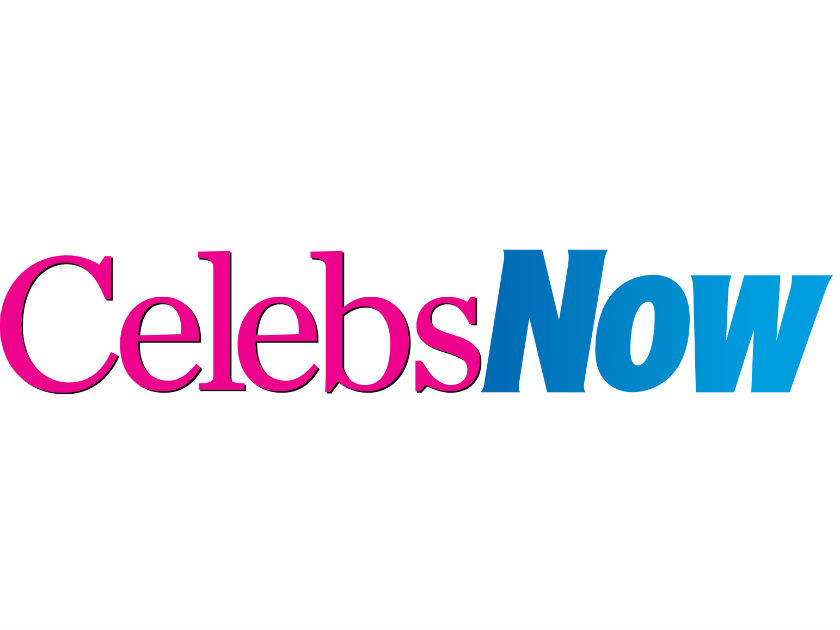 Mark paid tribute to his wife when he posted the photo with his family though, writing: 'It's a goodbye for a while to this lot. Jeez That wasn't easy. 😢.
'Nothing beats having a family like mine. All up at 5:30am to take me to the airport. I have the best family in world.
'The love and support we have for each other is beyond. Family and love is everything and now marrying into my beautiful wife's family, I have 2.
'I feel like the luckiest man on the planet. I love you guys. See you soon 🇺🇸🙌💙'
It's since been reported that Michelle will join Mark in the States later this year after filming on Our Girl is completed.
Mark had previously revealed that his actress wife was very supportive of his big move, telling MailOnline last month: 'Of course she's always proud of everything I do, and I'm always proud of everything she does.
'She probably feels the same way I do, like "Wow what an opportunity". She's touched by it.'
Awww.