Our relationship columnist spills the beans on the showbiz power couple
She's done her fair share of dishing the advice out to celebrities, including Gemma Collins and Joey Essex on Celebs Go Dating, and now it's the turn of the Now readers.
In her exclusive Now magazine column, Nadia Essex will be on hand to advise you with all your dating dilemmas…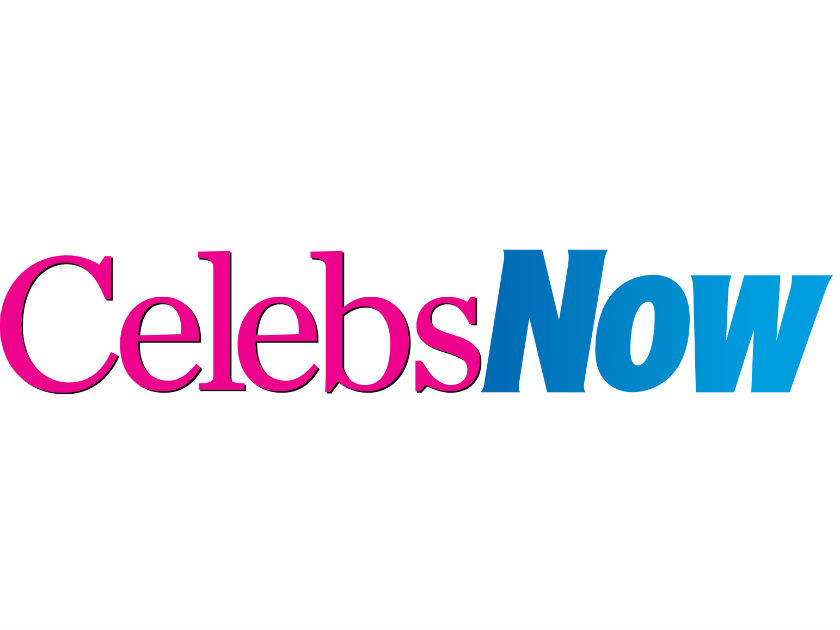 'Hi darlings!
This week I want to talk about Mark Wright and Michelle Keegan and their transatlantic relationship. Mark's on a high right now cracking the States, but it's Michelle I feel sorry for because he's not going to give up that dream soon.
Michelle will probably have to move to America, giving up everything, to start from scratch. I do think they love each other and it's easier to make long-distance love work when you've got money!'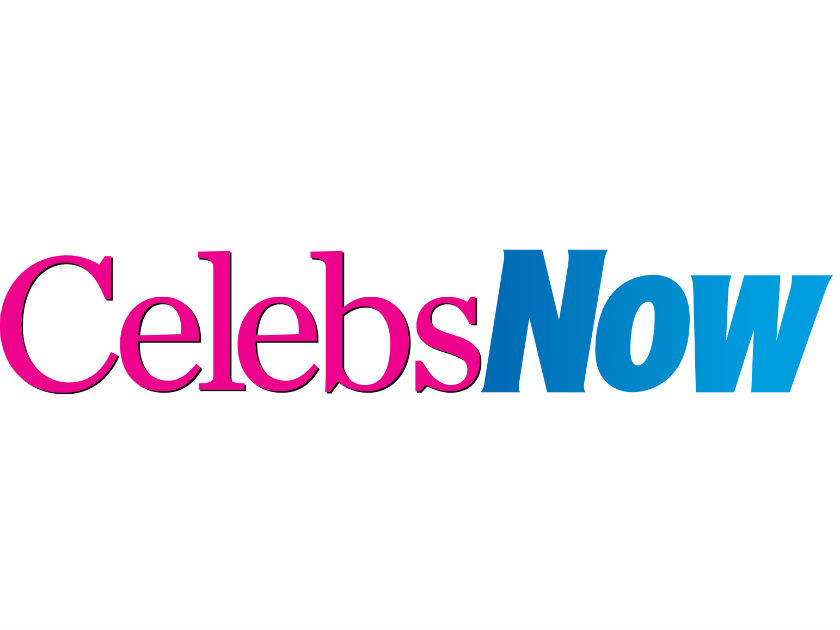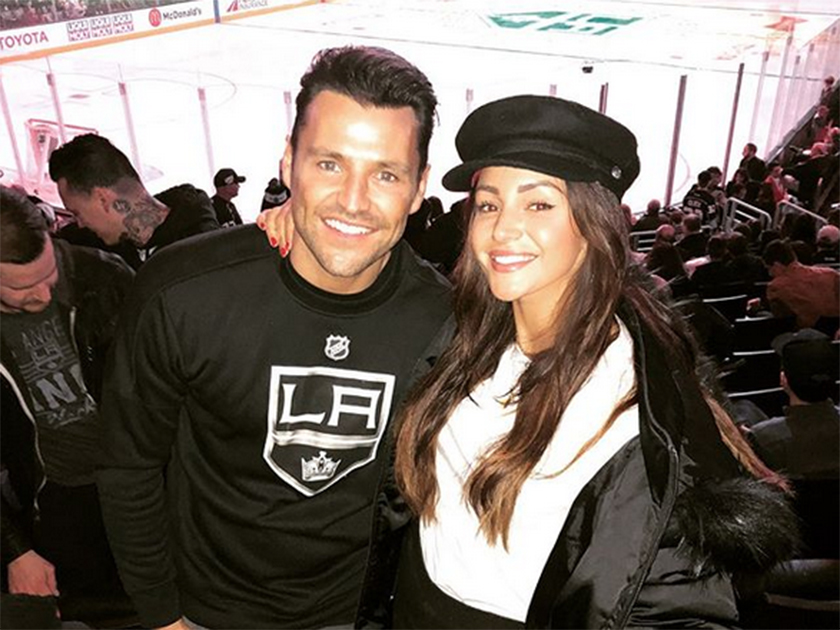 Dear Nadia,
I've recently moved in with my boyfriend and suddenly the smallest things he 
does irritate me! How can 
I stop his bad habits from spoiling our new chapter?
Sarah, Facebook
N: Communicate and compromise! It's totally understandable that the person you're living with will do things that annoy you, but you should remember you irritate him in some ways, too. Sit down and have a grown- up conversation about what's on your mind, but pick your battles! Don't be a nag.
Dear Nadia,
I've been sleeping with a guy for a while and I really like him. He's never asked me on 
a date, but do you there's any chance of it becoming more?
Jen, Twitter
N: I don't believe any woman should sleep with a man before one single date. Women must respect themselves and their vaginas and sleeping with someone who hasn't even given you two hours of their time is utterly outrageous! In my opinion, the chances are slim.
MORE: 'Wow… so different!' Celeb's Go Dating's Nadia Essex STUNS fans with no make-up selfie
Dear Nadia,
I've been with my boyfriend for a few years now but I feel like his mum will never accept me – she's always making digs at and about me. Should I bring it up with him or just accept it?
Holly, Facebook
N: Communication is key 
here and you shouldn't have to accept anybody treating you badly, including your boyfriend's mum. But I would advise to bring it up with her and not him, so you don't put him in the middle. Organise 
a day out and talk it out. Compliment her – when she realises you appreciate her, the little digs will stop.
Nadia's Tips & Toys
Anal beads
Anal play is something a lot more couples are exploring, and these are great
for a gentle introduction.
Don't forget to grab a copy of next week's Now magazine to read Nadia's latest column.