'That's the only negative'
Michelle Keegan has hit back at the negativity surrounding her marriage to Mark Wright – slamming trolls who claim their long-distance relationship is a 'disaster'.
The Our Girl actress Mark have been plagued by rumours that their marriage is on the out ever since he moved to LA for a hosting job with EXTRA.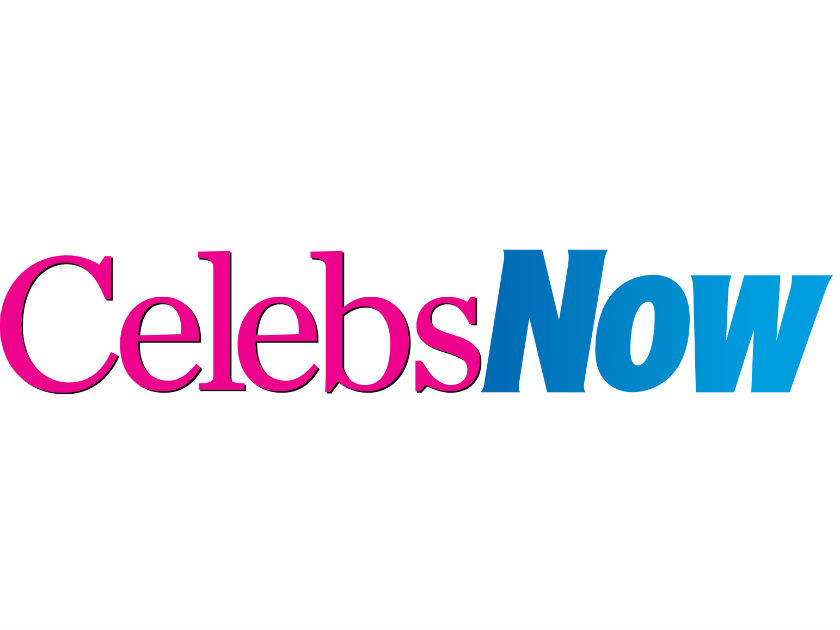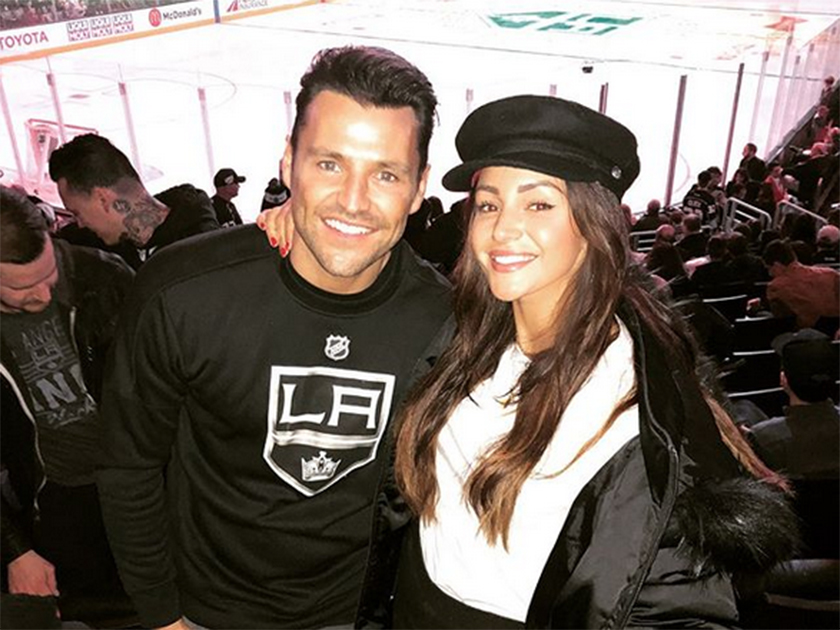 And despite the couple travelling back and forth to see each other as often as work commitments allow, their relationship is constantly under scrutiny from fans.
Something Michelle says she is sick of.
'I ignore those rumours and just stay positive,' she told The Sun.
'There's so much negativity behind the fact that if I work away and Mark's away, it has to be a disaster.
'That's the only negative I get from working away. I'm quite a positive person anyway so I don't read all the negativity.'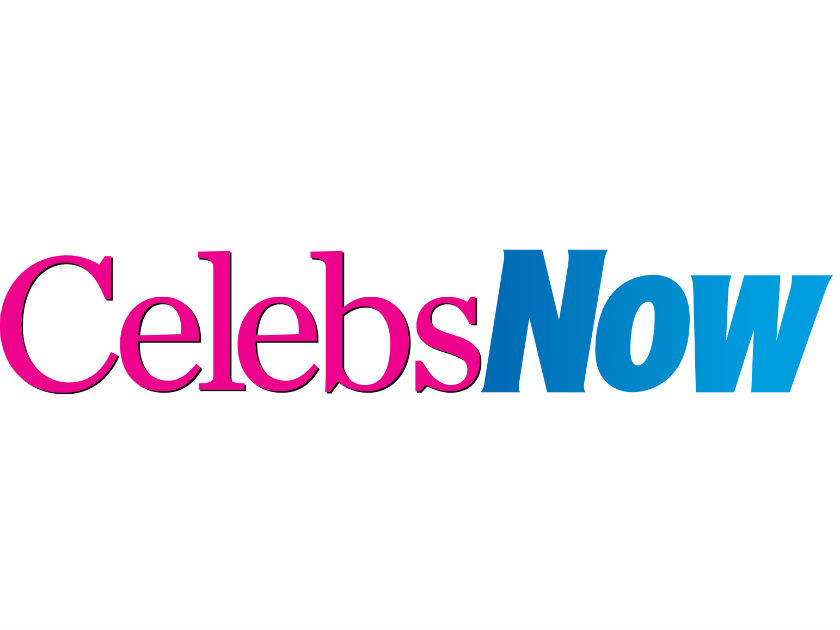 MORE: Michelle Keegan tells Mark Wright: 'Life in LA or the UK – it's time to decide!'
Michelle stressed: 'He's been offered. I don't think he's signed yet.'
But she is adamant the decision for Mark to return for another year will be one they make together.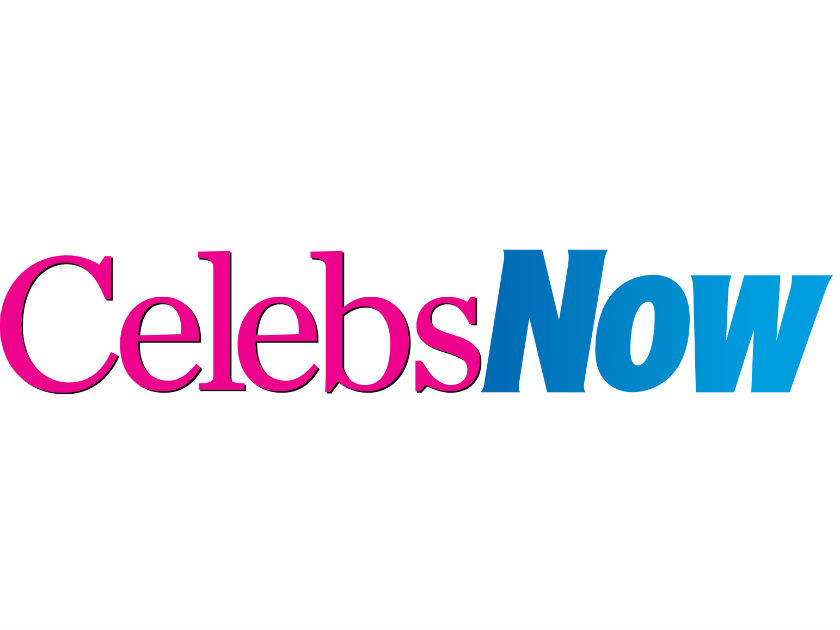 Despite Michelle's praise of her husband's career, she has been very open in the past that she prefers living on British soil.
She previously said: 'I do love LA… but I'm a northern girl…I miss my family. I miss Manchester… It's just not me – I'm not an LA woman.'
Looks like Mark and Michelle will be having a VERY lengthy discussion about their future…