Mark Wright's missus nearly found herself caught in a spot of bother
There's nothing like a bust-up to spoil a perfectly good night out – and that's exactly what almost happened to poor Michelle Keegan over the weekend.
The Our Girl star went out-out to celebrate sister-in-law Jess Wright's 31st birthday on Saturday night when things took a turn for the worse and Mich nearly found herself caught in a spot of bother.
Mark Wright's missus was leaving swanky London club 100 Wardour Street when a brawl involving a man broke out just inches from where she was standing.
MORE: 'Mark Wright can't watch Michelle Keegan with co-star Luke'
Pictures of the dramatic moment that have emerged online show a seemingly worried and unimpressed Michelle making a sharp getaway from the ugly scene as two bouncers restrain the unidentified bloke.
It's not known whether the man knew Michelle or not, but an onlooker in the club told The Sun Online: 'It looked like he was trying something and security was stopping him from either talking or getting a picture.'
With the late-night incident coming at a particularly hectic time for Michelle, it's perhaps no surprise that she confessed to feeling 'ill' and 'run down' when she appeared on Monday night's instalment of The One Show.
'I've been really run down,' she said. 'It happens when your body stops – because I literally did Our Girl and then did Tina and Bobby straight away and I only wrapped filming two weeks ago.
'Since then I've been doing so much promotion for Our Girl. I only stopped about a week ago and since then I've been so ill.'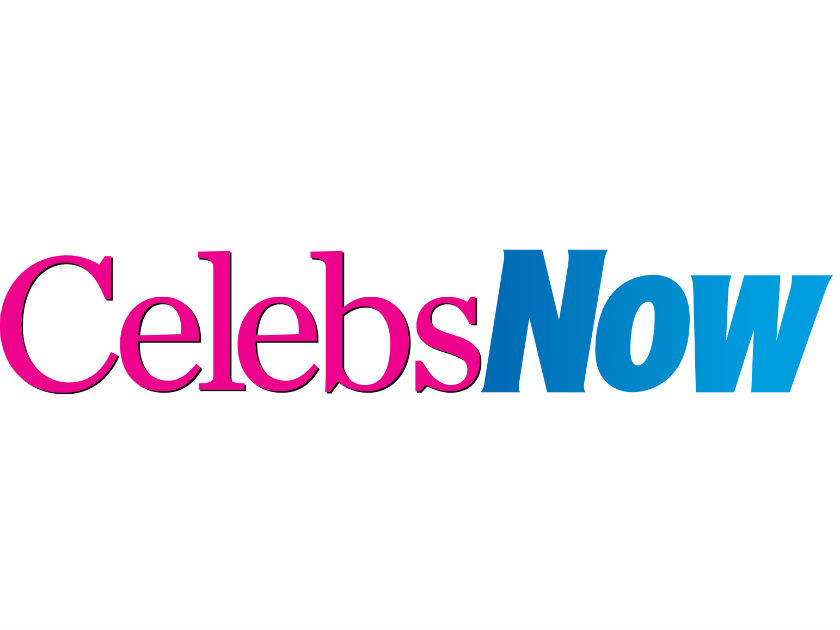 She also spoke of how the filming of the BBC series – which saw her separated from hubby Mark for an extended period – was tough going.
'It was emotionally draining and very tiring but I had the best time and I, obviously we were there for two months, thought I might get a bit homesick after a week but I'm not joking I loved every single second of it. It was a life experience for me but it was amazing.'