Exciting news!
Our Girl fans were left uncertain of the show's future after that MASSIVE cliffhanger in the series finale last week – but now it looks like Michelle Keegan WILL be back for a new run of the drama.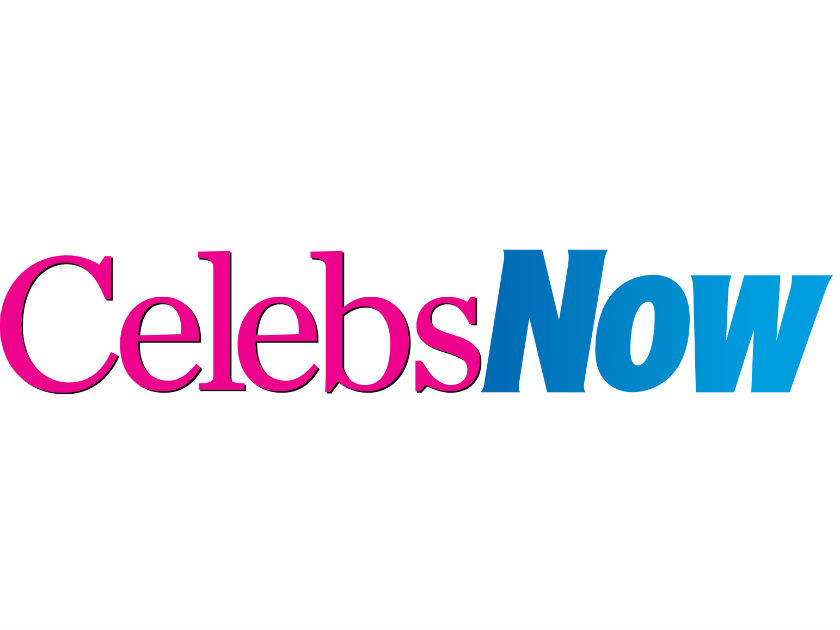 The 31-year-old actress is reportedly set to reprise the role of Army medic Georgie Lane for a fourth series, which will apparently start filming in January. Yay!
MORE: Shock transformation! Michelle Keegan pokes fun at herself in hilarious old school photos
So viewers will soon get to find out what happened to Georgie and the rest of the crew, who were last seen literally jumping off a cliff to escape pursuers.
That came after she struck up a surprise romance with Captain James, a storyline that left many fans divided.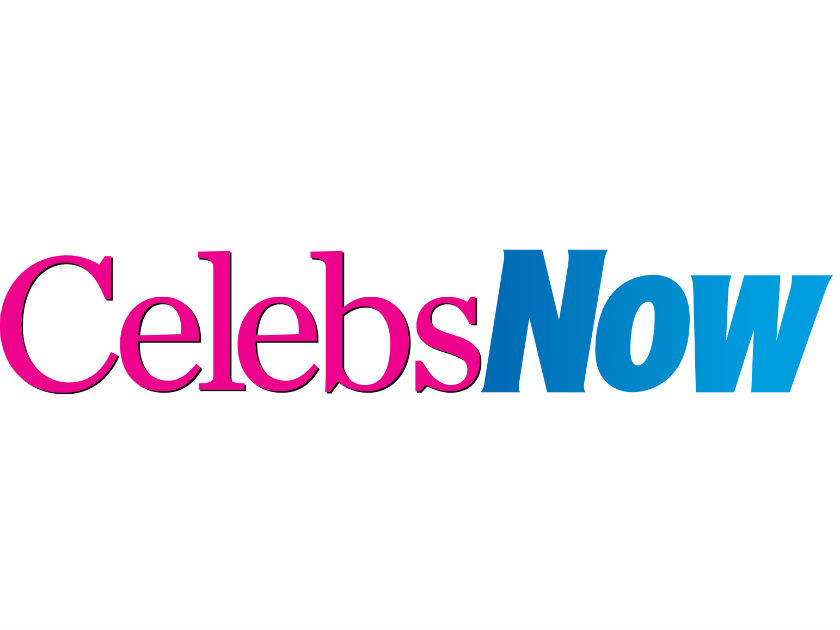 'Producers think that Michelle has been really good for the show, after taking over from Lacey Turner, and were keen to write her into a further series after developing her character,' a TV source told The Sun. 'They have some meaty ­storylines lined up involving both action and romance.'
Following the reports a BBC representative told Digital Spy: 'Our Girl has performed consistently well over the summer and is still being watched by a big audience on BBC iPlayer. We are in discussions about future Our Girl series.'
Michelle first took over the lead role in Our Girl in 2016 after EastEnders star Lacey starred in the first series.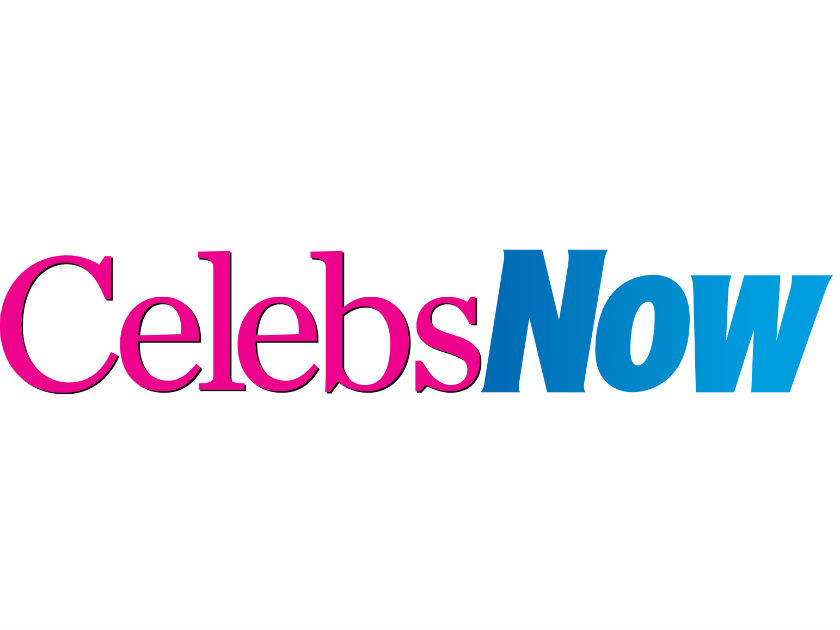 However, some fans were left disappointed by last week's series finale when Captain James – who married Lacey's character Molly Dawes – ended the marriage off-screen to pursue a romance wth Georgie.
We can't wait to see what happens there!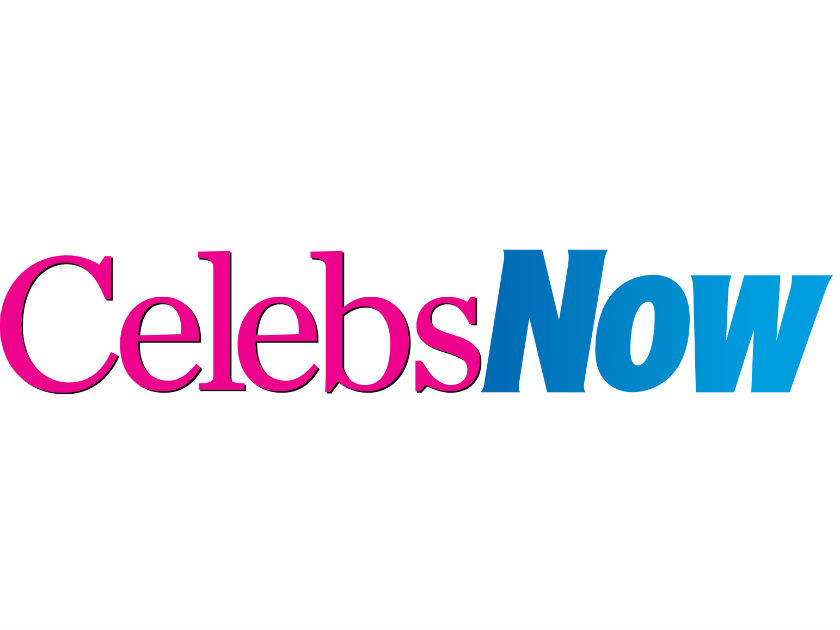 With a new series lined up, it looks like Michelle will be forced to spend time apart from husband Mark Wright again whilst filming the show overseas.
However, the couple have always managed to stay in touch despite the distance between them.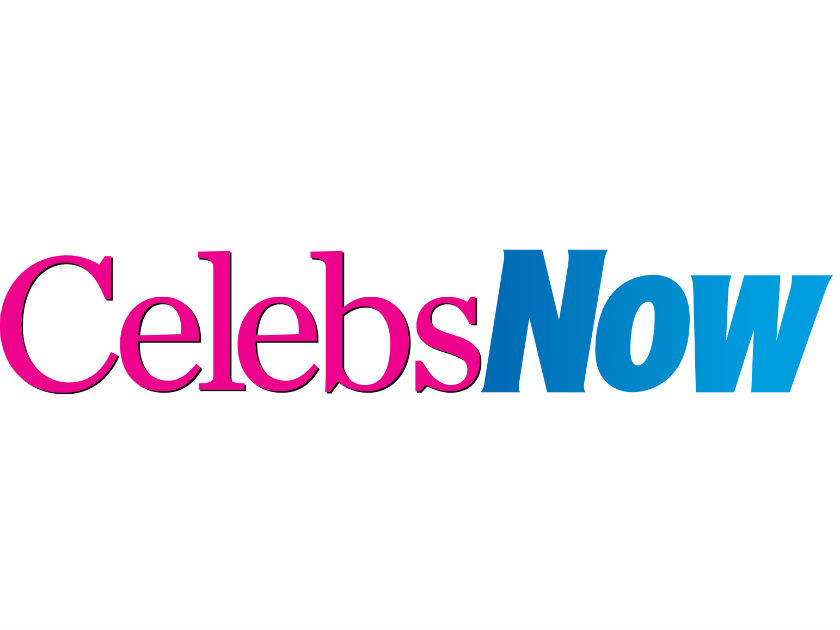 'I get homesick and I miss my family,' Michelle has previously revealed. 'Luckily we get FaceTime now, so that helps -massively.
'But when I go through experiences in my life, even when I was doing Our Girl, I was thinking the whole time, "I wish I could show my mum and dad where I am."'
Awww.