Some people didn't like that a certain plot thread wasn't resolved...
Michelle Keegan's Our Girl has kept everyone on the edge of their seat – both with their terrifying action scenes, and the love triangle that would make Twilight blush.
And the final saw the stakes get racked up to a hundred when Georgie Lane – played by Michelle – left her fiancé Jamie (Royce Pierreson) at the altar while she dashed off with ex boyfriend and perpetual love interest Elvis (Luke Pasqualino) to save someone from murderous terrorist Abu.
Fans were desperate to see Georgie and Elvis finally get back together after a whole series of her umming and erring about which man she loved most. This only got worse when Elvis is SHOT – leading many to believe their dreams wouldn't come true.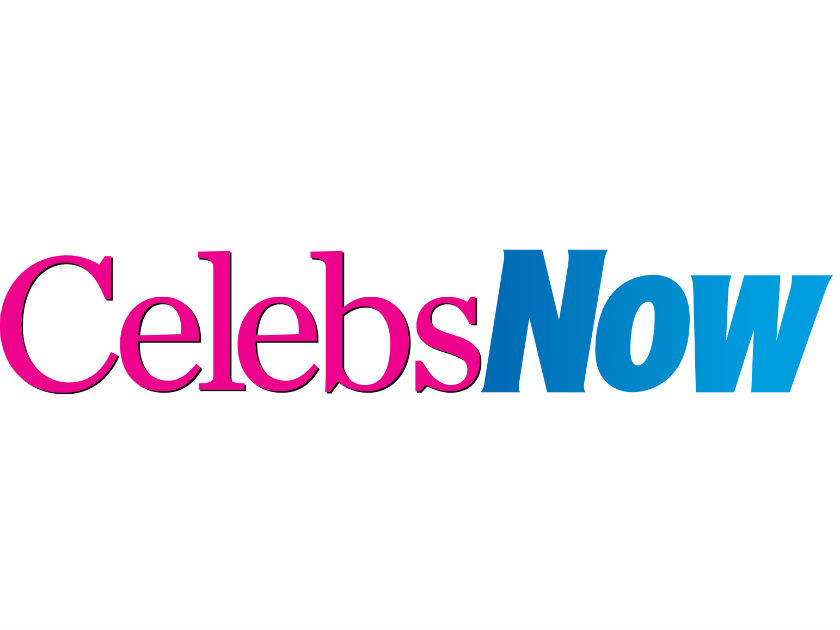 READ THE LATEST CELEBRITY NEWS
But it wasn't the bullet that shattered the shippers desires. In the end, Georgie chooses neither men, and decides to go back to Kenya with the army.
And fans did not take this well…
One shouty person wrote: 'OUR GIRL ENDING WAS SH*T. HOWS ELVIS. WHERES JAMIE. WHY DID FINGERS NOT GET SHOWN. DID SHE GO SYRIA OR IS SHE STAYING IN KENYA #OurGirl'
Another disappointed person added: 'Who does she end up with at the end!? Worst ending everrrrr plz Elvis #OurGirl'
However, some fans had to concede that the whole series was pretty awesome: 'Loved #OurGirl disappointing ending tho. I felt sad for both Jamie & Elvis not sure who I wanted her to end up with! Well done @michkeegan'
Whereas someone else has offered a solution to the ending's problems using Michelle Keegan's real life husband: 'Alternative ending. Abu has a change of heart, offers to marry Georgie &Jamie at which point Mark Wright arrives and Elvis is sad #OurGirl'
https://twitter.com/FeminemDj/status/783859353715630080
The overwhelming majority of the audience, however, praised the show for it's fantastic storyline and script, as well as Michelle Keegan's superb acting.
And the disappointment cannot last long, really, as a third series of the show has already been commissioned. A certain Georgie Lane is returning too… so the the love triangle continues.