Lisa reveals the Our Girl actress is planning to launch her own fragrance…
In part two of our exclusive chat, Lisa Riley has her say on the stars who lose weight purely to sell fitness DVDs and also lets slip Michelle Keegan 's plans to take on the perfume market. But, after getting a sneak preview, what does Lisa really think of Mich's scent?
Lisa, how do you think your fragrance Change will match against Jennifer Lopez's, 
Britney Spears' and the other big hitters?
I'm not even thinking about them! I'm doing this for the Brits and I don't think some 
of these people have much to 
do with their perfumes. I 
smelt Michelle Keegan's and 
it's absolutely gorgeous.
MORE: Lisa Riley on why she'll be dealing mentally with her weight loss for years
How does it feel to be going up against Michelle?
All I thought was: 'Oh, look at the little soap girls done good!' Michelle is a great actress, 
she's got a clothing line too and it was like, 'Us northern girls are still going!'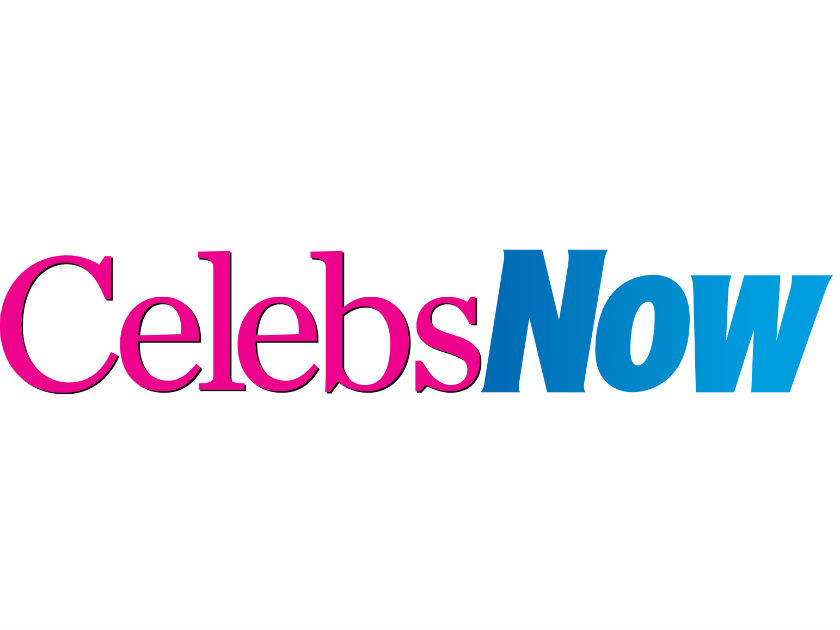 What do you think of those who maybe don't have much to do with their products?
I can't stand that! It's about doing it because you believe in your product. I believe in my scent, I've worked hard to get it to this stage.
What do you think of the reality TV girls who lose weight for a DVD, only to put it all back on again?
Personally, I have to be honest with myself or I wouldn't be able to sleep at night – I just wouldn't feel comfortable being that kind of person.
Can you see why they might be tempted?
I understand the media and how it works. We're inundated with reality TV – I hope one day people will remember I'm an actress! But I'm an advocate for the fact I did go to drama school and earn my stripes. Listen, if I took everything I was offered I would be up there giving Richard Branson a run for his money. I just hope people can see through it.
Change by Lisa Riley (£19.99) is available now on Ideal World TV