Is she expecting her first child with hubby Mark Wright? Now investigates…
Since Michelle Keegan and Mark Wright's 2015 wedding fans have been eagerly anticipating them starting a family.
Michelle, 29, has insisted on more than one occasion that, right now, she's putting her career ambitions ahead of her desire to start a family, but could she finally be expecting?
Let's look at the clues…
No alcohol
The Tina & Bobby star spent New Year's Eve with Mark, 30, in Exeter, but later confessed she avoided alcohol on the night. She joined her husband on a few PAs, but wrote in her HELLO! Magazine blog: 'I didn't drink as I wasn't feeling like it, but the atmosphere in the bars was great.'
MORE: Adorable! See Michelle and Mark's love story in pictures
READ: All the latest celebrity news
They're staying put
As we told you in January, Michelle has had secret meetings with Pirates of the Caribbean bosses – meaning she'd need to relocate to Los Angeles if she was cast in the next film.
Despite this – and the face Michelle has always been very vocal about her ambitions – she has insisted leaving the UK is not on the cards right now. She said: 'We love America but at the minute we're very lucky to be working in the UK.'
A different style
When she and Mark stepped out for the National Television Awards in January, Michelle looked as stunning as ever. But fans couldn't ignore the fact she'd gone for a very different look.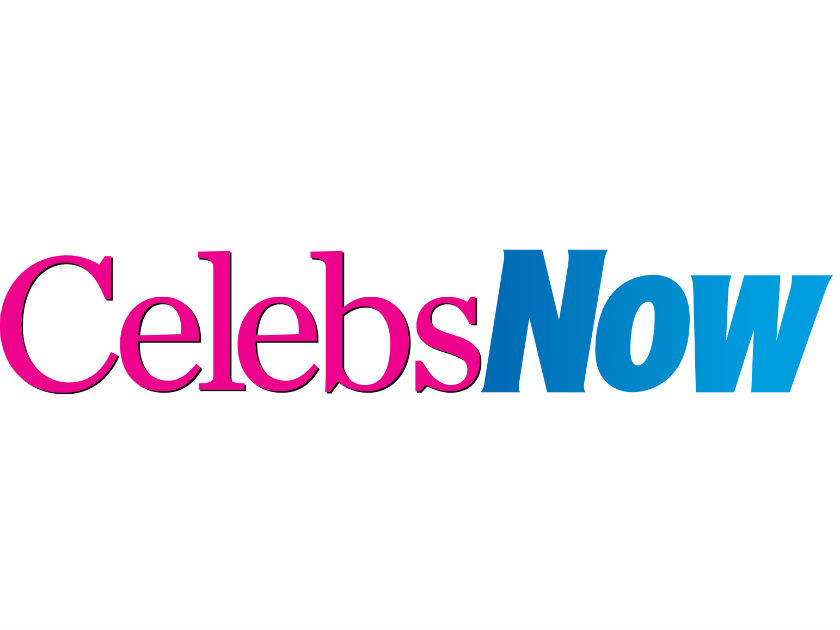 The former Coronation Street actress was effortlessly elegant in a floor-length white gown with an interesting peplum detail. Having her stomach covered of course re-ignited speculation that Michelle was hiding something…
MORE: How to copy Michelle's Tina & Bobby style
Food cravings?
Despite having one of the most enviable figures in the business, Michelle is just like the rest of us when it comes to resisting 'bad' foods. Taking to Twitter recently, Michelle confessed to having TWO Chinese takeaways in 24 hours – prompting her followers to ask if she was eating for two.
One questioned: 'Baby? I ate Chinese every day… size 8 to 12… Good job he was cute.'
One thing's for certain: we can't wait for Michelle and Mark minis to arrive…