Uh-oh, Mark Wright won't like this!
Michelle Keegan opens up about her role as army medic Georgie in new series Our Girl, and we're just suggesting that maybe Mark Wright should look away now…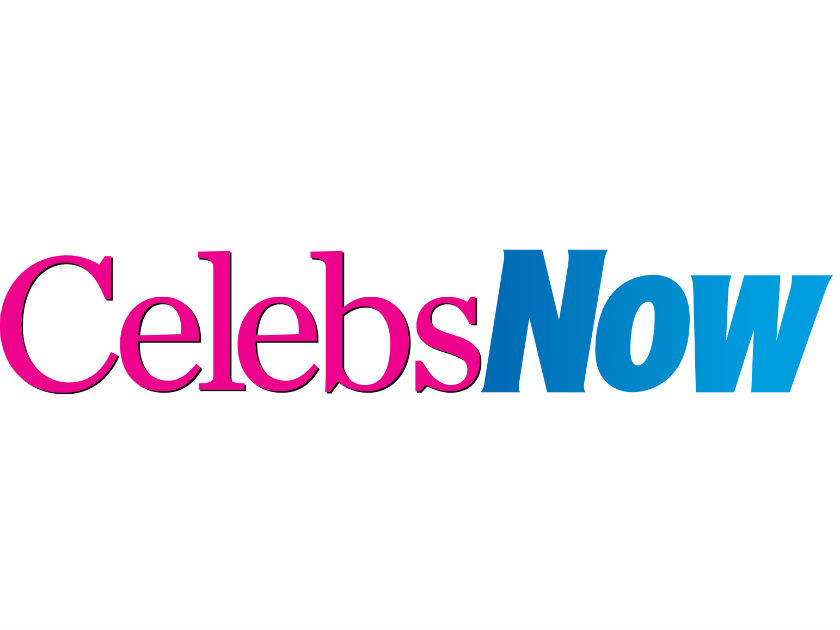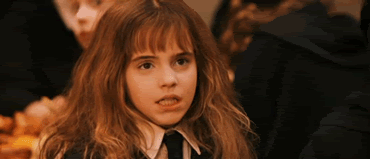 Michelle, 29, hasn't been holding back as she reveals her bond with male co-stars and what it's like to snog the gorgeous Luke Pasqualino and Royce Pierreson – and no, we're not jealous at all…
When asked about the hardcore training required to play the role of Georgie, Michelle said, 'Boot camp was pretty daunting. I felt scared being the only girl. But it ended up being a great bonding exercise for us all. By the end I was doing press-ups like the lads. I was doing them all over the place… wait, that sounds wrong!'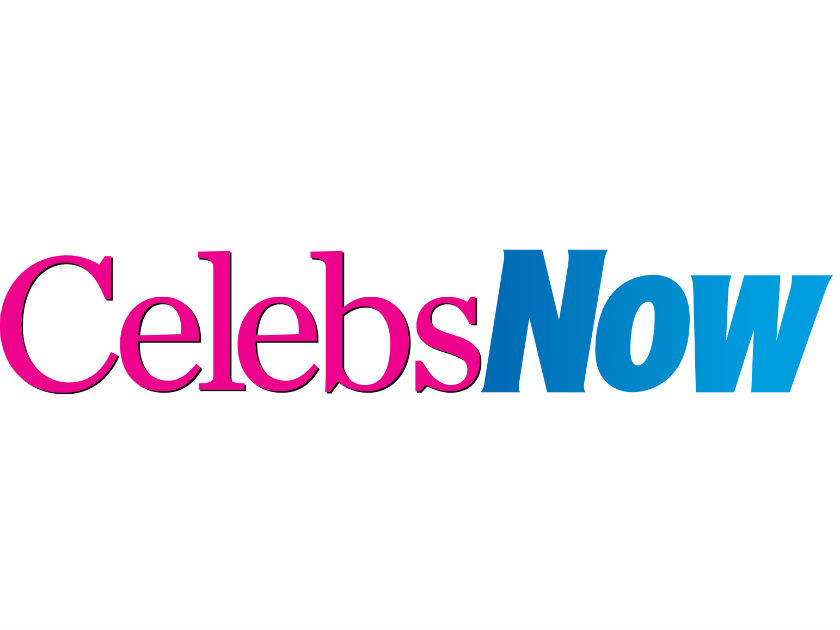 And it seems like the brunette beauty didn't struggle too much with being away filming in South Africa for two months, either: 'I had the best time. We were there for two months and at first I thought, "I'm going to get homesick after one week" but I loved every second.'
But we want to get down to business, right? Who was the best kisser, Michelle?! 'I'm going to say both of them are very good. Or maybe more Royce…'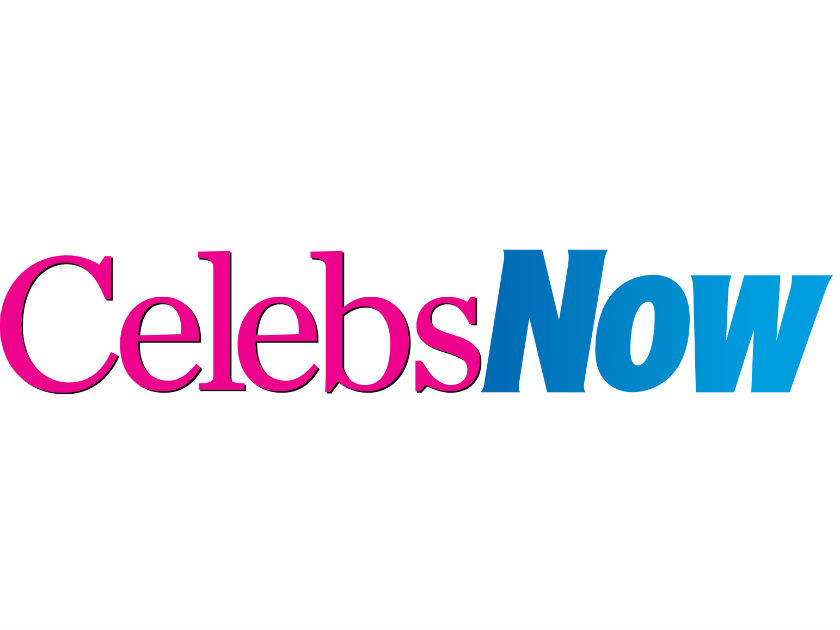 Talk about being stuck between a rock and a hard place, eh?
Michelle also revealed that her bond with her male co-stars didn't end when filming did: 'I loved working with the lads. Months down the line we still speak a lot.'
Hopefully Mark is alright with that, then. The handsome hunk shared the SWEETEST message on his Instagram page where he gushed about his wife.
Aw, isn't he adorable?!
MORE: IS KENDALL JENNER DUMPING BOYFRIEND FOR HARRY STYLES?
Michelle recently opened up about her marriage struggles: 'I have been so busy and Mark has been so busy. But we have just had three days in Majorca which was lovely. It was so nice to have each other's undivided attention and not to have to plan anything. It wasn't like, 'I need to be up for filming' or 'I need to do the radio'. It was just downtime.'
Well, that's good to hear!
Emily Jefferies