Bit of a weird one for Michelle Keegan...
Over the weekend, we were struck with the v. strange news of Michelle Keegan having six toes.
Yup… that happened.
Which, ya know, would have been kinda weird had it not been Mich Keeg. So therefore, we now officially want six toes.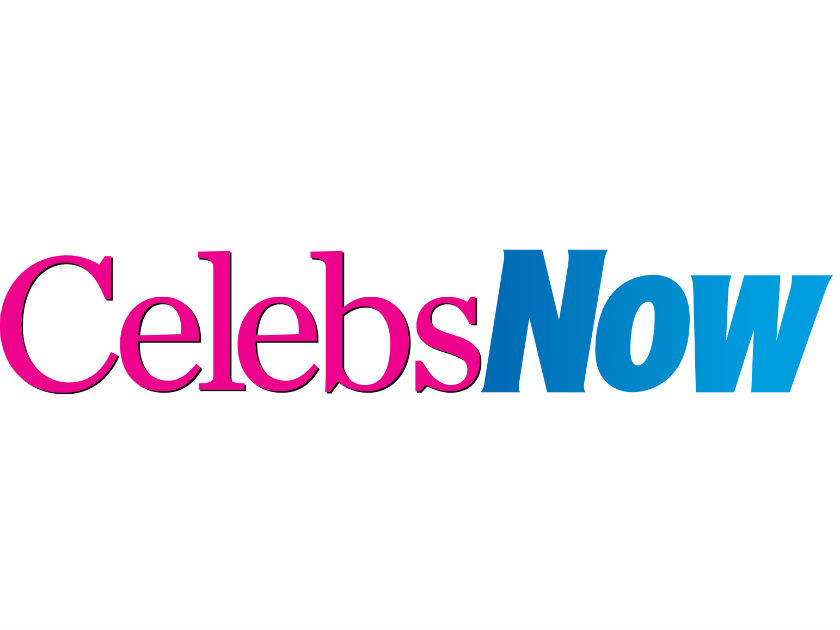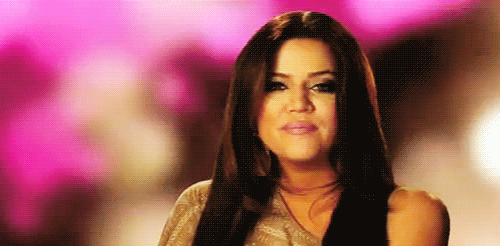 Despite the news being slightly strange- and very reminiscent of the time Megan McKenna had to have a stern word with the press after being struck with a bout of six-toe-allegations- we were thinking that it would all simply blow over.
Like, are toes really that important anyway?!
However, it turns out Michelle isn't about to let people get away with thinking the rumours are true- and has now spoken out about the weird allegations.
See: WORLD EXCLUSIVE: Watch THAT video of drunk Michelle Keegan in Magaluf!
Taking to social media, Mark Wright's lady has shared a snap of her tootsies lookin' all perfectly pedicured and 100% without an extra digit.
Mich simply captions the snap 'Me and my six toes are off out tonight. Oh wait…'. You tell 'em gal!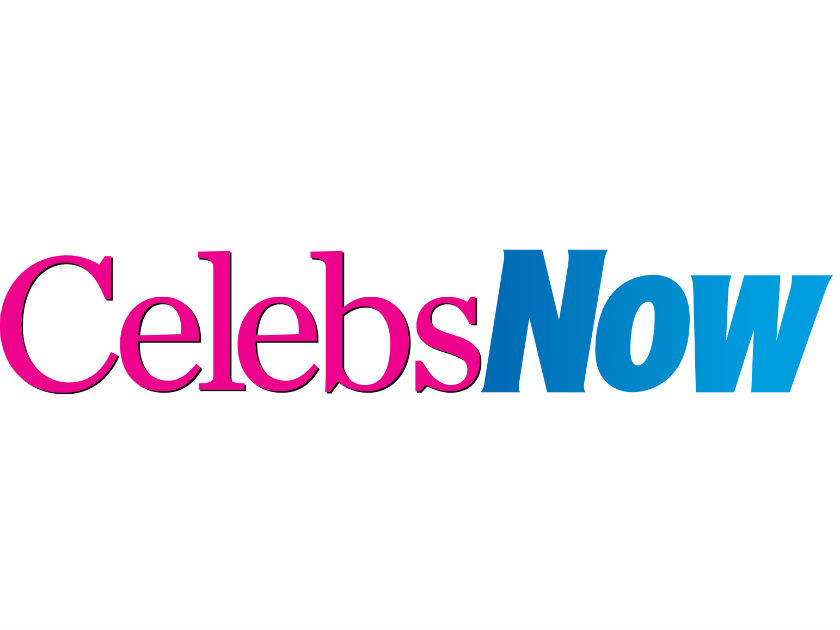 Whilst speculating about someone else body is pretty uncool, we're sure that Mich will take it on the chin- especially as the lovely lady was recently voted the most inspirational bod in a survey by beabetteryou.com.
See: Michelle Keegan voted most inspirational body – and here's why!
Whilst the actress has been very active over the past few months whilst filming army drama Our Girl, Mich doesn't *just* rely on her acting to keep her in tip-top fitness.
In fact, the lovely lady revealed earlier this year that she had to endure a seriously intense workout regime to get in shape for the show.
Michelle shares: 'We're doing more training, more boot camps. I also need to go to the gym, especially to improve my stamina. You need to be able to carry all the equipment wearing all the gear, the helmets and so on, in the heat. It's more physically demanding than anything I've ever done'.
Physically demanding or not, it's fair to say Michelle is one heck of a badass. Like c'mon, who else could make six toes seem appealing?!
Alice Perry