Warning: serious spoilers below!
Our Girl is BACK – and there's more drama than ever as army medic Georgie Lane, (aka Michelle Keegan) embarks on another dangerous mission to help victims of an earthquake in Nepal.
But while we've all been hooked by the latest intense installment of the BBC show, some viewers were left a little annoyed with Georgie's new love interest.
Now, if you managed to catch last series – you'll know that Corporal Georgie embarked on a rocky romance with hunky Elvis Harte – played by the even hunkier Luke Pasqualino – and we're all secretly dying for them to live happily ever after.
So, fans of the show can be forgiven for freaking out a little bit when Georgie ended up getting VERY steamy with engineer, Milan during Tuesday evening's episode.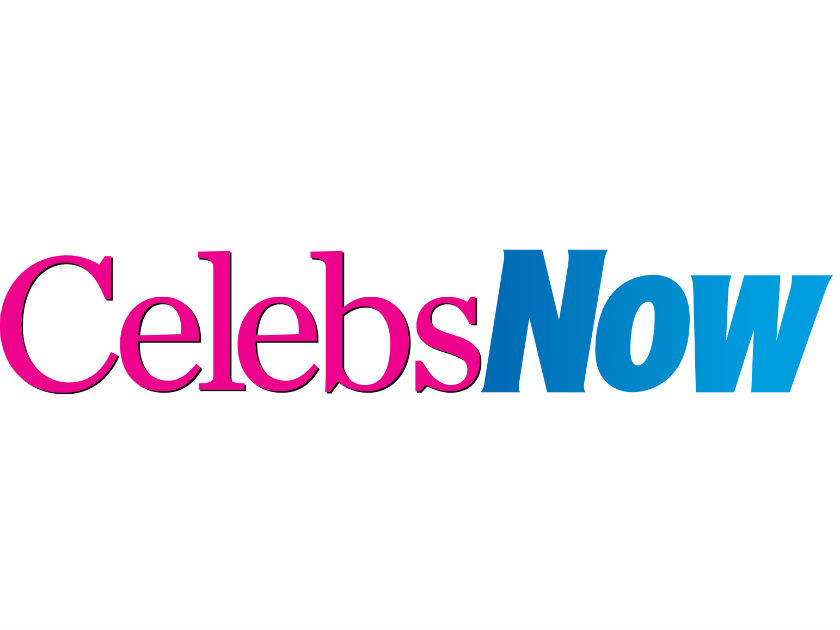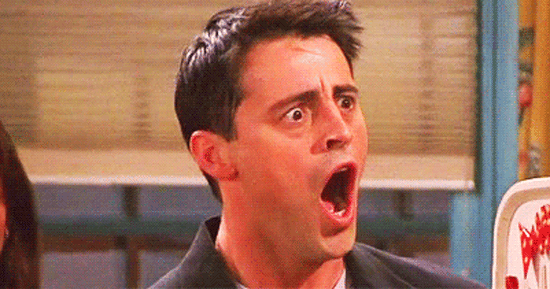 After meeting newbie Milan during last week's show, it didn't take long for the pair to strike up a close bond, before finally giving into their feelings for each other.
But as Georgie got intimate with her new beau, viewers took to Twitter to blast the budding romance, with one writing:
'What is Georgie playing at with Milan when she has Elvis still in love for her U OK HUN? #OurGirl'.
MORE: Finally! Mark Wright shares first selfie with Michelle Keegan in MONTHS – and fans are loving it
Another blasted: 'NOOOOOOO GEORGIE AND ELVIS NEED TO HAPPEN NOT MILAN !!!!!!!!!! #ourgirl'.
While a third added: 'Georgie and Elvis' relationship used to give me life in the last series. Georgie and Milan just don't do it for me #OurGirl'.
And they weren't the only ones…
Luckily, Georgie's former flame Elvis did make a triumphant – if not slightly belated – return at the end of the episode which got fans VERY excited.
Will Georgie and Elvis FINALLY get together? We'll have to wait until next week to find out…