The actress has set the record straight ahead of the show's return
With the return of Our Girl just days away (yay!), Michelle Keegan has been letting off steam about comments over the way she looks in the show.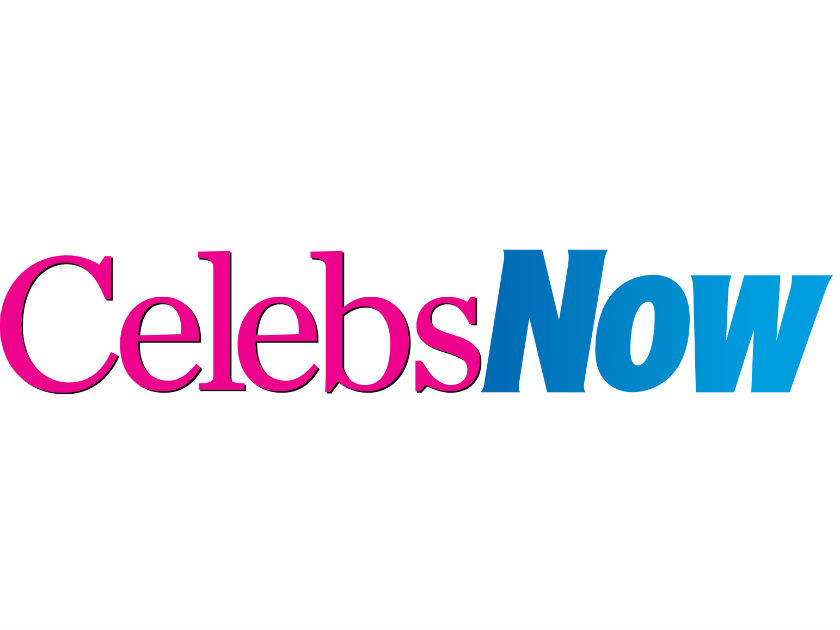 The actress – who plays Army medic Georgia Lane in the BBC drama – came under fire from viewers during the last series for her 'perfect' eyebrows, which remained in place even when her character was trapped under debris from an earthquake.
MORE: Michelle Keegan reveals shock moment she saved a stranger in a restaurant after Our Girl training
These remarks don't sit well with Michelle though, who has called out her critics for being 'sexist' with the comments about her appearance.
She's also pointed out that her brows are microbladed, meaning they can't be wiped off.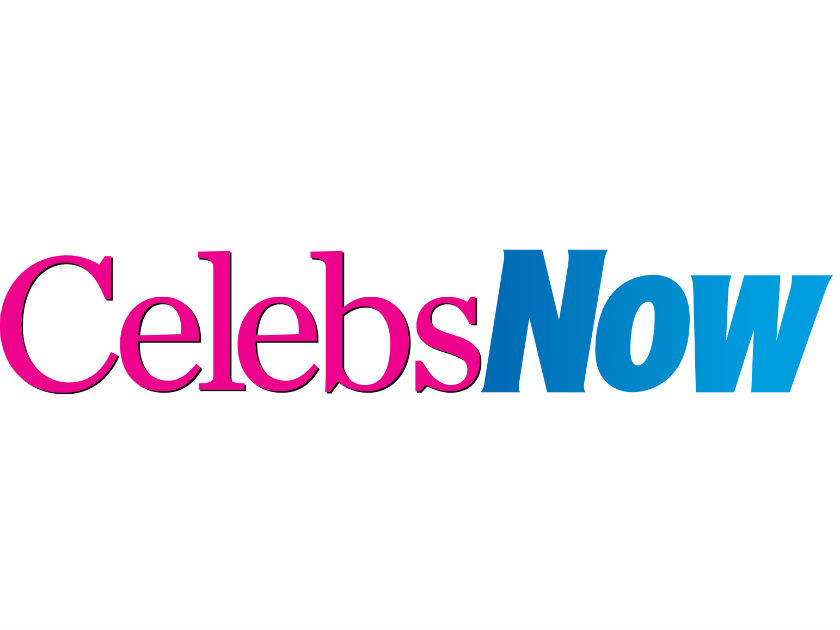 'I remember when the building collapsed and I got a lot of grief because my eyebrows were still intact,' Michelle, 30, explains. 'Yeah, they are! Because they are tattooed! I can't dust them off.
'Everyone was saying, "Oh she's wearing makeup and she's in the Army." You can wear make-up in the Army. And again, it's such a sexist thing to point out.
'It just makes me mad how people have perceptions of how people should look when they are in the Army. Do you know what I mean?'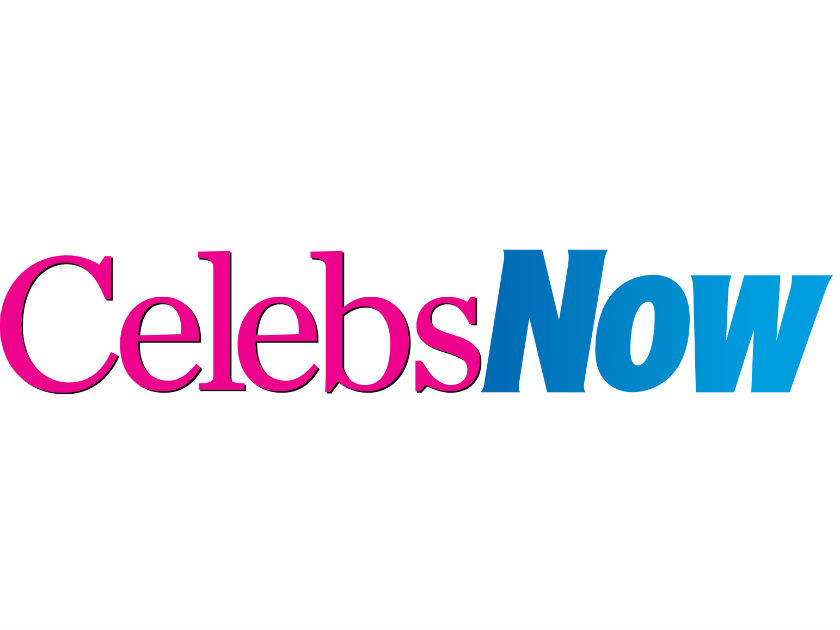 Michelle has been glad to hear from many woman in the Army who have pointed out that they too have tattooed eyebrows.
'People in the Army have got microbladed eyebrows,' the former Coronation Street star tells Metro. 'I had girls who are in the Army tweeting me going "I've got my eyebrows microbladed."
'People don't know what it's like to be in the Army unless they got people who are in the Army themselves. I've had really positive feedback and I hope it continues.'
Good for you, Keegs!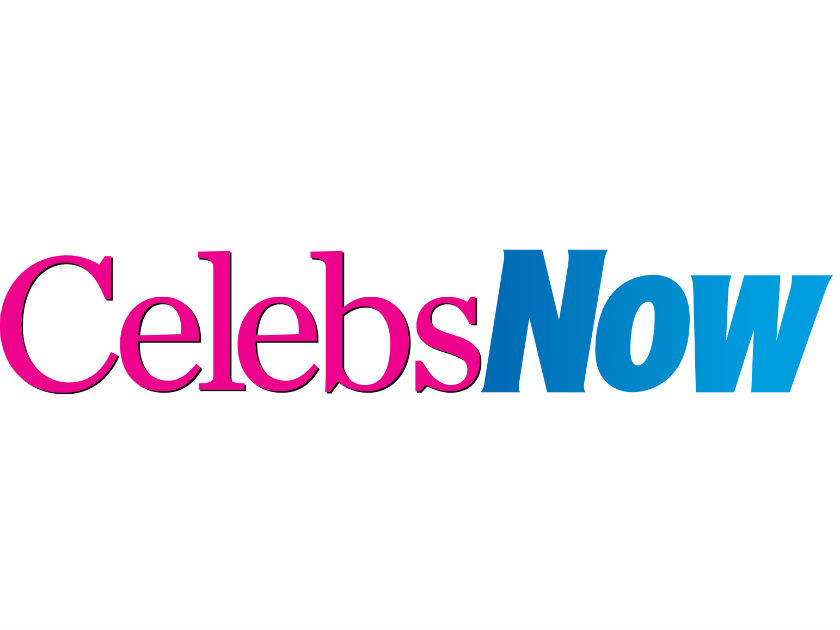 It comes ahead of Our Girl's big return on Tuesday 5 June at 9pm on BBC One, which will follow Georgie as she tries to adjust to life in the Army again after the death of fiancé Elvis.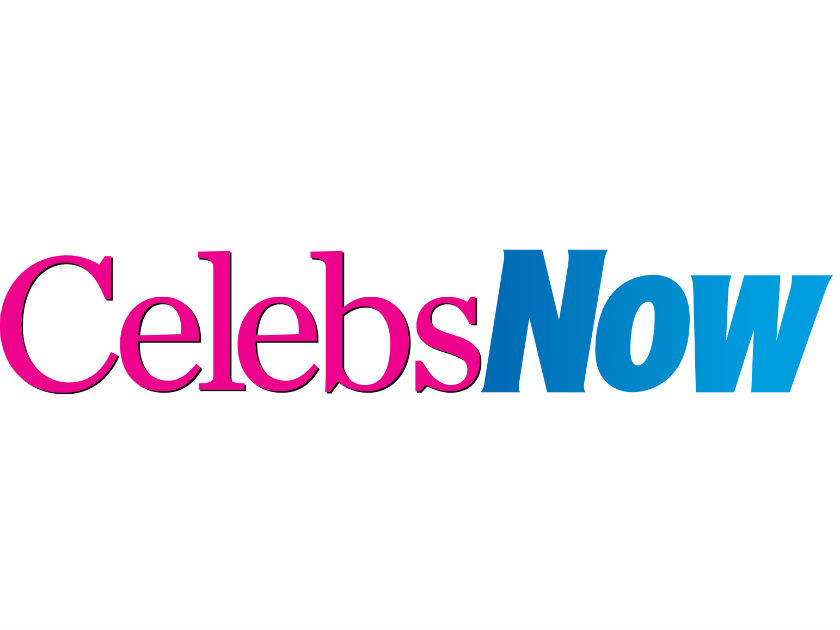 She is soon dispatched to Nigeria as part of a training mission – but finds herself dicing with danger when she encounters a local crime boss and troubles in a village where a group of schoolgirls have been abducted.
Sounds like dramatic stuff!