The former soap star admits she doesn't read negative things anymore
She might be used to dodging bombs in BBC war drama, Our Girl, but Michelle Keegan refuses to comment on her body hang-ups to make sure online bullies don't have any amo against her.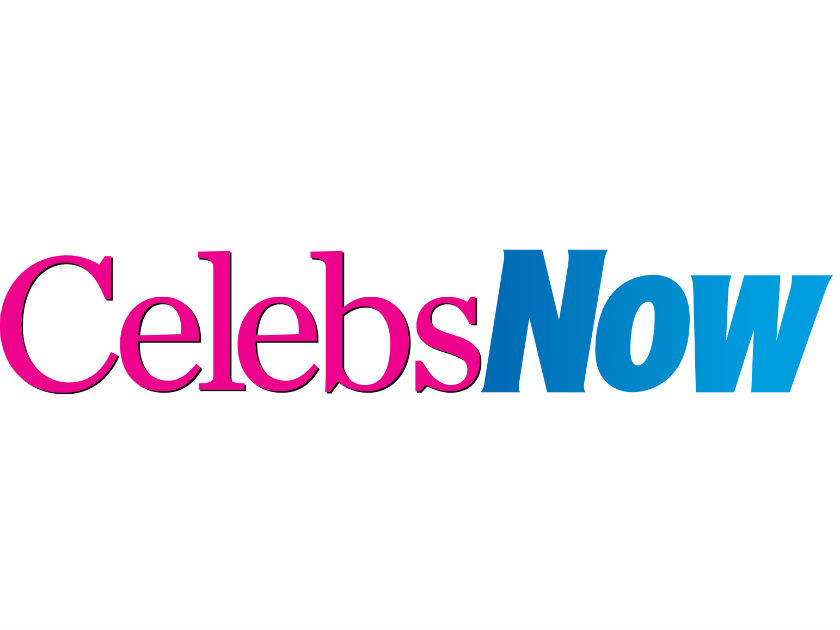 In a recent interview, the 31-year-old hit out at internet trolls saying they dehumansie people in the public eye.
'We're human. I've got lots of hang-ups but I refuse to comment on them because I don't want the press to know what they are so they can zoom in on them,' she said.
'I don't read anything negative any more — I used to and it did affect me but now there are so many things: you've put on weight so you must be pregnant, you've got too skinny so you must have gone through something sad,' Michelle added to A List.
'It's relentless and you're not going to stop it. It's false and it's making that person not human.'
The actress started her career ten years ago on Coronation Street playing Tina McIntyre, so she's no stranger to being in the limelight.
Revealing how different fame was when she started out, she explained: 'There was no social media then but now it's there in front of you the whole time.'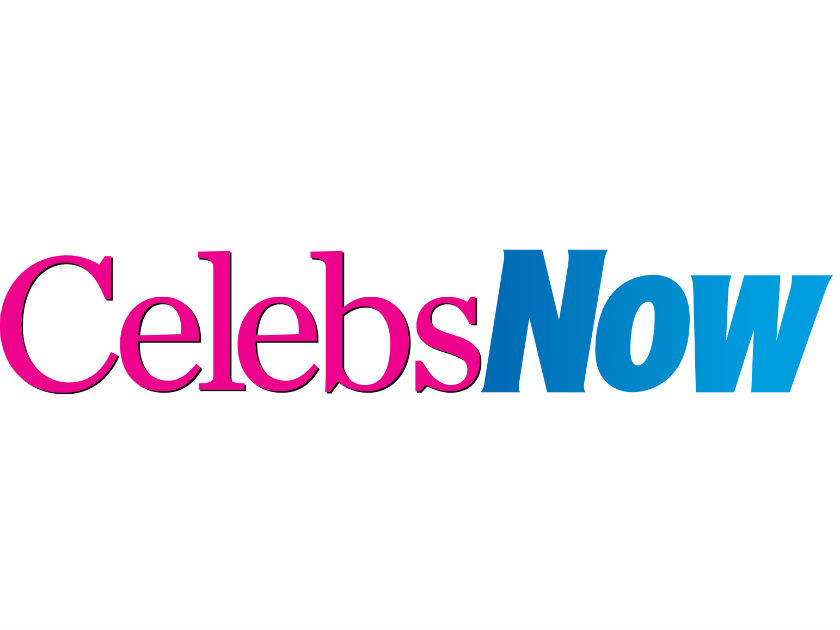 Michelle is married to former reality TV star Mark Wright, 31, who spends most of his time pursuing his career in Los Angeles where the pressure to look good is even more rife.
MORE: 'It's not the easiest': Mark Wright gets brutally honest about his long-distance marriage to Michelle Keegan
Michelle doesn't intend on moving across the pond anytime soon though and is focused on her career in Britain right now with a role in the West End in her sights.
'I would love to challenge myself,' she said. 'It's alien to me, feeling exposed. Everything I've always done is 'I've messed up let's do it again' and you haven't got that luxury. I wouldn't be able to do a musical I can't sing, unfortunately.'
Words by Leanne Carr.