Michelle Keegan has shared how Mark Wright REALLY felt about the Our Girl sex scenes...
We just love hearing about all the little things in the life of Michelle Keegan– from her choice in breakfast cereal to her favourite type of sock.
And, do you know what we love *even* more than finding out that Mich like Shreddies?! Finding out *all* the nitty gritty stuff, from the speculation over her marriage to Mark Wright to what it's really like filming a sex scene.
Guess what, folks… it's very much our lucky day!
Yup- Michelle's recent appearance on the Radio One Breakfast Show has revealed her thoughts on BOTH of these subjects!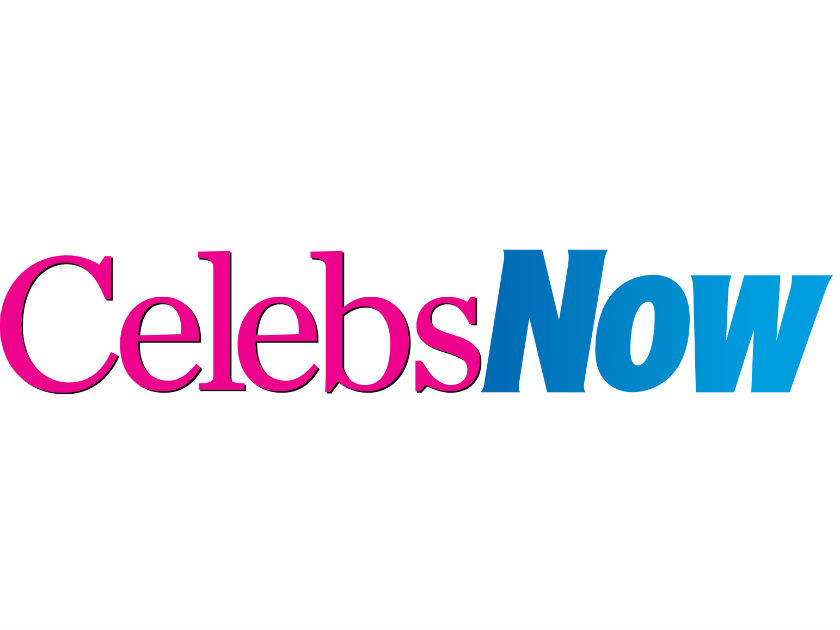 Speaking to Nick Grimshaw on this mornings show, Michelle shared that during the first episode of her new show Our Girl (which starts tonight on BBC1 folks!) she had to film a sex scene… with someone that definitely isn't Mark Wright.
And how does Michelle feel about this?
Well- speaking of filming the, *ahem*, intimate scenes Michelle shares that it's 'so not what it is on tv'- even describing the experience as 'unsexy'.
Michelle explains, 'Theres like 20 people in the room and it's just like 'so, what are you having for tea?'. Yup, sounds all very awkward.
Michelle also added that the footage certainly does not make good viewing with parents, sharing that they'd probably have to talk about the scenes after tonights airing. Double awks.
But what does Mark Wright have to say about the sexier scenes?!
Well, according to Mich, Mark was fully clued up and didn't even bat an eyelid- having already read the script.
See: Michelle Keegan finally addresses the Mark Wright marriage trouble rumours
Michelle explains, 'He'd already kind of seen it on Corrie so he was used to it. He hasn't said anything… because we've been together so long I don't even think he cared!'.
How does Michelle feel about the countless amount of marriage speculation which plagued the couple in the press during Michelle's three-month-stint filming  in Africa?!
Well, according to the lovely lady, it was actually her idea to be alone in Africa- and for good reason…
'I was out there for 10 weeks – he was going to fly out with me but I decided I needed to go on my own. I've never been away from home so I decided I needed to go out alone and find my own feet'.
Mich then added, 'If he came with me then left, I know I would have got really homesick'.
Speaking of the divorce rumours, the ex-Corrie 'gal shares- 'I so annoying – I don't read them anymore. It's negative and I can't be bothered – there's more to life than being negative the whole time'.
We feel 'ya, Michelle! Catch Our Girl tonight at 9pm on BBC1.
Alice Perry