Fans praised the 'amazing' look!
We're just three days from Halloween now, and you can bet that our favourite celebs have been serving some fierce looks over the spooky weekend!
But one famous face leading the pack was Michelle Keegan, who sported an amazing 'sexy' pirate/gypsy costume, complete with INCREDIBLE eye make-up.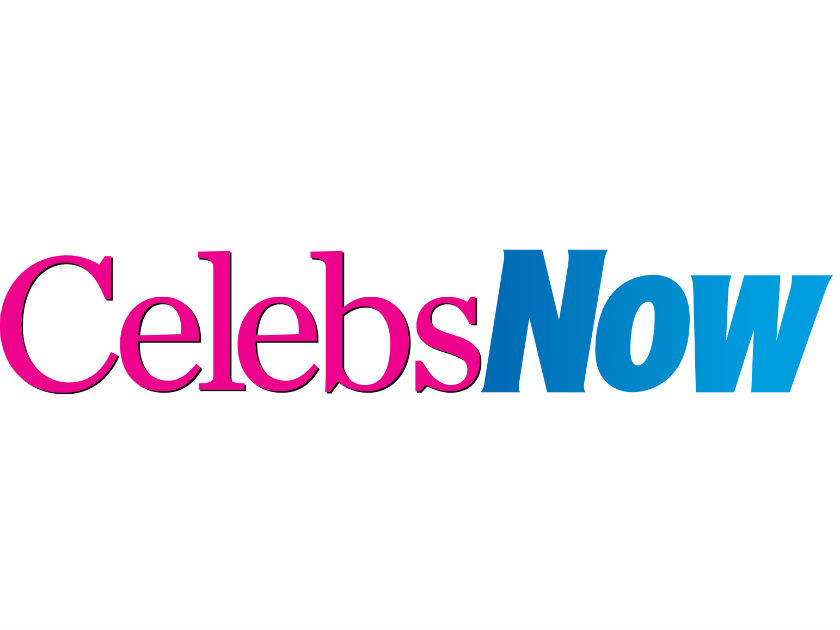 Taking to her Instagram, 31-year-old Michelle shared a snap of her look, alongside the caption: 'Happy Halloween 🔮'.
However, the costume was actually so good that it appears some of Michelle's loyal followers didn't recognise her at first – given the jewels, spooky contacts, and headband.
One fan commented on the pic, saying: 'omg I didn't even recognise her! Lol she's stunning 😍', while another wrote: 'Wow @michkeegan it's doesn't even look likes it's you …. fantastic'
More of Michelle's 3.7 million followers shared their thoughts on how 'stunning' the actress looked. One said: 'Absolutely stunning'.
And a second commented: 'Why is she always so beautiful no matter what', and a third wrote: 'Why does she still look this good?! 😭'. 
A fourth fan also said, 'This is everything😍', and a fifth said: 'Unreal 💗💗💗'
Some fans even compared Michelle to one A-list celeb in her Halloween outfit. People appeared convinced at first sight that Michelle was actually Jennifer Lopez – a comparison we're sure she'll be happy about!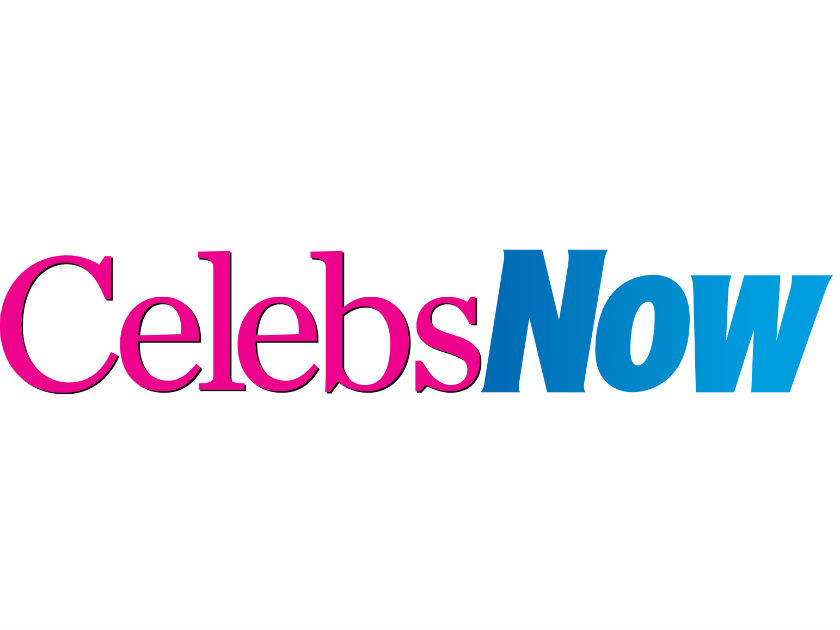 A fan wrote: 'Thought this was jlo!!' – while a second agreed: 'Who the hell dresses up for Halloween and ends up looking like j-lo?' Quite the compliment!
Michelle's hubby Mark Wright apparently didn't join her for the creepy celebrations, which is no surprise given that he now spends most of his time in LA.
MORE: CONFIRMED! Michelle Keegan signs up for TV show alongside Caroline Flack and Russell Brand
But former Corrie star Michelle wasn't the only celeb partying it up this weekend. Love Island's Caroline Flack opted for a space-themed costume for her Halloween celebrations.
And Binky Felstead's ex, Josh Patterson, left his fans in fits of giggles as he dressed up as Will from The Inbetweeners, for a night out on the town.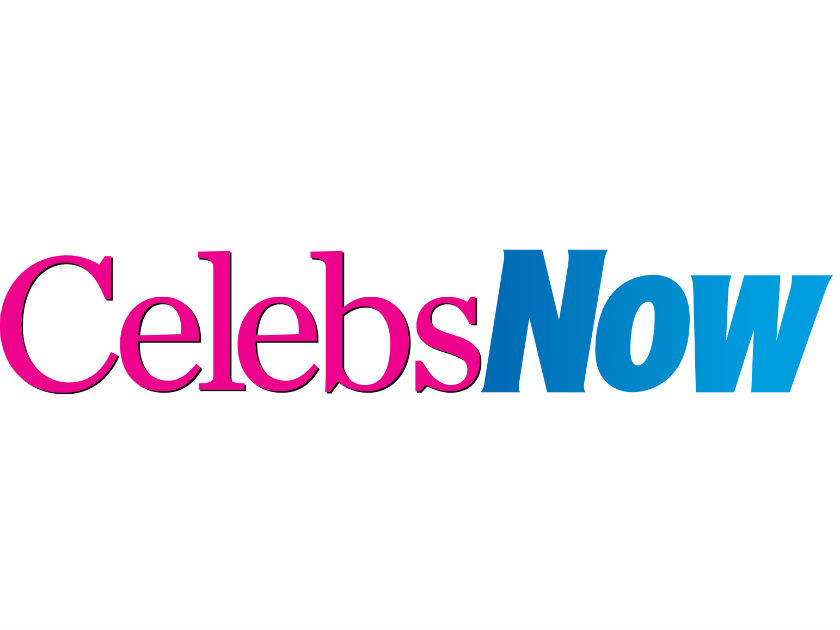 What's been your favourite celebrity costume this Halloween?