Crikey!
Michelle Keegan's hubby Mark Wright is over 5,000 miles away in LA, working on entertainment show Extra – where he landed a presenting job last August.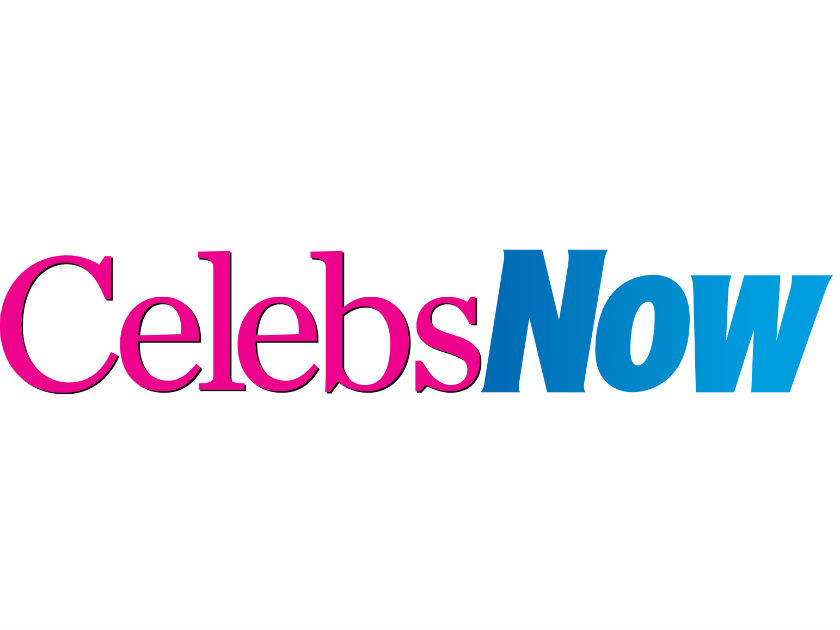 And judging by the Our Girl actress's recent post, she could really do with some man power right now, after finding a MEGA spider in her shower.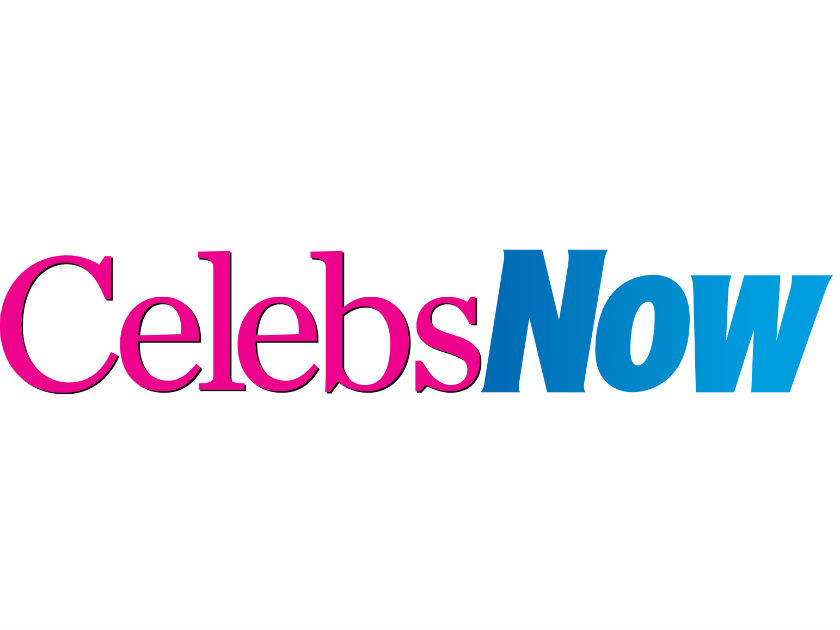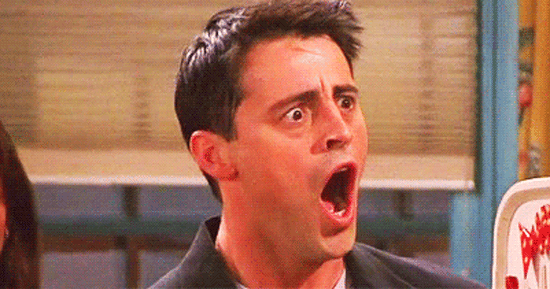 Taking to social media, the  30-year-old shared a video of a black, massive spider she'd found lingering in  her shower.
'For any of you experts out there … what the hell is this spider?' she asked her 3.7 million Twitter followers.
Fans instantly rushed to comment on the photo, with one hilariously joking: 'Burn the house down and start again,' which seemed to tickle the actress – who responded: 'Phahahahahahaha!!'
'Nahhhhh….. Nah. Get out the house & never return,' another said.
'I'm not an expert, but it's a f***ing big one!' one commented.
This baby had EXACTLY the right reaction too…
'That's the new owner of your house,' a fan quipped.
'OMG glad that's there, and not here,' another wrote.
Even Made In Chelsea's Lucy Watson was left terrified and just replied…
Meanwhile, others waded in, as they tried to get to work out the species of the spider, with some  suggesting it was a house spider.
MORE: YOU NEED TO SEE THIS NEW PICTURE OF HARPER BECKHAM'S HAIR…WOW! 
One follower Tweeted: 'Looks venomous that Hun best let it back out into the garden wouldn't want it doing you any harm.'
A second wrote: 'Fear not @michkeegan its a giant house spider, harmless, and very common. probably trying to get some place warm, there's a lot of them in UK 🙂 I get them down here in Kent.'
However, others argued it was a giant false widow spider, which closely resembles black widows  – containing venom 15 times as toxic as a rattlesnack – however may only cause a relatively small and harmless bite.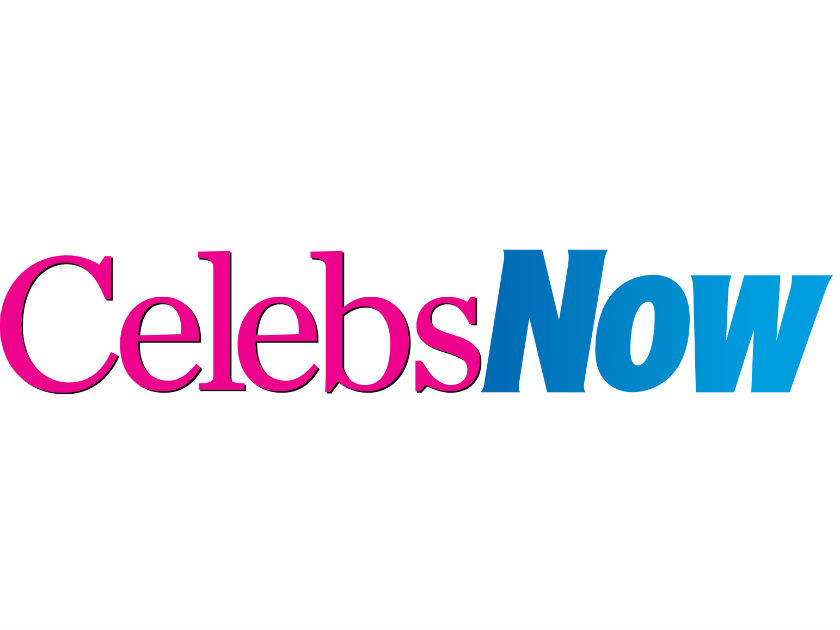 PHEWWWW!