Michelle Keegan talks body confidence following her South African filming stint
We don't know about you, but we wouldn't half give an arm and a leg to look like the gorgeous Michelle Keegan.
Simply *amazing*.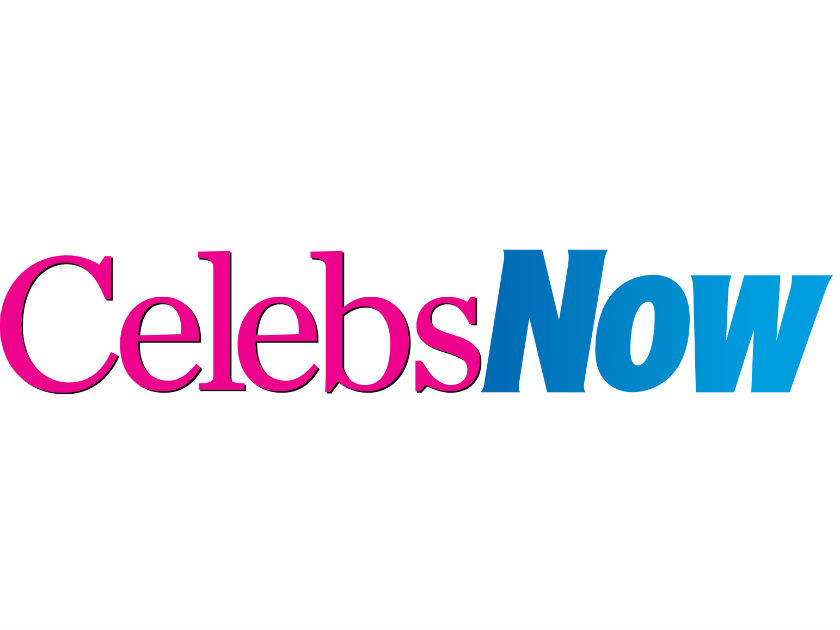 And now we've got another reason to love the former Coronation Street star, as she's just got VERY real during a discussion about her health and fitness.
Speaking with Woman's Health, Mich candidly revealed that she's actually put on a stone in whilst filming the new series of Our Girl – and she has absolutely no plans to shift it anytime soon.
Michelle has revealed that spending her days filming in South Africa left her no time to work out.
Speaking with the publication, Mich revealed: 'I've put on a stone, and I feel it everywhere'.
'I've been away [filming Our Girl] for so long and I haven't had time to work out, and I literally landed two days ago and now I'm kicking myself and thinking: 'Why didn't I just eat healthily while I was away?'.
See: Michelle Keegan has her say on THOSE weird rumours that she has six toes
The 30-year-old continued: 'But you know what, I think I needed to put on a bit of weight. I was a bit bony. You can hide behind your character when you're acting – you're not being yourself.'
YES MICHELLE!
The star added that she had previously had a few hangups about her body, confessing: 'I'm a normal girl at the end of the day and when I'm standing there in a bikini or teeny-tiny clothes I'm like, "Oh God!"'
See: Michelle Keegan: 'Going to the gym is the last thing I want to do'
Michelle also touched on her time in South Africa away from husband-of-two-years Mark Wright.
The 30-year-old shared: 'It's hard being away from him [while I'm filming]. Really hard. But we FaceTime and speak, like, all day every day! That's what keeps me sane!'.
We're big believers in every body being beautiful, but we're definitely loving Michelle's confidence in her curves.
We can't wait to have you back on home soil, Mich!
Alice Perry