Is Luke keen not to get involved in speculation about Michelle's marriage?
Michelle Keegan found herself at the centre of fresh rumours about her marriage on Thursday night at the launch of her new TV drama Our Girl.
The actress's co-star Luke Pasqualino mysteriously pulled out of the event and it's reported that he chose to skip it to avoid being asked about his close relationship with Michelle.
Mark Wright posts photo of Michelle Keegan's wedding ring after drama
Despite a spokesperson saying his absence was due to 'work commitments', an insider has suggested that 26-year-old Luke doesn't want to add to the continued speculation about Michelle's marriage to Mark Wright.
'Michelle and Luke obviously formed a close bond while being away from home for so long,' a source tells The Sun.
'But he just wants to the talk to be about his performances, not face the inevitable questions about his relationship with Michelle.
'His responses could fuel even more rumours.'
Michelle, 29, was pictured hugging Luke during filming of the series and they've also cosied up on social media too.
It looks like Ms Keegan's character, army medic Corporal Georgie Lane, might enjoy a romance with Luke's alter ego Elvis Harte in the show and the pair have apparently got great chemistry.
Michelle's stunt double in the show, Nadine Theron, told Now back in May after filming Our Girl in South Africa: 'Yes, look, I mean they have a little bit of a scene [a romance] in the series, but I mean, from what I can see they were really good friends and got along really well.
'The chemistry on set was fantastic and, you know, I think they had chemistry off set, but they were just great friends and nothing more.'
Luke might have been absent from the launch event but Mark was there, even though Michelle was working, and the couple were all smiles when they left together in a taxi.
Michelle also proved that her wedding ring is very much back on by posing with it on display at a photocall.
Rumours about the actress's marriage to Mark, 29, persist though.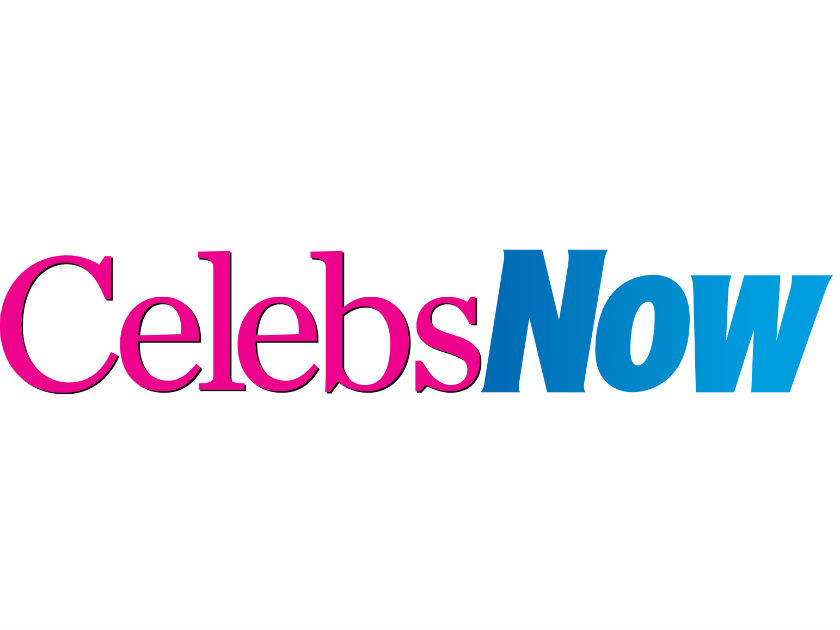 As Now reported this week, Mark was spotted looking pretty cosy with a mystery woman at V Festival last month as he watched Justin Bieber perform.
He cuddled her for an hour during the set and serenaded her with Justin's tune Company before carrying her on his back to the VIP area afterwards.
Mark has insisted that this was innocent though, calling speculation about the mystery woman 'absolute nonsense' on Twitter this week.