Mark Wright's trip to Vegas didn't go down well with Michelle Keegan
It's the story no woman wants to hear: your husband getting very close to a red bikini clad model while on a lads' holiday. But Now can confirm this pretty model, who works as a hostess in Las Vegas' Drais Nightclub wasn't the only woman Mark Wright was spotted with on his five-day lads holiday to the states.
Another model and a very pretty air hostess all boasted about hanging out with Mark, while Michelle Keegan in the UK where she's filming Our Girl.
After landing in Vegas on 10 June, Mark along with his brother, footballer Josh, rugby star Thom Evans and a couple of other mates, headed to Drais Nightclub for a pool party.
Now later spotted Mark deep in conversation with one of the club's hostess', but she wasn't the only girl who caught his eye.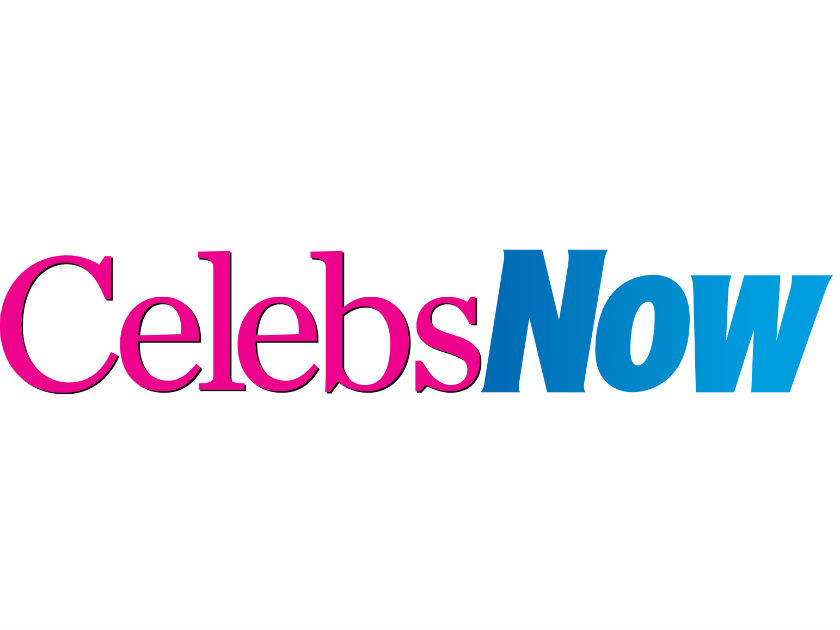 A mate of one of the girls hanging out with Mark tells Now: 'Mark seemed paranoid about being seen with her. She says he was friendly and flirty but she thinks he'd have been far more relaxed in private.'
READ MORE CELEBRITY NEWS AND GOSSIP
Mark was also spotted having fun with a group of airhostesses – with one tweeting a cosy picture of them later with the caption: '@MarkWright_ had a fantastic time in Vegas. Thanks for the last few nights it's been truly amazing see you around.'
So what is going on? 'Michelle isn't the only ne that can go out clubbing and having fun,' an insider tells Now. 'Those pictures of Michelle cuddling up to her co-stars touched a nerve. In Vegas Mark just wanted to let go and have a fun.'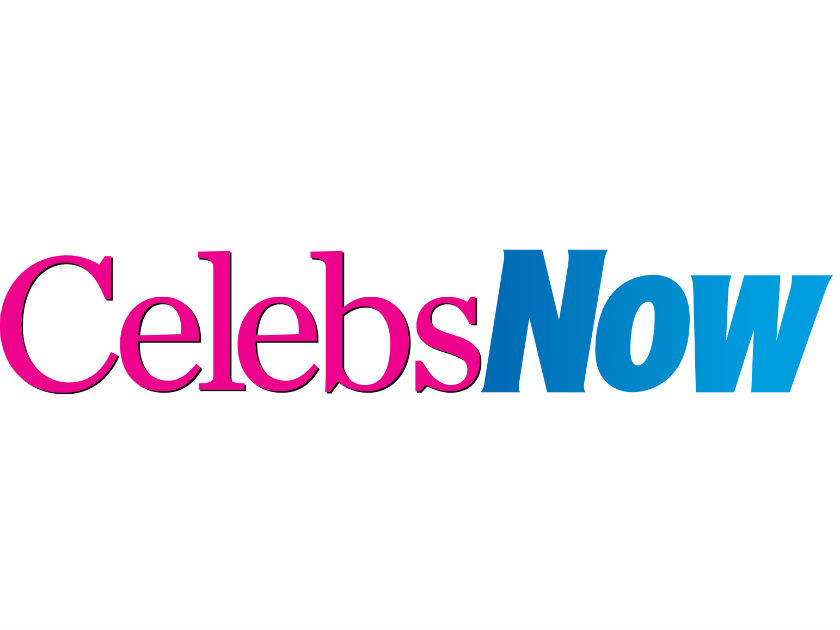 As well as Drai's, Mark hit the biggest clubs in Sin City, including 1OAK, Hakkasan – where he grabbed a selfie with Calvin Harris – and XS. In fact, as far as we can tell, he went out clubbing pretty much every night. It's no wonder he looked a bit sheepish went he landed back at Heathrow Airport.
'Michelle feels Mark is a virtual outsider to her now,' a second insider says. 'She won't sit at home playing the wife while he's out partying. Mark can apparently sometimes be jealous of her on-set relationships with the guys.'
IS MARK SENDING MICHELLE A MESSAGE WITH THIS INSTAGRAM POST?
One of those guys is former Skins actor Luke Pasqualino. On 15 May, Now revealed unseen pictures of the actress, sans her wedding ring, cuddled up to Luke while filming in South Africa. Our insider confirmed Mark wasn't pleased.
The fact they've spent most of this year apart doesn't help either. Although Michelle and Mark have both denied there's trouble in Paradise, just 14 months into their marriage, you'd think they'd still be in the honeymoon phase…