Chubby singer Michelle says she'd consider a tummy tuck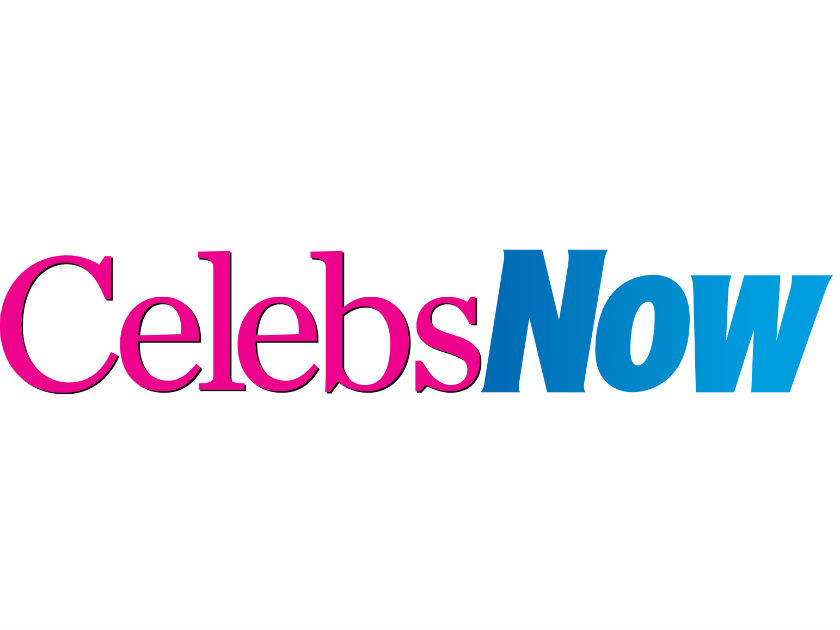 Pop Idol 2 winner Michelle McManus, 26, reveals she wants to be a size 12 by Christmas.

The singer, who currently weighs 13st and is a size 16, says: 'I'd like to get down to 10.5st – it'll take the best part of this year to hit that target.'

Michelle, who once weighed over 22st, says the main motivation for the weight loss has been health, not appearance. 'I was thinking: "I'm 22st at the age of 24 – how much will I weigh when I'm 30?' I knew I had to stop,' she explains.

The Scottish singer insists that she'll continue with her new healthy lifestyle once she reaches her target – which would be half her original dress size.

'It's been a total re-education for me,' says Michelle, 'this is how I'll always eat. I don't see it as a diet any more, it's a way of life.'

Michelle has steadily lost weight since getting advice from You Are What You Eat diet guru Gillian McKeith. She is now working with specialist trainer Dax Moy to shift the remaining fat.

But Michelle says there's one unwanted downside of her weight loss – the sagging skin. So she'll consider a tummy tuck and arm lift.

'I'm not that keen on the idea of surgery, but it would be the icing on the cake,' she says.

You can read the full interview with Michelle exclusively in this week's Now magazine dated 13 September 2006. So pick up your copy now!
Muzakkir Iqbal