Sharon (quite literally) sipped a tall glass of lemonade...
The rumours haven't offish been confirmed yet, but claims from the US have emerged that Ozzy cheated on Sharon Osbourne with celeb hair stylist Michelle Pugh.
So, in the words of Nikki Grahame, 'Who IS she?'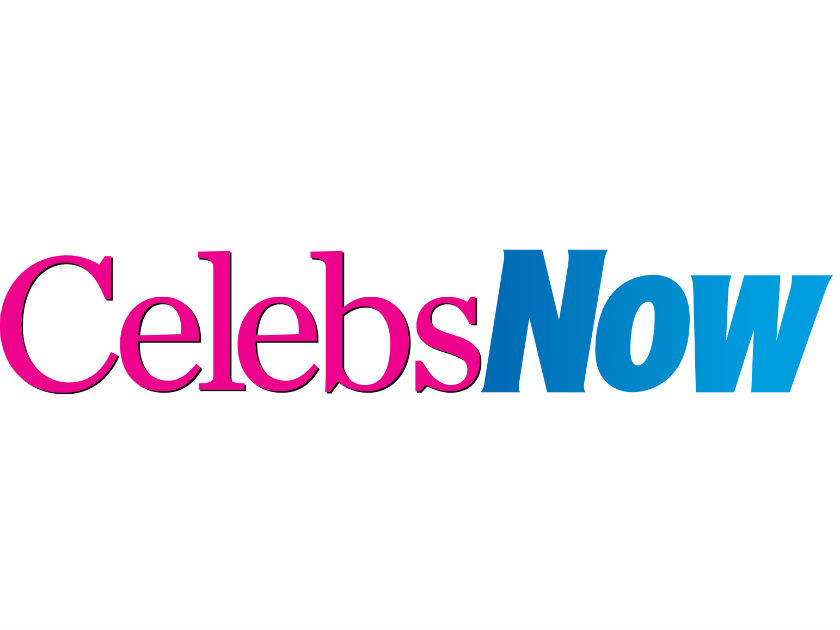 Well..
1.) Michelle works at Meche Salon in LA, which is where Sharon, Kelly and Aimee Osbourne all get their hair done. She also reportedly used to do Ozzy's hair (but not at the same salon). A source told ETonline that 'it was known in the salon that they were a little too close.'
2.) She's also very successful – her first big career moment was colouring JLo on set for her Gucci campaign five years ago, and her work has been featured in Girls, Pretty Little Liars and White Collar.
3.) Unsurprisingly perhaps, she's a massive heavy metal fan, apparently being 'inspired by rock and roll as much as she is by nature.' The source also claimed 'they bonded over that.' This passion was reflected in her style preferences, which apparently include '1980s metal hair'.
4.) She's appears to have gone into hiding – since the news came out, she has deleted her Facebook, Twitter and made her Instagram private. She also took time off her job at Meche for a 'personal emergency' when it broke.
So how's Sharon been reacting since the news emerged? Well, never one for subtlety Sharon broke her silence on the matter on US chat show The Talk, confirming that she had 'kicked Ozzy out'.
NO! SHARON OSBOURNE AND OZZY OSBOURNE TO DIVORCE FOLLOWING AFFAIR CLAIMS?
In blatant Beyonce reference, she sipped a glass of lemonade as she said 'It's true. This is like getting to the last chapter of this book. I honestly have no idea what I'm going to do with the rest of my life.
'I don't know where I'm going, who I'm going with. I just need time to think. I'm 63 years of age and I can't keep living like this.'
Co-host Julie Chen asked: 'Is that a tall glass of lemonade?', to which she replied 'oh yes it is.'
You go Shazza!
I