British soap star makes it in LA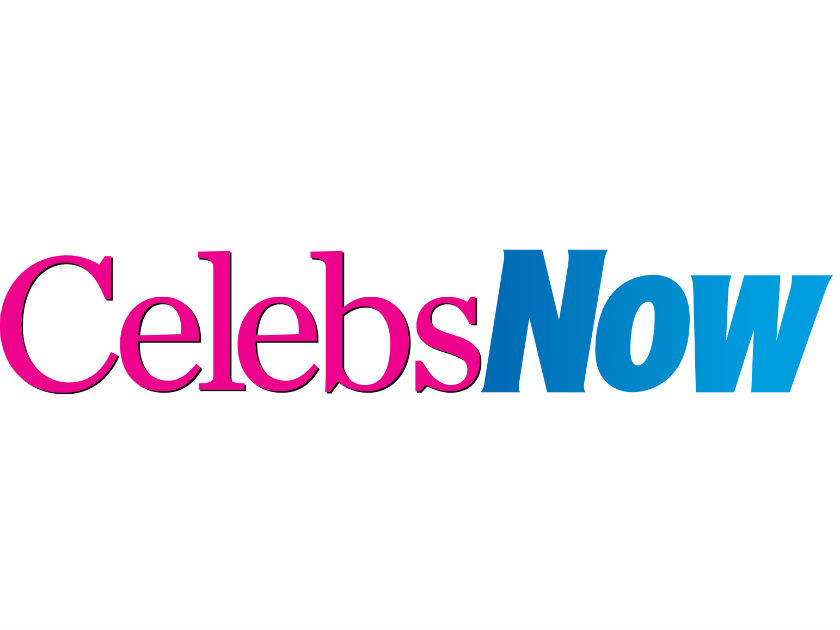 Michelle Ryan has definitely left miserable Albert Square in her past.

The 22-year-old has managed to score the greatest of acting gigs – playing the Bionic Woman in a US remake of the classic 1970s hit show.

And Michelle, who played troubled Zoe Slater in the soap, beat a host of Hollywood names to land the role of Jamie Sommers – a tennis star given super-strength robotic limbs after a sky-diving accident.

She will begin filming the pilot episode next month and it's hoped US channel NBC will then sign up for a full series.

'I still can't believe it's happening to me,' she tells The Sun. 'As soon as news got out, I got congratulatory texts from Shane Richie and from other old mates on EastEnders.

'I'm very excited. The whole thing was quite surreal and I'm still pinching myself.'

We think it's fab news. And after years of playing the traumatised Zoe we think Michelle definitely needs some light relief.