Heath Ledger's ex-fiancée awaits funeral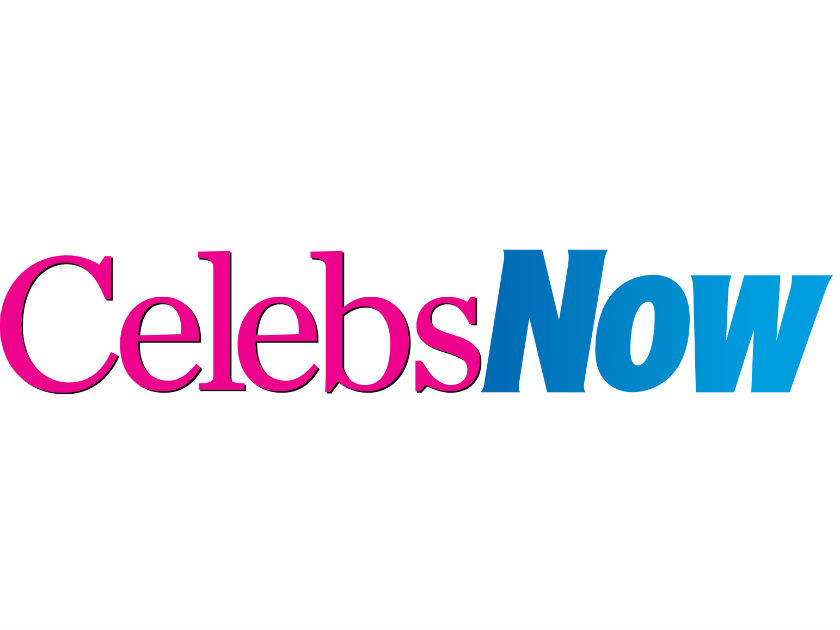 Michelle Williams has arrived in Australia for ex-fiancé Heath Ledger's funeral.

The Dawson's Creek actress, 27, and daughter Matilda, 2, landed on Wednesday afternoon local time at Brisbane airport.

Michelle was wearing a black dress and black sunglasses, while Matilda wore a striped dress and clutched a stuffed bunny, reports People.com.

Heath's father, Kim, mother Sally and sister Kate returned on an earlier flight.

A private funeral for the actor, 28 – who was found dead in his Manhattan apartment on 22 January – is expected in the coming days.

Gemma Stephenson