Actress' rep insists there's no tension between them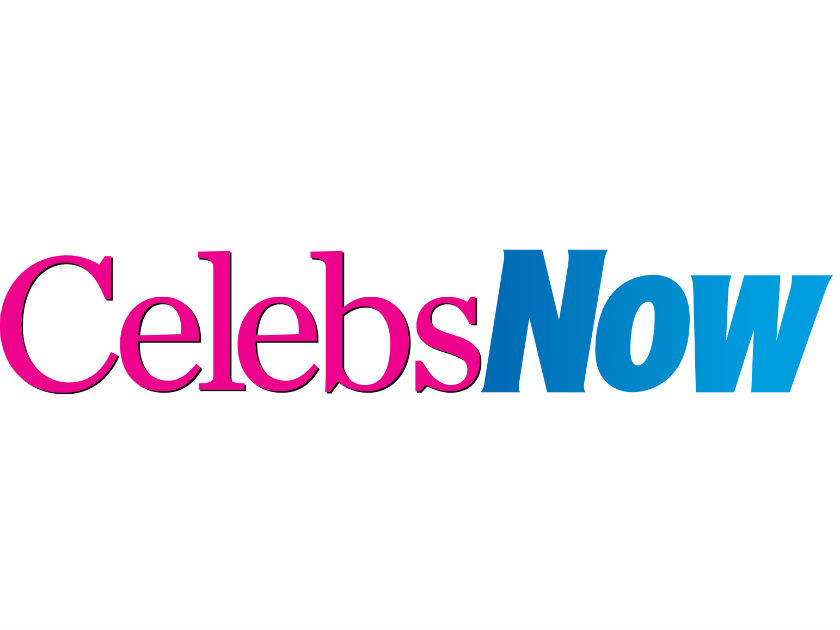 Michelle Williams has rubbished reports she's fallen out with Heath Ledger's family.
The star was rumoured to be snubbing the premiere of his last complete film, The Dark Knight.
But her rep insists there is no ill-feeling between the actress and her ex's family.
'The presumption that Michelle ever intended to attend The Dark Knight premiere is unfounded,' Mara Buxbaum said in a statement.
'But to say she is "boycotting" due to a rift with Heath's family is absurd.
'It is time to allow this family to go about their lives without this continued scrutiny and speculation.'
Heath's family will fly from Perth, Australia, to New York for the premiere of the Batman sequel on 14 July.
Heath died of a prescription drug overdose at his Manhattan apartment at the age of 28.
He was in the middle of shooting The Imaginarium Of Doctor Parnassus.
He was once engaged to Michelle and they have a daughter, Matilda, 2.
Alison Adey