Actress flies back to New York after attending Heath Ledger's wake in Perth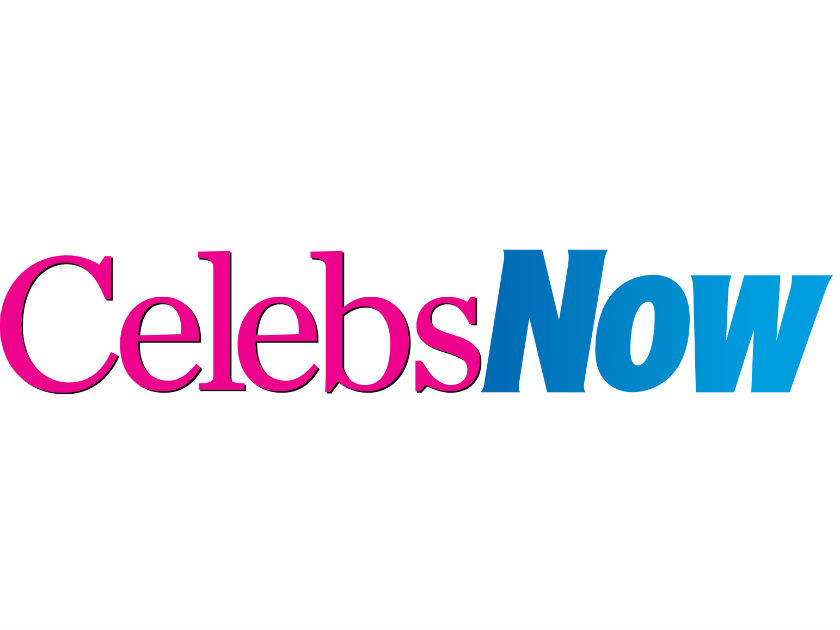 Michelle Williams has returned to work, just days after attending Heath Ledger's wake. The actress was snapped in New York on set of her current film Mammoth.

She had taken time out from filming after Heath was discovered dead at his Manhattan apartment on 22 January.

He died of an accidental overdose from prescription drugs and was pronounced dead at the scene after paramedics failed to revive him.

On Saturday Michelle, 27, celebrated the life of her ex-fiancé – and father of her daughter Matilda, 2 – by running into the ocean behind Perth's Indiana Tea House on Cottesloe Beach.

She joined 50 other mourners who took a dip in the sea to commemorate one of his favourite places.


SEE VIDEO AND PICS Mourners at Heath Ledger's funeral wake jump into sea>>
See video and pictures from Heath Ledger's funeral and wake>>
See more video and pictures from Heath Ledger's funeral>>

Heath Ledger cremated while Michelle Williams reads Shakespeare>>
Heath Ledger's death was accidental overdose>>
Heath Ledger's family return home to Australia for funeral>>
Heath Ledger could have had accidental overdose, claims TV doctor>>
Mary-Kate Olsen dating Heather Ledger before his death >>
Heath Ledger may have died from natural causes>>
Heath Ledger's coffin leaves funeral home>>
Heath Ledger death suspected heart attack>>
Devastated Michelle Williams returns to New York>>
Heath Ledger's body found by masseuse – not housekeeper>>
Heath Ledger's funeral to be sabotaged by gay hate group>>
Nicole Kidman: Heath Ledger's death is a tragedy>>
Heath Ledger died from pneumonia?>>
SEE VIDEO Heath Ledger dead>>


Alison Adey