Heath Ledger's ex didn't know pal was dating Tom Cruise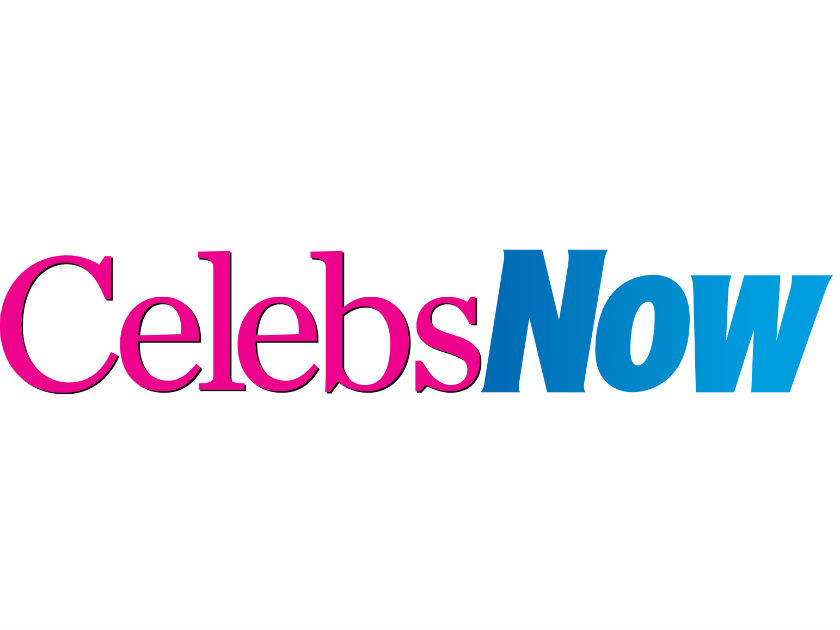 Michelle Williams once thought her former Dawson's Creek co-star Katie Holmes was dating Tom Selleck.
The mix-up occurred when Katie, 29, first started seeing Tom Cruise, 45.
Michelle, 27, confused the 63-year-old 80s pin-up with the Top Gun star.
'I was shocked,' she tells Elle US. '[A friend] called and said, "You're never going to believe who Katie's with now".
'And I'm like, "Who?" And she said, "Who's the biggest movie star you can think of?" I said – this is embarrassing – "Tom Selleck".'
Michelle is mum to the lateHeath Ledger's daughter, Matilda.