Actress releases statement about Brokeback Mountain star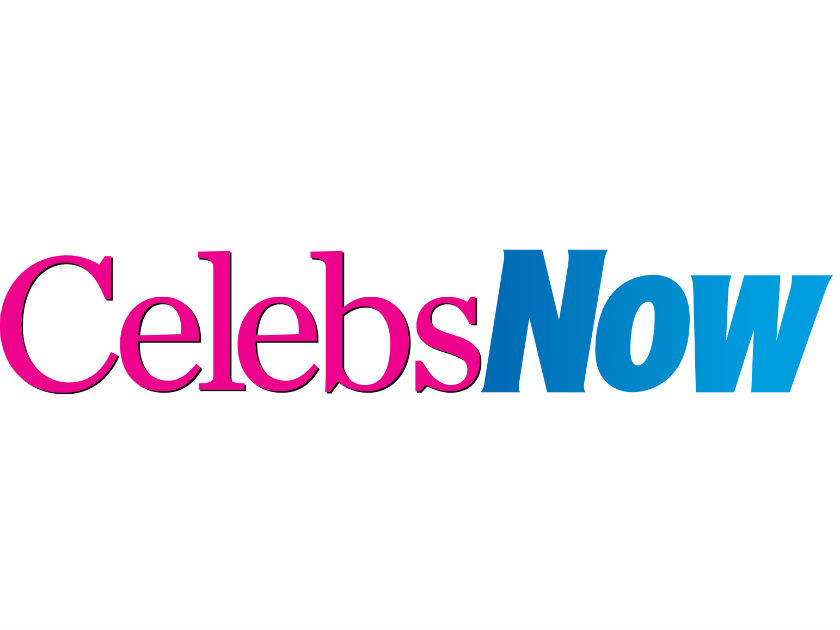 Michelle Williams has broken her silence about ex fiancé Heath Ledger's death – saying she's heartbroken.

The actress, 27, has requested that the media allow her to mourn in private.

And Michelle – who is mum to Heath's child, 2-year-old daughter Matilda Rose – says her daughter is amazingly like the late Brokeback Mountain star.

'Please respect our need to grieve privately,' says Michelle in a statement released to TMZ.com.

'My heart is broken. I am the mother of the most tender-hearted, high-spirited, beautiful little girl who is the spitting image of her father.

'All that I can cling to is his presence inside her that reveals itself every day. His family and I watch Matilda as she whispers to trees, hugs animals, and takes steps two at a time and we know that he is with us still. She will be brought up with the best memories of him.'

Meanwhile, police are reportedly close to catching a fraudster who posed as Heath's dad Kim to scam money out of A-listers Tom Cruise, 45 and John Travolta, 53.

Mobile phone calls are said to have been traced back to a 35-year-old man who lives in a bedsit in Yorkshire seaside resort Scarborough.

'How would a nobody in that flat have the numbers of two of the world's biggest film stars?' a source tells The Sun.

Heath was found dead in his New York apartment on 22 January. The cause of death has yet to be established.


Michelle Williams' new film postponed>>

Heath Ledger could have had accidental overdose, claims TV doctor>>
Mary-Kate Olsen dating Heather Ledger before his death>>
Heath Ledger may have died from natural causes>>
Heath Ledger's coffin leaves funeral home>>
Heath Ledger death suspected heart attack>>
Devastated Michelle Williams returns to New York>>
Heath Ledger's body found by masseuse – not housekeeper>>
Heath Ledger's funeral to be sabotaged by gay hate group>>
Nicole Kidman: Heath Ledger's death is a tragedy>>
Heath Ledger died from pneumonia?>>
SEE VIDEO Heath Ledger dead>>