Maybe our invite must got lost in the post...
Whose ready for a big ol' dose of baby fever curtesy of Made in Chelsea's new mumma Binky Felstead and her baby daddy Josh 'JP' Patterson?!
Yup, the pair have taken to social media to document their baby girl India Elizabeth's Christening… and we're *all* in the feelz over it!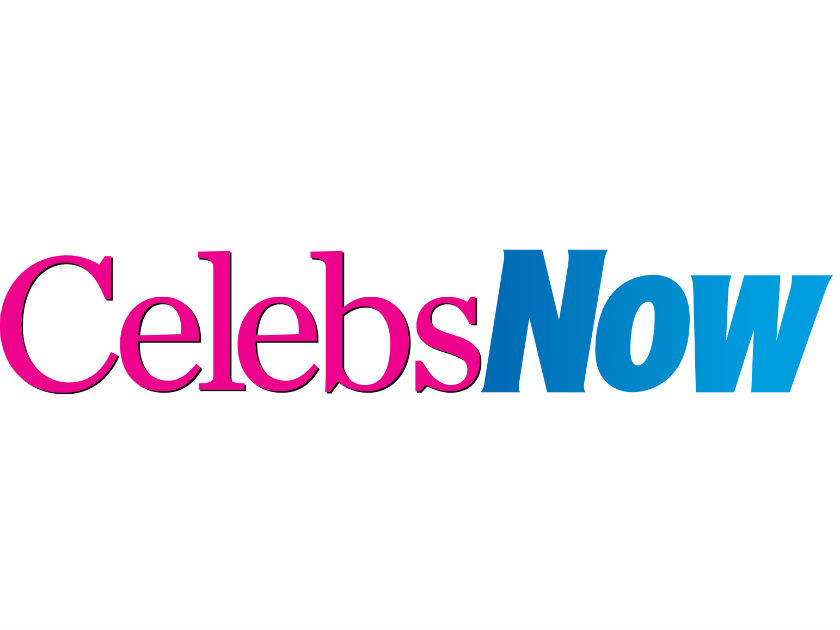 Binky and JP, who welcomed their first daughter together in June of this year, have been sharing some snaps of India's big day onto social media- and it looks *so* cute.
The 27-year-old MiC 'gal has shared a snap of herself, JP and India with all one million of her Instagram followers- which she captioned: 'My beautiful daughter's christening today. We had the most magical day, thank you so much to everyone that came and made it so special. I can't wait for every adventure we have to come'.
How gorgeous is this?!
Fans have been quick to comment on the amazing post, with replies reading things such as 'what a lovely pic of your beautiful little family', 'Such a beautiful family, hope it was a lovely day' and 'Gorgeous. What a special day'.
See: OMG! Binky Felstead shares nude pic of boyfriend Josh 'JP' Patterson riding a pig! (you have got to see this…)
Many others have commented on just how *a-maze* baby mumma Binks is looking, with comments reading: 'Binky you look beautiful and such a glow' and 'You look beautiful! Such a lovely photo'.
Binks has also taken to Instagram to share a snap of India's christening cake, which she has captioned: 'Have never seen a cake so beautiful or tasted a cake so good! Thank you @cutaslice for creating this masterpiece for India's christening. X #cakegoals'.
Anyone for a slice?
Godfather and fellow Sloane Square regular Ollie Locke has also taken to his social media to post a snap from the day.
Ollie captions the snap: 'I couldn't have been prouder today to become the godfather to this very special little one.. I Love you all enormously and thank you for the very special honour'. 
Binky and JP's MiC pal Rosie Fortescue has also posted a snap from the celebrations.
Rosie writes: 'Happy Christening darling India you are the most precious divine little girl. Such a dream to share this day with you'.
A massive congratulations to Binky and JP, we hope baby India's christening was as magical as it looks!
Alice Perry