What's that saying? Never work with children or animals - well you'll change your mind after this...
Getting on with your family can be tricky at the best of times but when you're an only child, like Binky Felstead's daughter India, you need someone to play around with right?
And who better than the family dog Scrumble.
The Made in Chelsea star uploaded a cute clip to her Instastory showing India, who will be almost six-months old, playing with the fluffy pooch at home on the sofa.
MORE: For all the latest showbiz news
India can be heard giggling as the dog's tail wags in her face.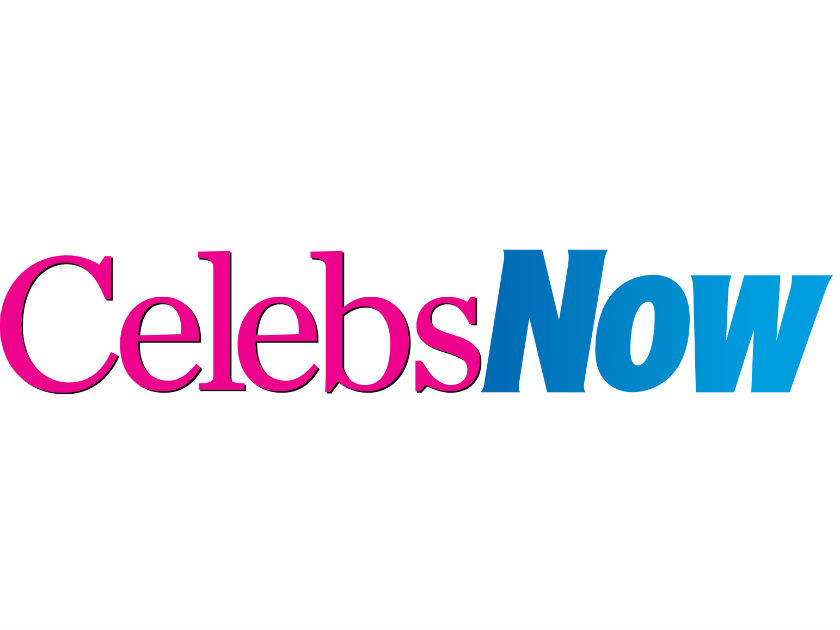 As Binky, who is with her boyfriend Josh JP Patterson, hands the dog a toy reindeer to play with, Binky can be heard asking her daughter, 'You like Scrummy…do you love Scrummy bum?' – her nickname for her beloved pet.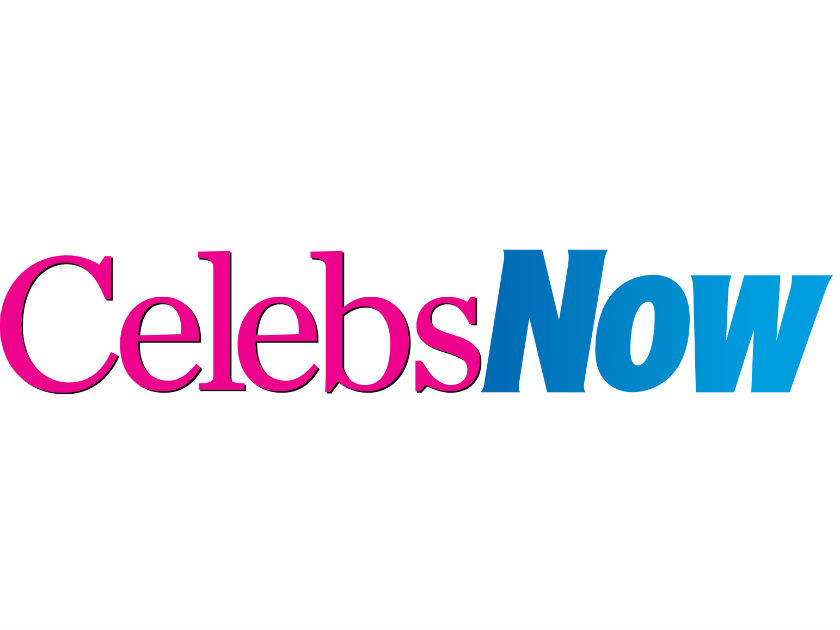 Before the excited dog bounces for the toy, as it is launched at the back of the sofa, Binky then says, 'Hello darling,' to which India then gives out a big squeel, before mum Binky adds, 'Hello stinky!' – presumably she's talking to the dog and not her daughter.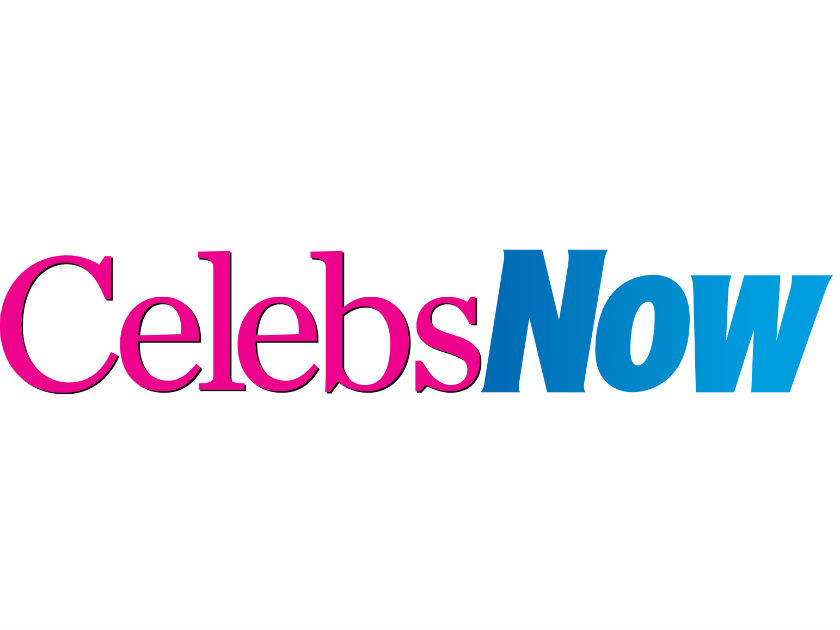 Binky then unleashes her own playful side when she catches glimpse of her sister Anna-Louise getting a spray tan in the corner of the living room, before ensuring they get all the 'nooks and crannies' covered.
Binky managed to get India and Scrumble to sit still for a cute family snap, which she uploaded to Instagram with the caption, 'Best friends (well she would be if she stopped pulling his ears!!).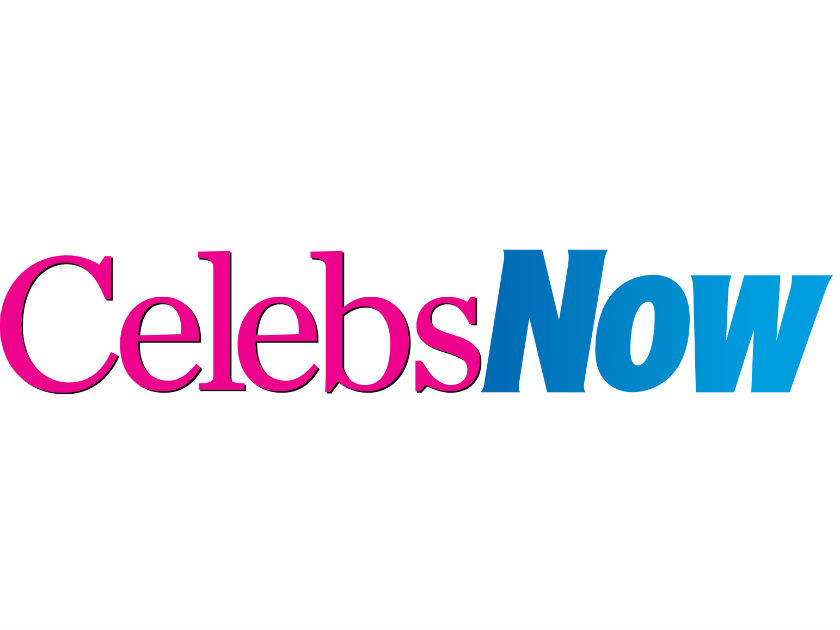 We would have loved to have been a fly on the wall to see how many takes it took to get that snap… but it was no doubt worth it – they even have matching gorgeous big eyes and a pout that's on point!
If this doesn't melt your heart on a cold day…