The Made In Chelsea star's grandad invented the digestive...
It's not every day that you get to see how biscuits are made but Made in Chelsea's Jamie Laing gave fans an insight into his family heritage when he stopped by the McVitie's factory.
Jamie, 28, is the grandson of Hector Laing – the man who invented the digestive biscuit many years ago. His father sold the McVitie's shares back in the mid-nineties.
And as McVitie's celebrates it's 125 year anniversary, Jamie stopped by to make his own biscuits.
MORE: For all the latest showbiz news
During a series of videos uploaded to his Instastory, Jamie captured the biscuit making process and talked viewers through it step by step.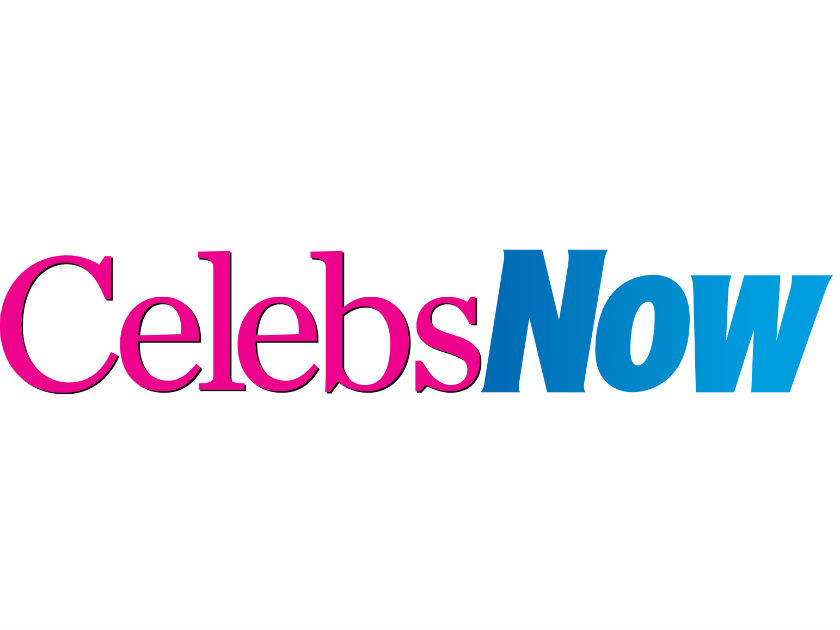 He said: 'This is the mould, THE McVitie's mould. Look at that. We're making our own digestives and putting it in here.'
The camera showed a conveyor belt of moulds, which was ready to take the biscuit mixture.
Jamie watched in anticipation, and said: 'So it's gone in there, wait for it, is it going to come out… oh, Mark, what have you done?' when the biscuits failed to come out, but Jamie was clearly too eager as the biscuits started dropping off the belt in circular shape.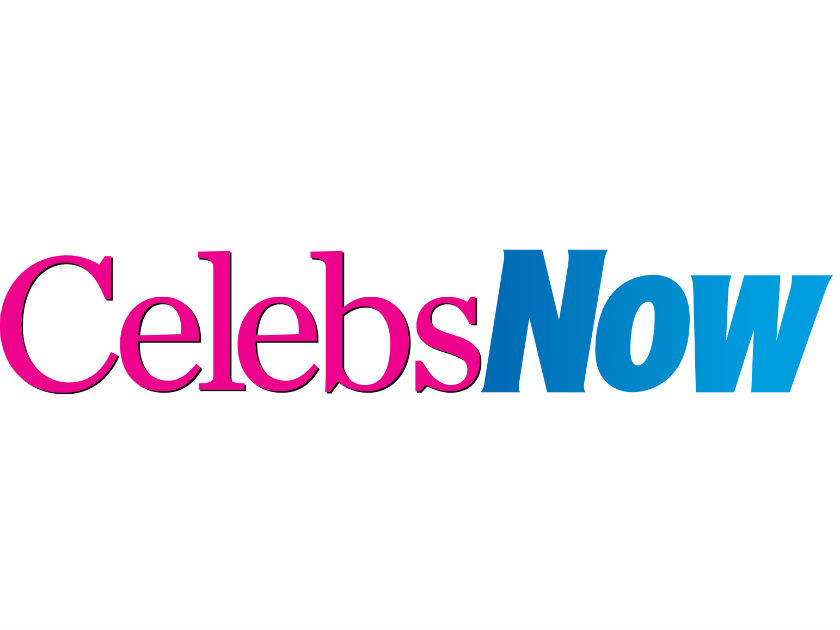 He joyously said: 'We're making it, we're making biscuits, YEEESSS!.'
He continued: 'So I'm making our own [biscuits] This is my face here, we're making this'.
He then showed viewers the different toppings – including a print of his face.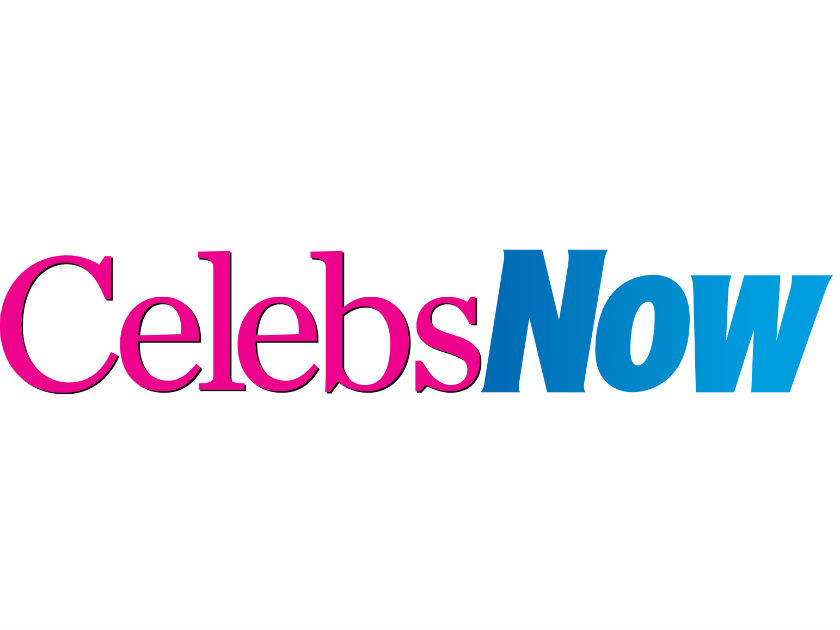 Jamie then introduced worker Mark. He said: 'This is Mark he's the chef and he wears a red top because he's important.' But it wasn't long before is attention turned to himself and the hair net he was wearing for health and safety reasons.
And commented: 'My head look ridiculous.'
Jamie rounded off his trip by visiting the commemorative plaque which is displayed outside the premises.
He explained: 'This is the plaque, if I stand further away it's as big as my head, it's bigger than my head.'
He later uploaded a snap of him stood in front of the plaque, with the caption which read: 'Amazing day spent at the R&D Centre celebrating 125 years of McVitie's. So badass to think that my Grandad invented the Digestive!! #mcvities #hectorlaing' and later added: 'So badass it's unreal.'
We'll dunk a digestive in our cuppa to that…