Uh-oh... trouble in MiC paradise?
You know what they say- ain't no drama quite like a posh MiC drama.
Because… ya'know…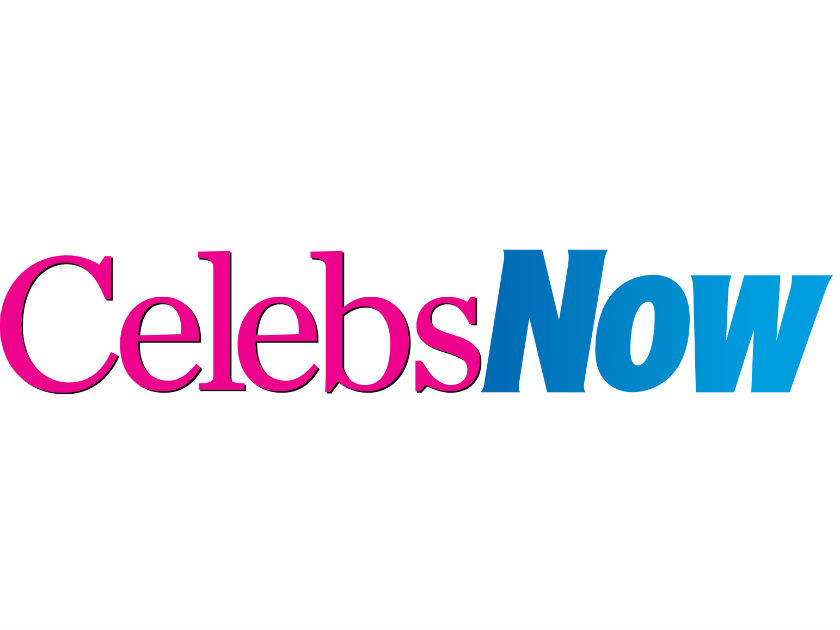 Oh so posh. Oh so dramatic.
And, in true MiC form, it would appear that not *everyone* is thrilled about former lovers Millie Mackintosh and Hugo Taylor reigniting their flame, after Mils' marriage to Pro Green ended earlier this year.
Yep, Louise Thompson has shared with Ok! that she felt the reunion was 'very quick' after 26-year-old Millie's marriage to 32-year-old Professor Green ended.
26-year-old Louise has shared that her initial reaction the the reunion was 'What the f**k!" Was my first response, but to be fair I'm not close with either of them anymore'.
The star went on to confess  that she felt it was 'very quick for her to move on after her marriage falling apart'. OUCHERS.

However, Louise then went on to send the pair her best wishes- sharing 'It was really messy [the last time they were together]. It seems five years on both of them have forgotten what happened… I wish them all the best, they look great together; and all I can say it must be tough being this young and divorced'.
And it appears Mil's has received quite a bit of criticism from ex-hubby Pro, as the rapper recently share to The Sun that he was planning on using some of their relationship for creative material on his new album- sharing 'it can be assumed' that his ex-wife probably won't like his new album.
The 32-year-old expands-  'But I'm not worried about that. People assume they know me and they know the box I fit into but I grew up rapping a totally different way. I hope people will let me release the music and the style that I want. I'm not going to be nice just to sell records'.
DRAMA DRAMA AND MORE DRAMA.
Alice Perry