The boys' plans have been revealed and we're quite shocked...
One Direction fans had some pretty exciting news yesterday when news of a Harry Styles duet emerged.
But it turns out that Hazza WON'T be the first member of the group to go solo apparently – and you might be surprised who is.
One Direction's Harry Styles' first solo single confirmed!
Yep, according to reports it'll be none other than Mr Niall Horan who'll release his own tunes before any of the other lads.
The Irish heartthrob, 22, is in talks with Simon Cowell's company Syco regarding a possible solo deal and could also be managed to 1D's management Modest.
'Niall is the band's secret weapon – Modest and Syco believe he has what it takes to become a break out solo star,' a source says.
"He has the songwriting and music talent, good looks and cheeky Irish personality which made him a favourite in the States.
'A deal with Syco is going to be signed in the coming weeks and Niall is already back in the studio writing.'
As if that wasn't exciting enough, we might not have to wait that long to hear some of Niall's material.
'There's a hit single there too, which will probably be released early next year,' the insider claims. Eek!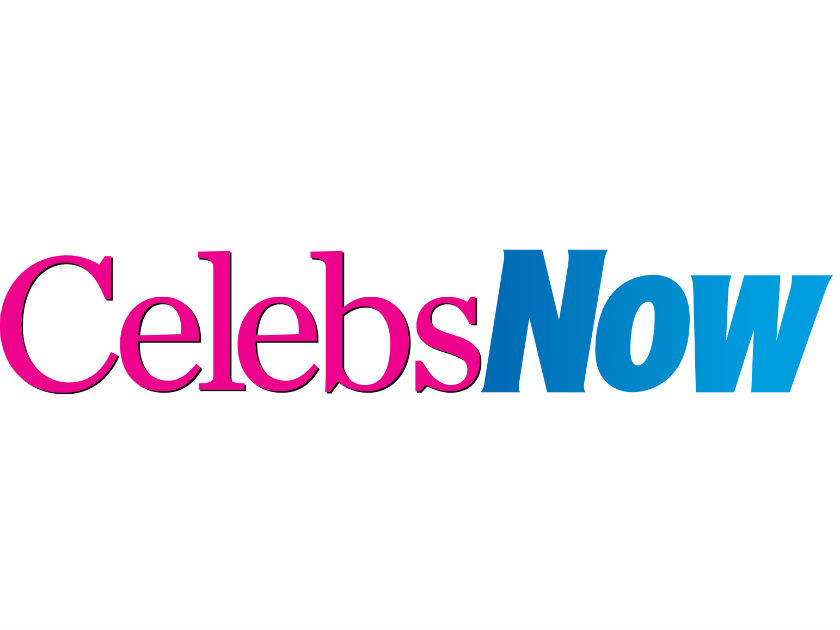 As for 22-year-old Harry, he's got some big plans of his own lined up given that he's bagged an acting role in upcoming flick Dunkirk as well as being in negotiations over a solo deal.
So what about Louis Tomlinson and Liam Payne? Apparently new dad Louis, 24, isn't so focused on recording and instead wants to get into television, having signed with the James Grant agency that represents the likes of Ant & Dec.
'Louis is very interested in the world of TV,' the source tells The Sun. 'He is considering opportunities both in front of the camera, including documentaries, and behind-the-scenes as a producer.
'He is still going to be involved in music through his record company and was recently back in the studio writing. But it's unlikely he'll be recently a solo record in the near future.'
As for Liam, 22, it's unclear exactly what the future holds.
Despite a track recently leaking that he'd penned with rapper Juicy J, the singer hasn't got anything definite lined up but is said to be considering opportunities in the US, where he's recently hung out quite a bit with Cheryl.
So there you go peeps, that's reportedly what we can expect from the One Direction boys post-1D. Now hurry up and release this new tune, Niall!
Anna Francis