Sad singer is looking for love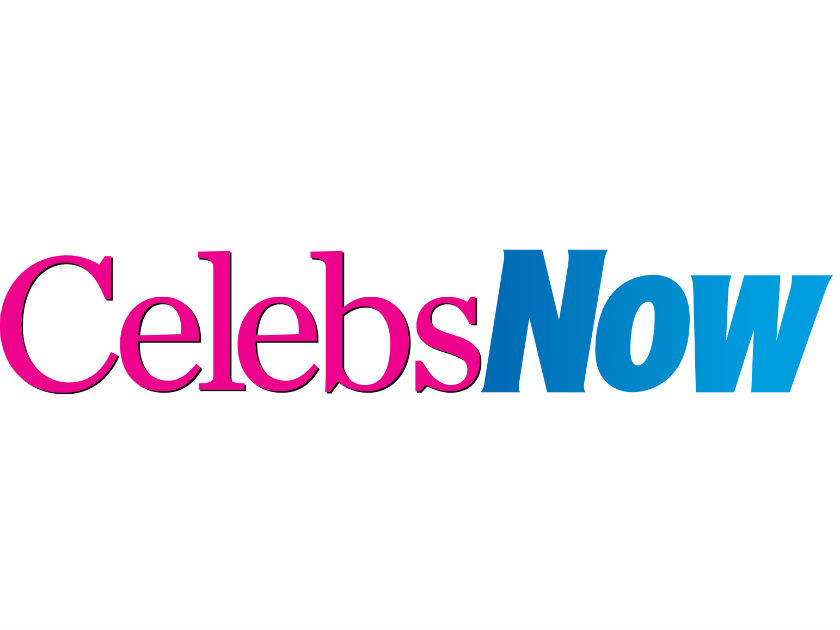 He may be No 1 in the music charts but when it comes to love, Mika is barely off the starting blocks.

The flamboyant singer, 23, who's just launched his much-hyped new album Life In Cartoon Motion, says he's lonely.

'I may be getting famous now but no one wants to go out with me,' he tells the Daily Mirror. 'In fact no one has ever wanted to go on a date with me.

'I've got no date for Valentine's Day either – it's a bit depressing to be honest.'

The poor love. Even though he's yet to reveal whether it's ladies or gents he likes, we're sure he's already attracted admirers from both camps.