Mike Hassini has opened up about his mums health battles.
After his hiatus from the show, Mike Hassini prepares to make his TOWIE return next season- and we're v. v excited.
Following landing himself in a lil' hot water with the big ITV bosses in 2016, after becoming caught up with drink driving allegations, Mike has been absent from our screens for almost two years.
However, he's officially back- and he's bringing a whole new bangin' bod with him!
Get a load of this, people…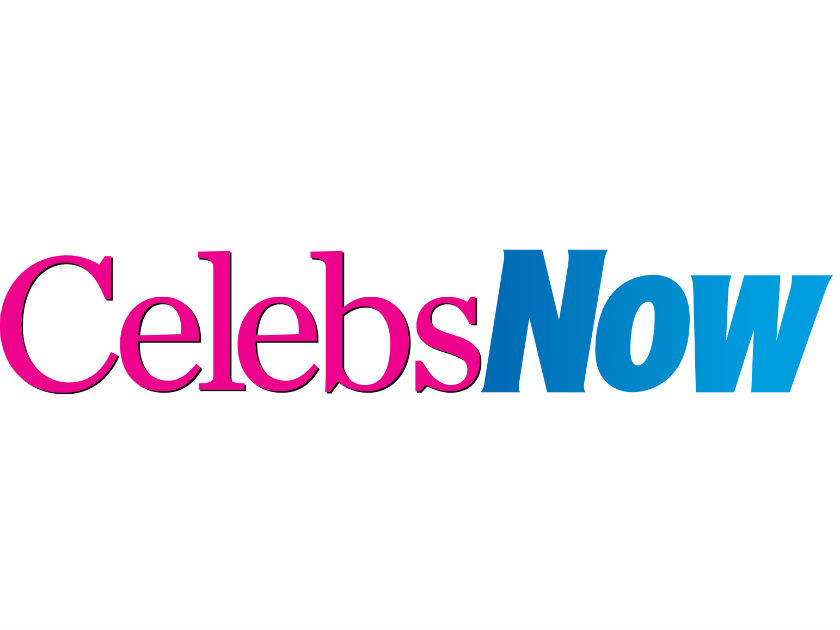 Yup, that happened.
See: OMG! THIS TOWIE star set to return after shock sacking from the show
However, Mike hasn't just been getting buff during his time away from the show- and has actually had a pretty horrible time, which he has now opened up about.
Speaking with The Sun, Mike candidly shares: 'It has been a difficult year. My mum has not been well'.
See: You won't believe former TOWIE star Mike Hassini's gym transformation
The 22-year-old then explains, 'She was diagnosed with breast cancer in January, my sister was hospitalised with septicaemia and my Nan passed away. A number of things have gone on'.
Very movingly, the Essex 'fella continues: 'I wanted to change my life and focus and be more disciplined in myself and take my training and fitness more seriously. I have been focussing on that'.
And it would seem that Mike has been able to do just that, as a TV insider has also shared with the publication that 'Mike has come a long way in the last year'.
The insider adds, 'He had a lot of growing up to do, but he's focused on himself and has turned over a new leaf'.
Our kind thoughts are with Mike and his family during this tumultuous time- can't wait to have you (and your abs) back on our screens!
Alice Perry